University warehouses overcrowded with express packages
People's Daily app
1567392376000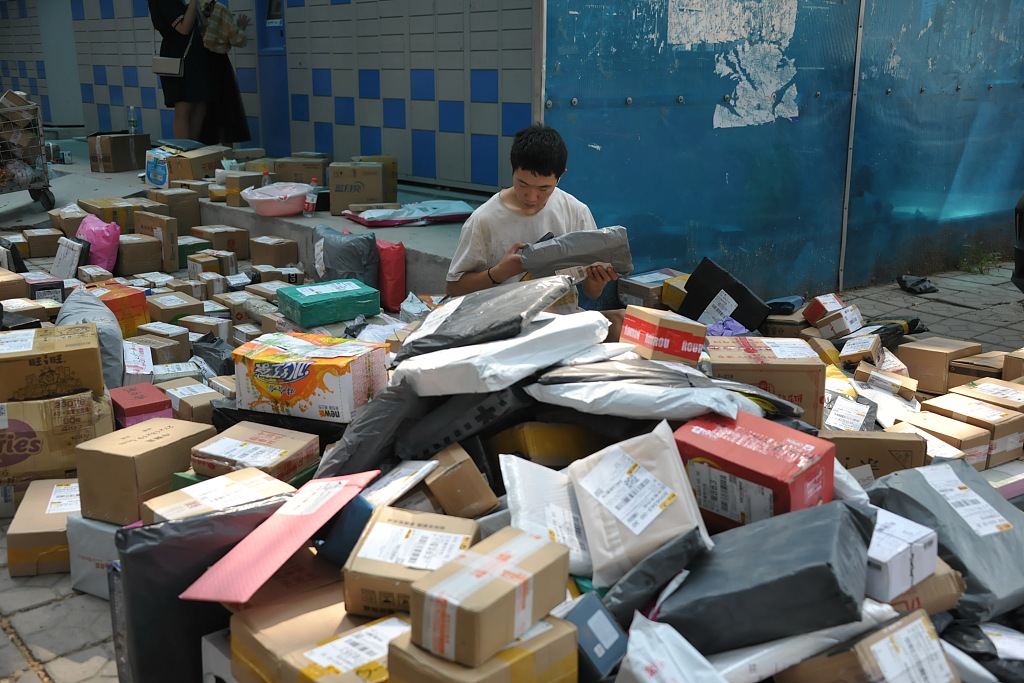 Express packages in all sizes decorated the walkways of Qianfoshan campus of Shandong Normal University in Jinan on September 1, 2019. (Photos: VCG)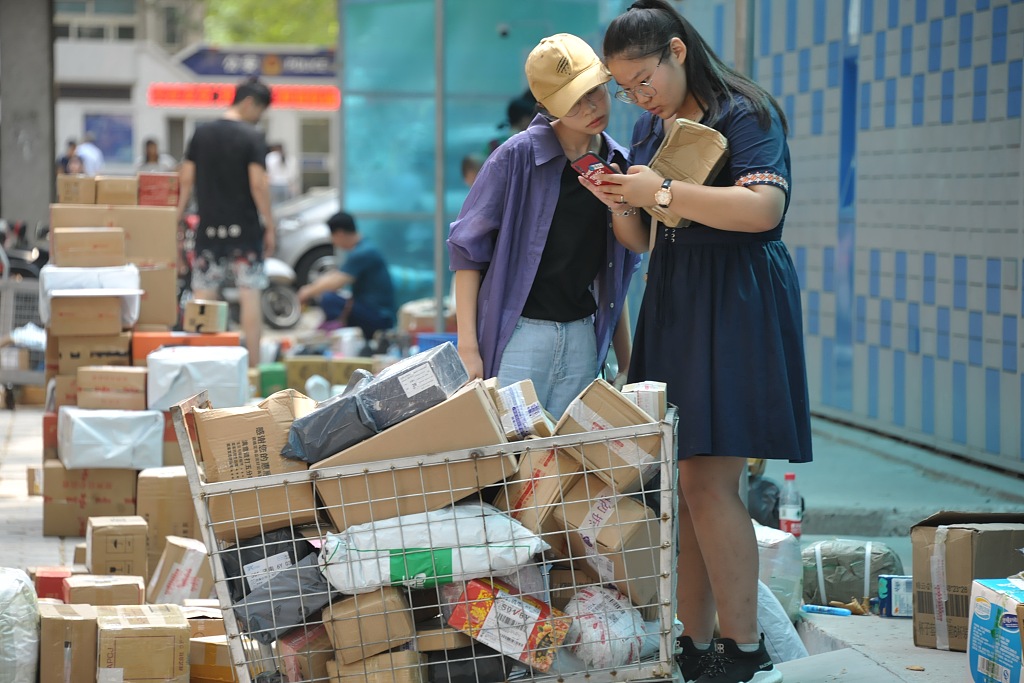 The same day, freshmen arrived at Shandong Normal University and packages arrived from all directions.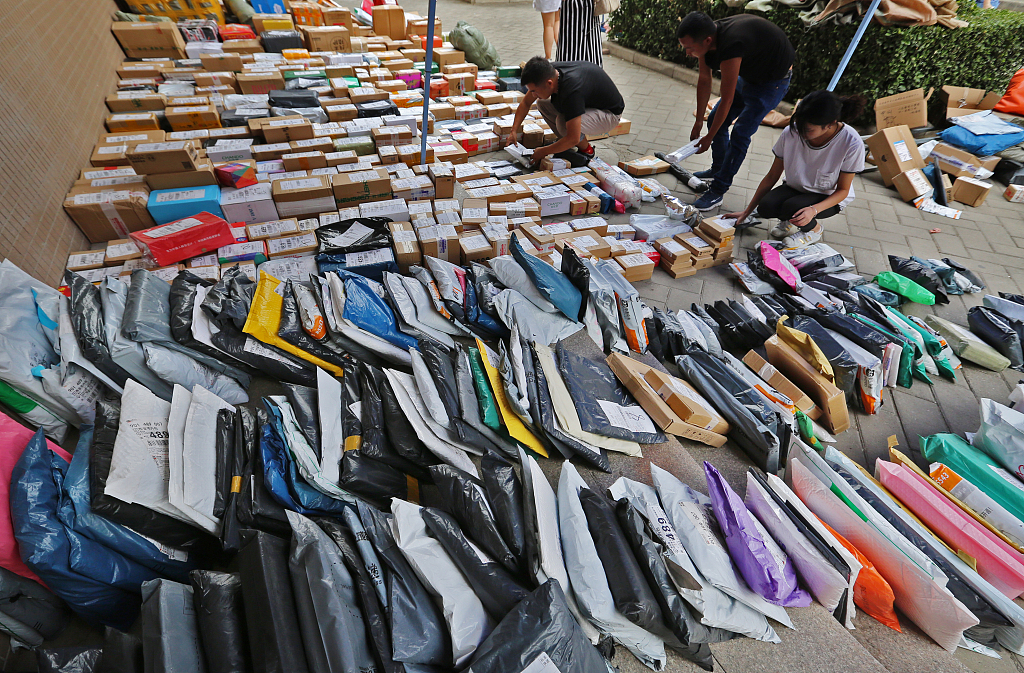 According to the staff, more than 4,000 packages were collected per day recently, which is twice as much as during holidays.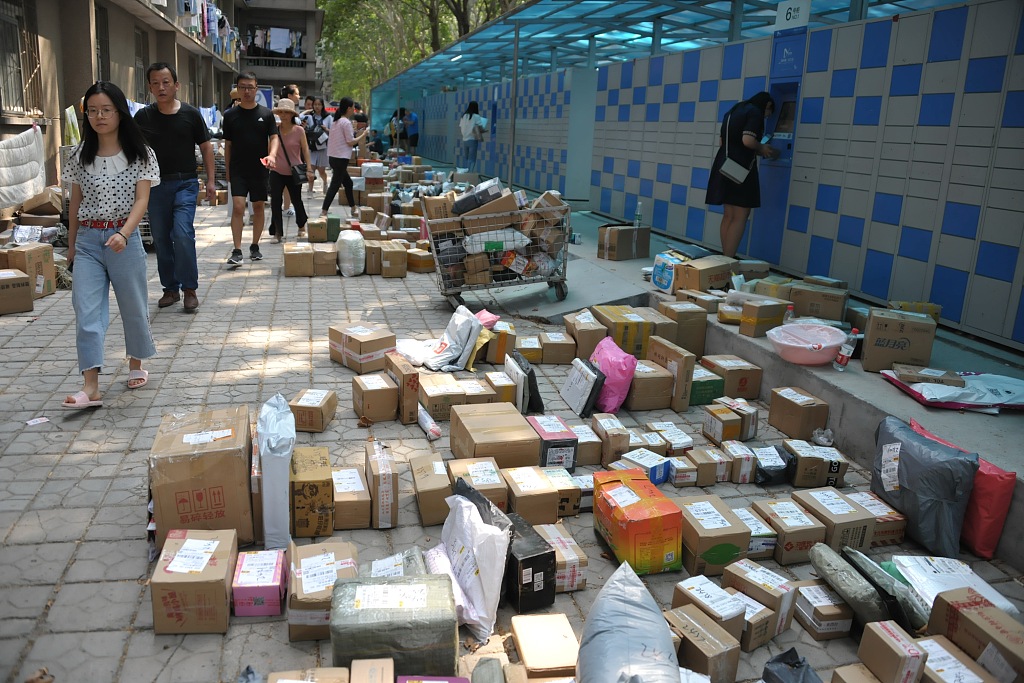 Express packages in all sizes decorated the walkways of Qianfoshan campus of Shandong Normal University in Jinan on September 1, 2019.