The spectacular scene of Yellow River in Qiankun Bay
People's Daily app
1608097308000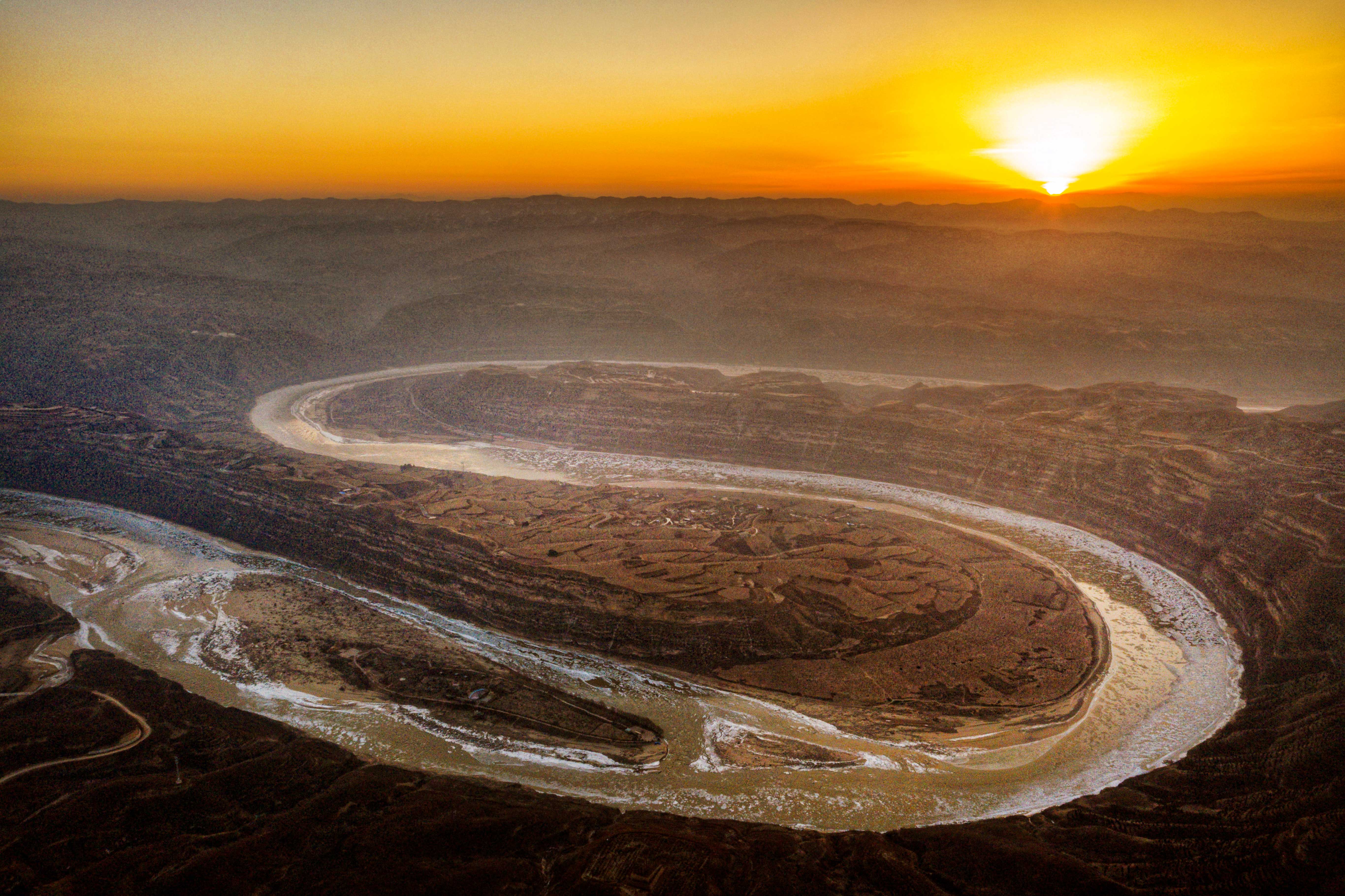 The Qiankun Bay of the Yellow River is located at the Jinshan Grand Canyon at the junction of Yanchuan County in Northwest China's Shaanxi Province and Yonghe County in North China's Shanxi Province.
The Yellow River abruptly changes its direction here, turning 320 degrees.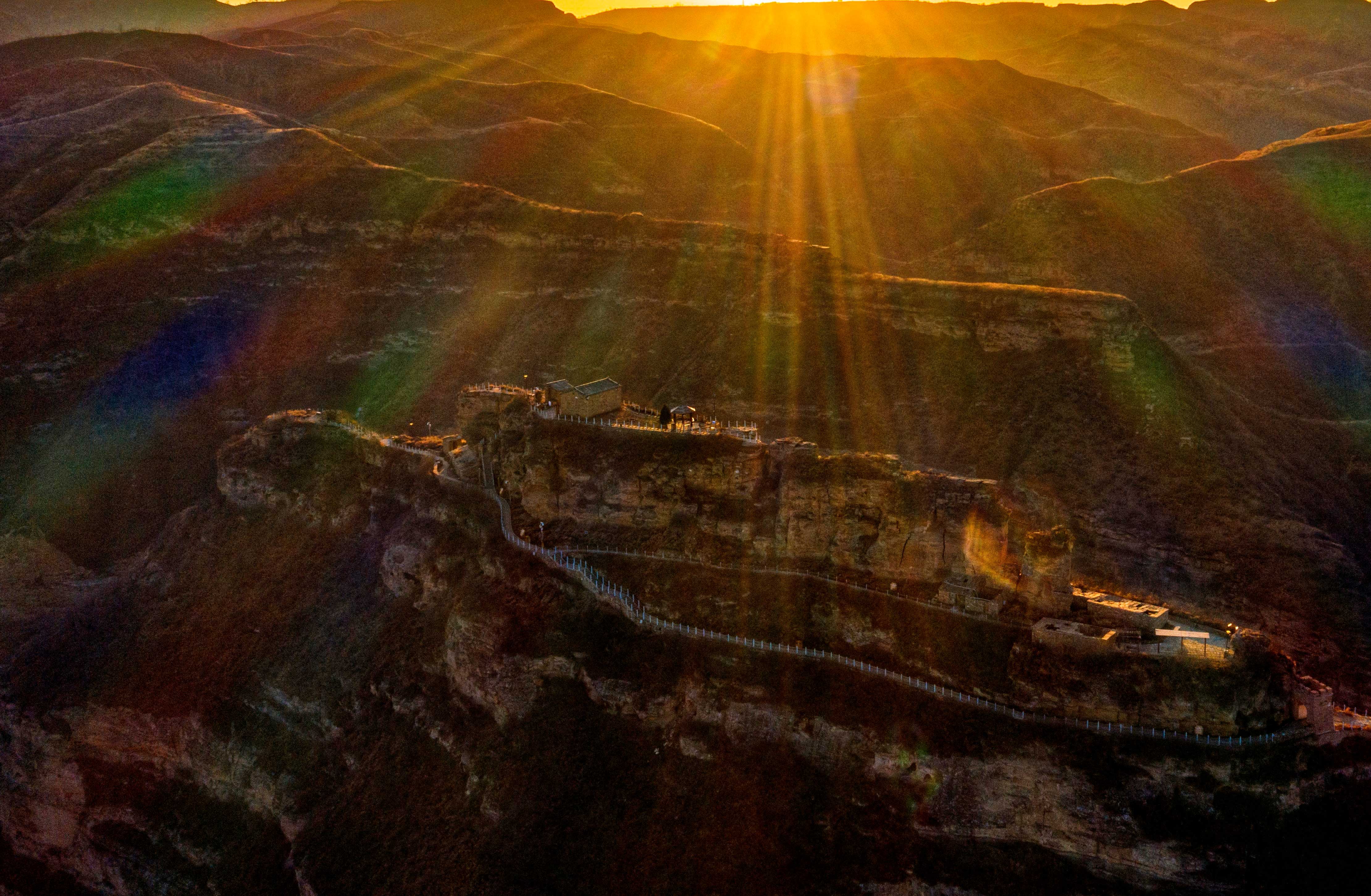 Since it is shaped like a natural Taiji picture, the bay is named Qiankun Bay.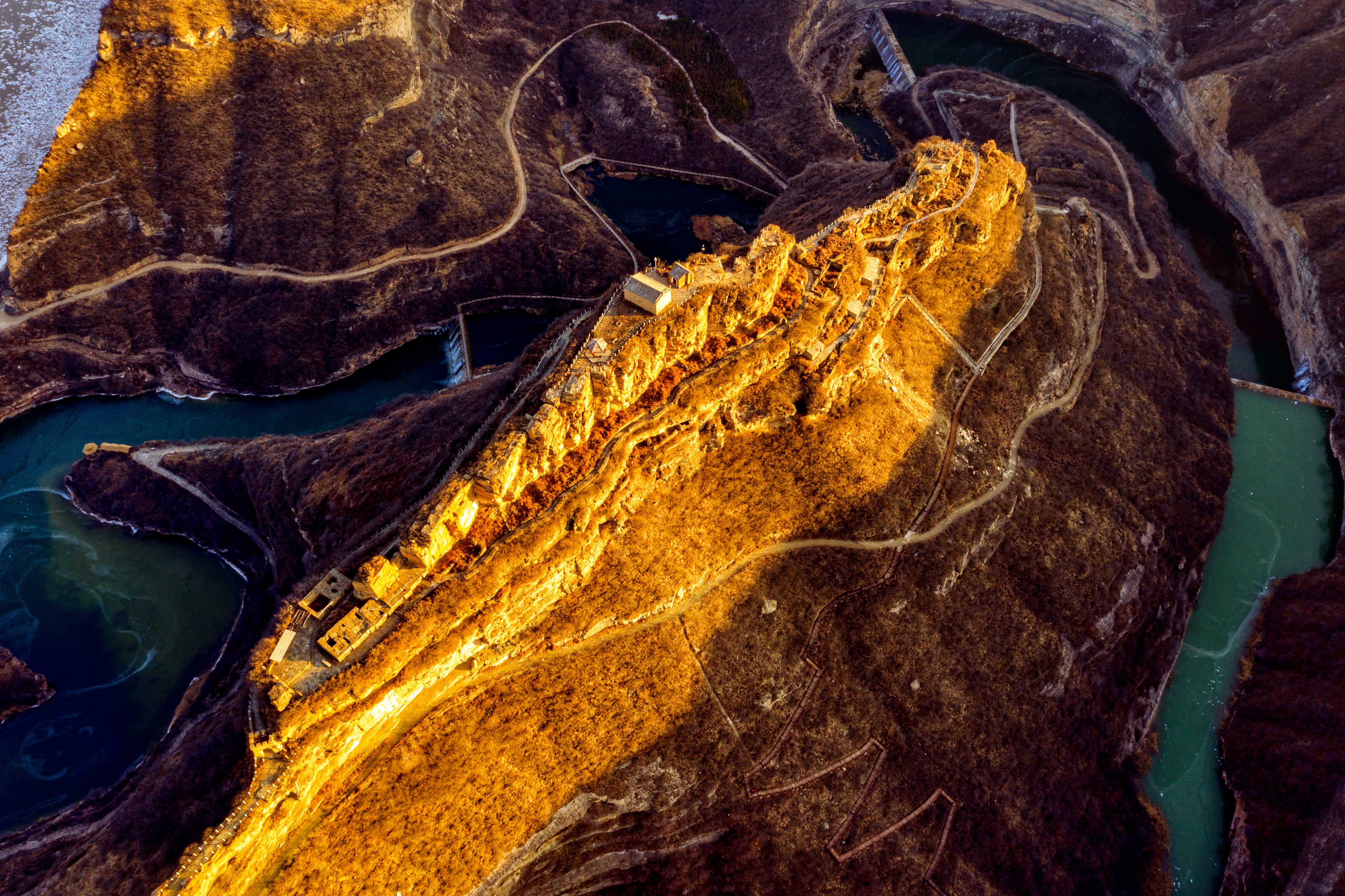 Taiji and Qiankun are Chinese Taoism cosmological terms often used together to describe the operating rules in the world.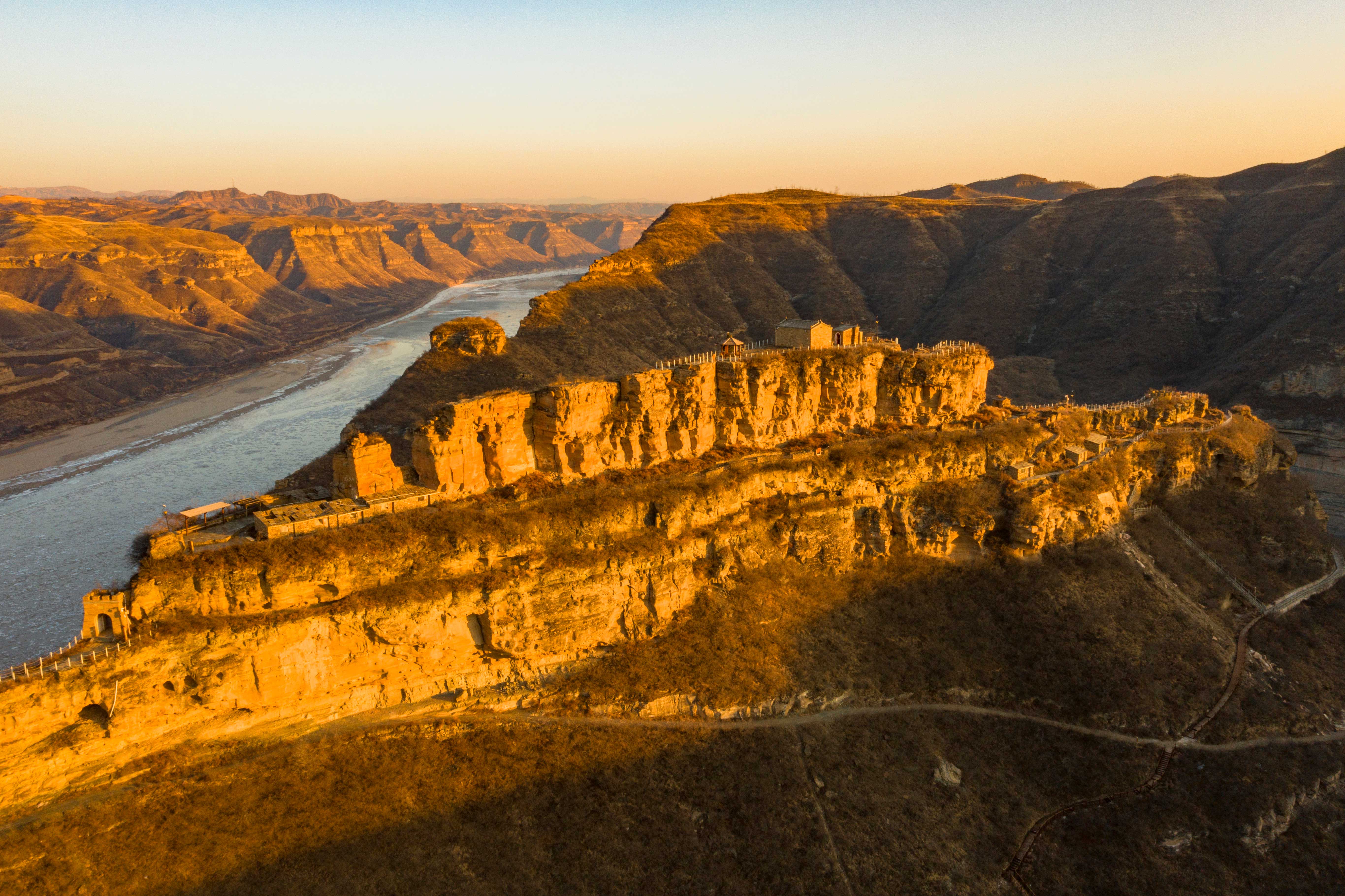 In recent years, the local government has fully integrated the natural landscape, cultural history and folk customs of Qiankun Bay to attract more tourists. (Compiled by Lin Xiaojie)