Xi: Let every child feel self-confident, hopeful for future
People's Daily app
1651749591000
Chinese President Xi Jinping has repeatedly spoken of the need to promote educational equality:
"Let every child have confidence and hopeful for the future."
"We should promote the integrated development of urban and rural compulsory education. We need to narrow the gap between urban and rural educational resources"
"Education is essential to the country and the Party."
Since the 18th Communist Party of China National Congress in 2012, Chinese government under Xi's leadership has attached great importance and consistently prioritized education.
The popularization and inclusive rates of preschool education have exceeded 84 percent. The consolidation rate of nine-year compulsory education has reached over 95 percent.
Education at senior secondary level has been fully universalized. The gap between regional, urban and rural, and inter-school education has gradually narrowed.
From going to school to going to good schools, from teaching available to students to outstanding teaching for students, it is said every child can enjoy a fair, high-quality education.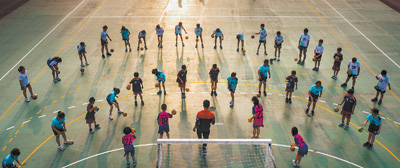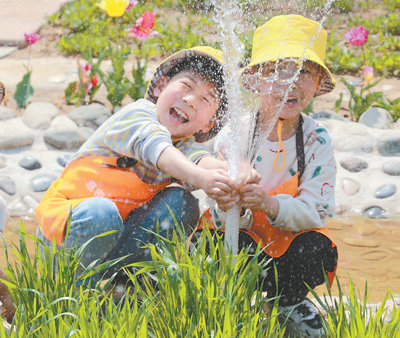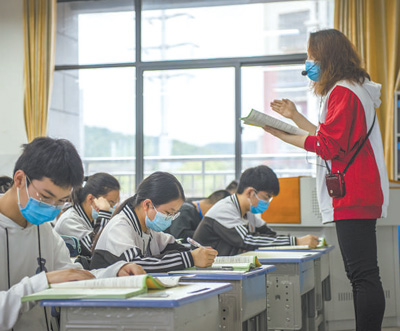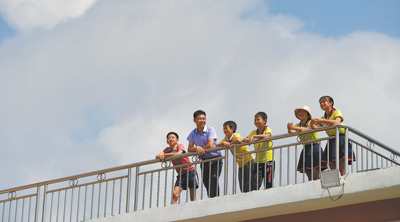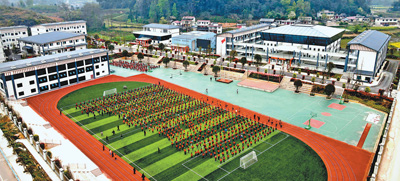 (Compiled by Chen Rui, edited by Dong Feng)