FPX vs. T1. LOL Mid-Season Cup to begin with champions contest
People's Daily
1590062584000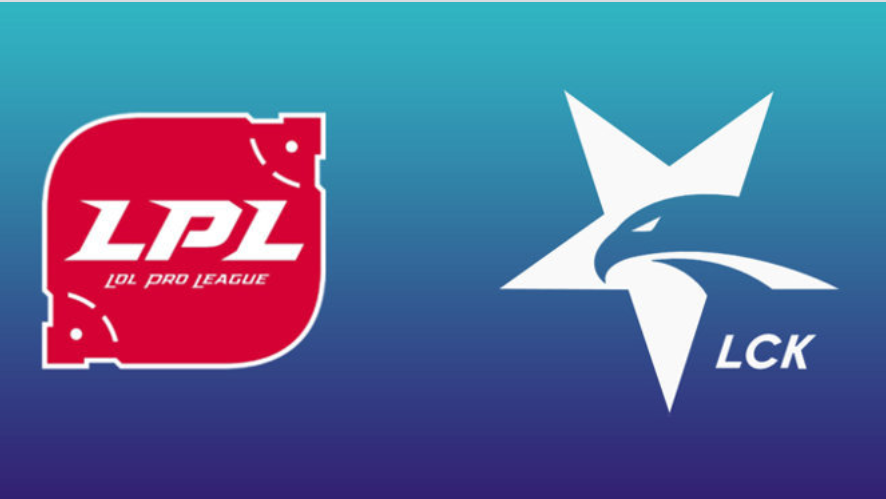 The League of Legends Mid-Season Cup, also known as the LOL contest between LPL and LCK. (Screenshot of Riot Games' Weibo account)
Riot Games on Wednesday revealed more details about the League of Legends Mid-Season Cup that replaced the annual LOL Mid-Season Invitational tournament. The new event will happen on May 28 with a prize pool of 600,000 U.S. dollars.

The eight teams from the League of Legends Pro League (LPL) and the League of Legends Champions Korea (LCK) will be divided into two groups:
Group A: DAMWON Gaming (DWG, LCK), FunPlus Phoenix (FPX, LPL), SK Telecom T1 (T1, LCK), Top Esports (TES, LPL).
Group B: DragonX (DRX, LCK), Gen.G (GEN, LCK), Invictus Gaming (iG, LPL), JD Gaming (JDG, LPL).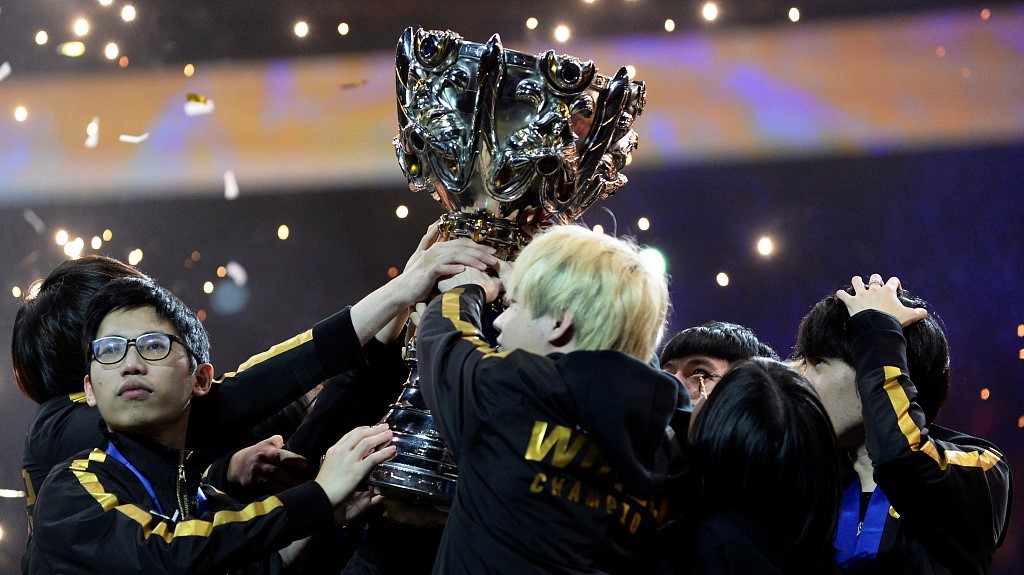 Members of FunPlus Phoenix raise the trophy after winning the League of Legends (LOL) World Championship Finals in Paris, France, November 10, 2019. (Photo: VCG)

All group games will be BO1, which makes the competition more exciting and more unpredictable. The opening contest will happen between FPX, newly crowned at the League of Legends World Championship last year and three-time champions, and T1, the old-line three-time champions.
Last year was the first time FPX made the world championship and they pressed on to win the title. The only regret was that FPX did not meet any LCK team. This time, their chance is coming.
Kim Tae-sang (LOL ID: Doinb), the mid laner for FPX, was very careful with his words when asked what he thought of their game against T1. "We will play T1 in the opener? I don't know why we were picked for the opener. That's a lot of pressure. We are the third-place team, and they are the champions…does anyone really think we can beat them?"
He was talking about the past Spring Season in which FPX ended third in the LPL and T1 won the title in the LCK. Considering that Doinb has been known for trash talking and making provocations in the game, it's a bit unusual for him to sound like this.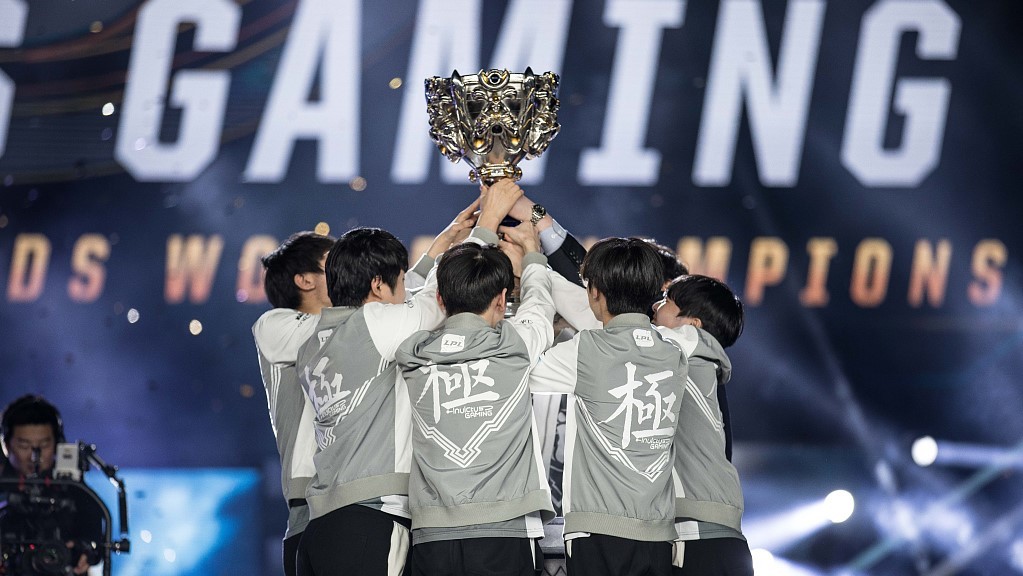 Members of Invictus Gaming raise the trophy after winning the League of Legends (LOL) World Championship Finals in Incheon, South Korea, November 3, 2018. (Photo: VCG)

To make the knockout games more exciting, Riot Games introduced the old blind selection system in the first game of the BO5 semifinals. Under this policy, the two sides cannot ban each other's character selection and won't see their opponents' choice until the game begins. There is even a chance of two players from different sides using the same character. Lee Sang-hyeok (LOL ID: Faker), the mid laner of T1, must be familiar with the story.
Some argued that blind selection may benefit iG, the LOL team that have been criticized a lot recently for their pick banning work. However, that may happen only after iG make the semifinals. For a team famous for playing aggressively and recklessly, anything can happen in BO1 games.