Gu Ailing makes strong return at FIS Freeski World Cups Calgary
VANCOUVER, Jan. 19 (Xinhua) -- Gu Ailing claimed the halfpipe gold at Calgary on Thursday, making a strong return to the FIS Freeski World Cups.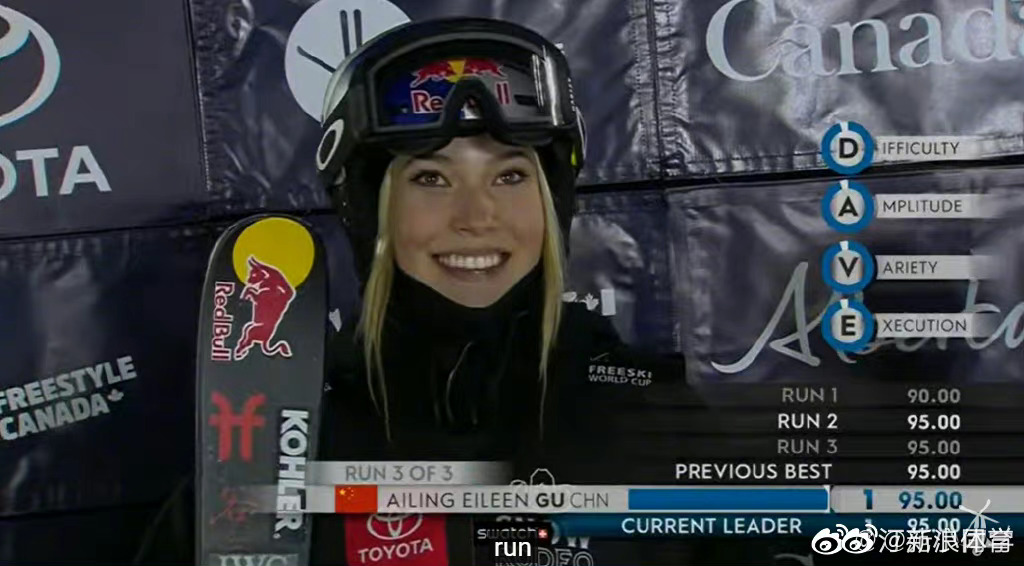 The Beijing 2022's two gold and one silver owner did not compete in the FIS World Cup after the Winter Olympics but stunned the audience with 95 points from both the second and third run at Thursday's women's finals.
The silver medalist is Canadian Rachael Karker, who got her best 89 points from the third run. Hanna Faulhaber of the United States took a bronze.
After the legendary victory at Beijing 2022, Gu focused more on her newly started college studies.
According to her social media release, Gu resumed Freeski training in November.