Young Qatari star moves Chinese audience
People's Daily app
1669090137000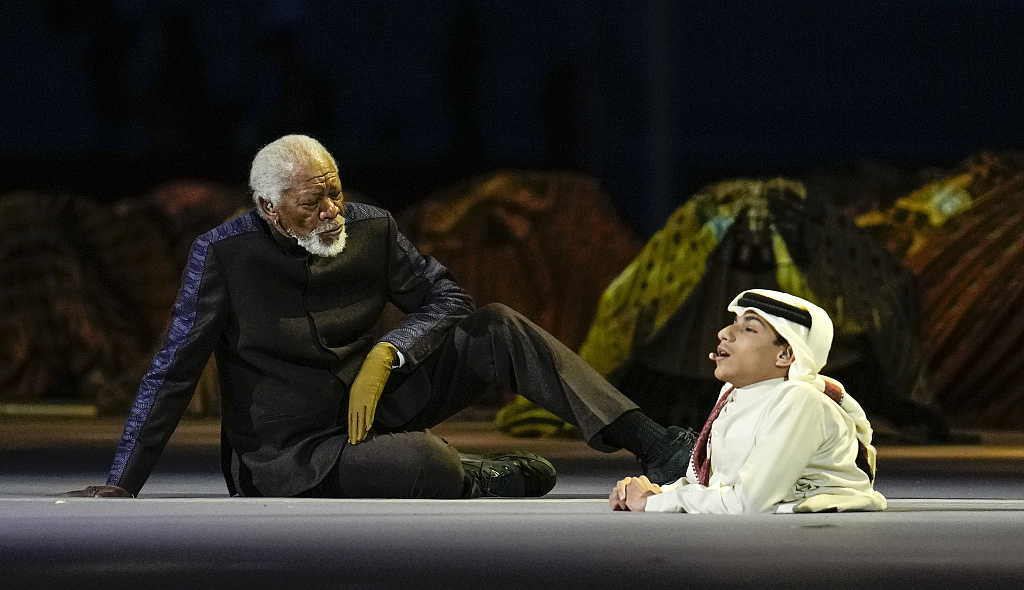 Ghanim Al Muftah, a 20-year-old Qatari man, drew worldwide attention after he starred in a dialogue with the famous American actor Morgan Freeman at the 2022 Qatar World Cup opening ceremony. Many Chinese have been greatly moved by the young man's story.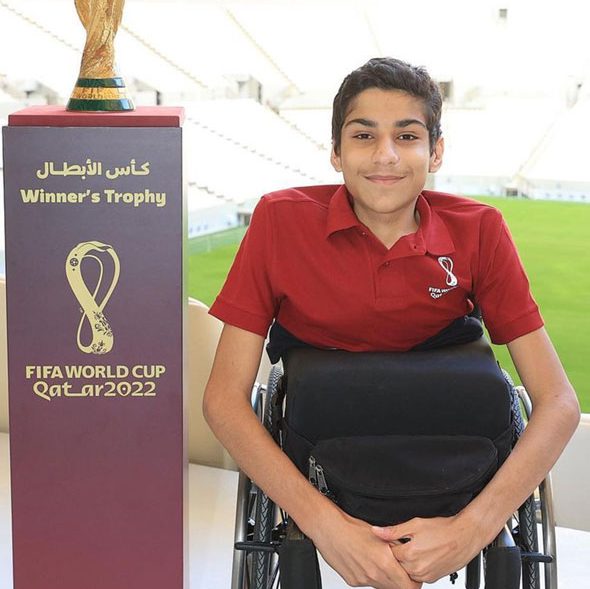 "He who does not yield to his fate is a true victor," commented a Chinese netizen from Shanghai.

"It's the most touching part of the opening ceremony. I believe this will become a classic moment of the World Cup!" wrote another netizen from Guangdong Province.
Al Muftah was born with a rare disease that impairs the development of the lower spine. However, rather than allowing the condition to stunt his life, he has learned to overcome obstacles with positivity. Despite the disability, he enjoys participating in extreme sports such as scuba diving, skateboarding, and rock climbing.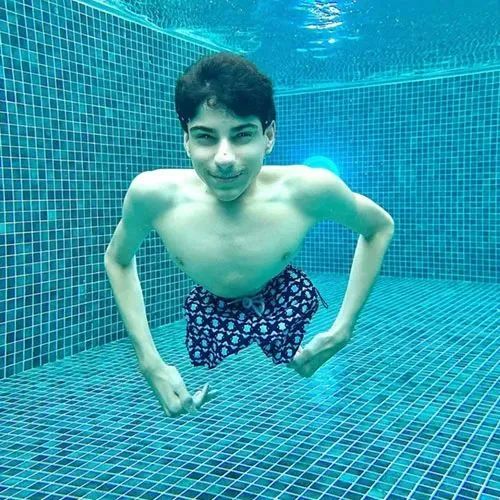 He is currently pursuing his university degree, majoring in political sciences with a goal of becoming a diplomat.

His story has inspired many young people in the gulf and beyond. He has become a motivational speaker and an influencer with millions of followers on social media. In April, he was named a FIFA World Cup 2022 ambassador.