Brazil star Neymar suffers ankle sprain, to be assessed in 24-48 hours
Brazil captain Neymar suffered a sprained ankle in his team's World Cup win over Serbia on Thursday and faces a medical assessment in the next 48 hours, a team doctor said.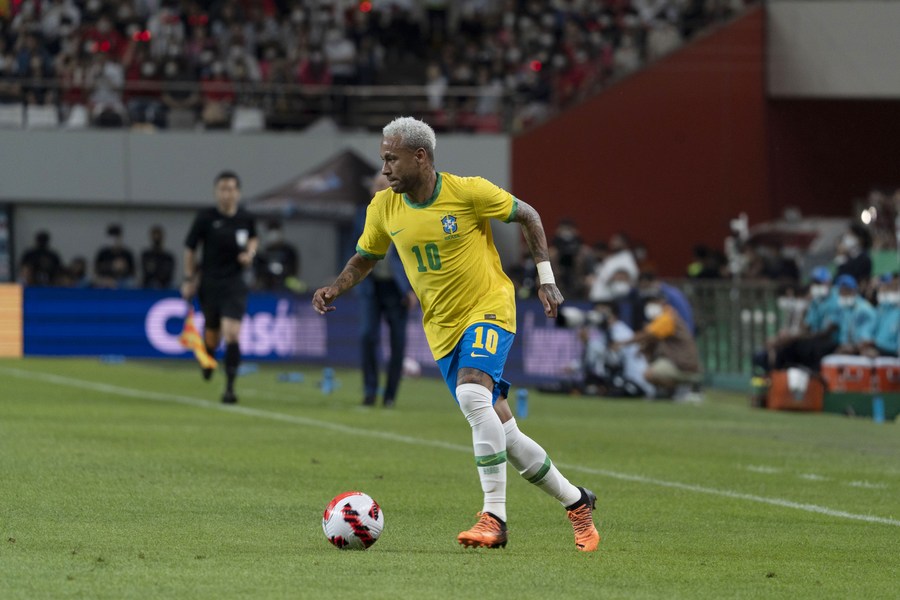 Team doctor Rodrigo Lasmar said the Brazilian superstar suffered the injury after a collision with his opponent.
Neymar was substituted in the 79th minute of Brazil's 2-0 win over Serbia.
"We need to wait 24 to 48 hours to have a better assessment," Lasmar said. "We have not scheduled any MRI and tomorrow we'll have a new assessment.
"We need to wait, we cannot make any premature comments about his evolution."
Neymar was seen limping heavily after the game while photos of the striker showed swelling on his right ankle.