China sends biggest delegation to 2022 Winter Olympic Games
The Chinese delegation for the 2022 Winter Olympic Games was officially established on Thursday. With a total number of 387 people, the delegation is made up of 176 athletes, 164 coaches, team managers, medics and other sports-related staff as well as 47 other delegation members.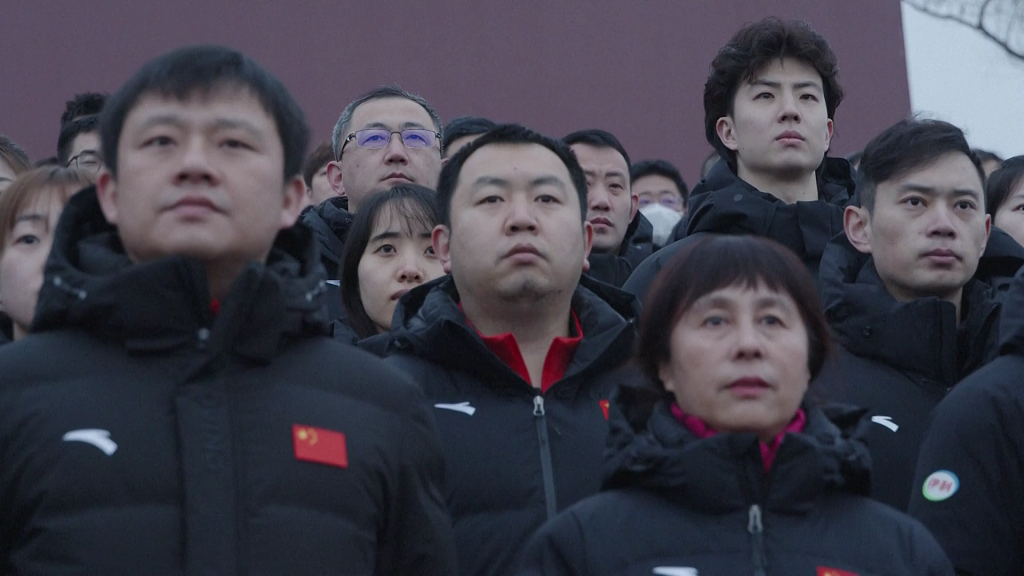 This is the biggest delegation China has ever sent to any Winter Games.

Eighty-seven of the 176 athletes are female. Twenty are from ethnic minority groups, including the Hui and Tibetan ethnic groups. The average age of Team China is 25.2 years old. The oldest athlete is 37-year-old Ye Jinguang of the men's ice hockey and the youngest He Jinbo of the men's freestyle skiing and Peng Qingyue of the women's ski jumping. A total of 131 of the team's athletes will make their Winter Olympic debut in February. Veterans including Xu Mengtao, Jia Zongyang and Qi Guangpu will be taking part in their fourth edition of the Winter Games.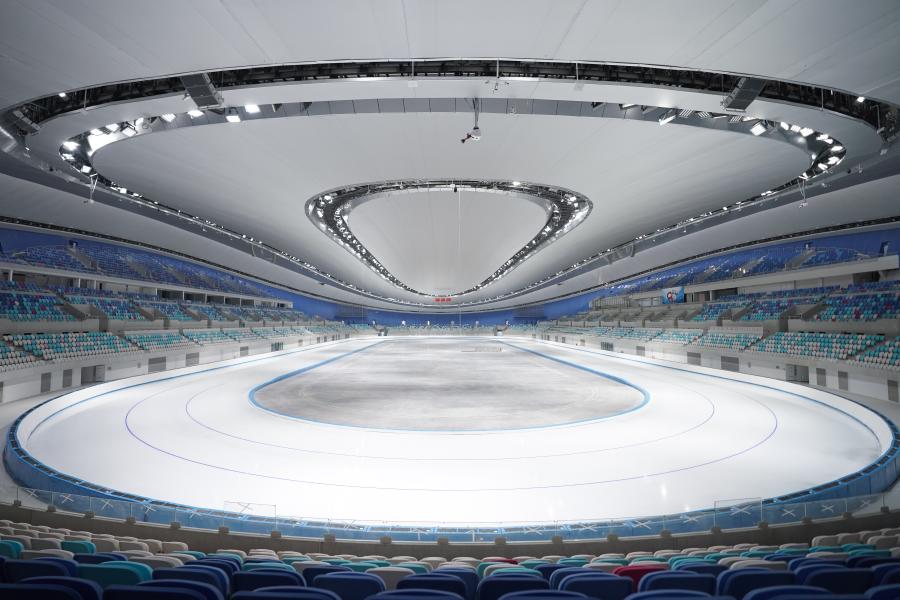 Seventy-eight coaches, including 51 foreign coaches from 19 countries, will be with the athletes while they compete in the 104 events across 15 sports under seven disciplines in the three competition zones of Beijing, Yanqing and Zhangjiakou. Team China has secured a total of 194 spots for Beijing 2022 and four of them will depend on their performance in in certain events.
Compared with the qualifications they achieved for the 2018 Winter Olympics in Pyeongchang, Chinese athletes also managed to secure berths in ice hockey, Nordic combined, women's 5000-meter speed skating and other events.
Team China told China Media Group that their goals for the coming Winter Games include working for the best Winter Olympic record and displaying the Olympic sprit of Chinese athletes.
The 2022 Winter Games will take place in the three competition zones between February 4 and 20.