What are the COVID-19 test requirements for fans attending the Qatar World Cup?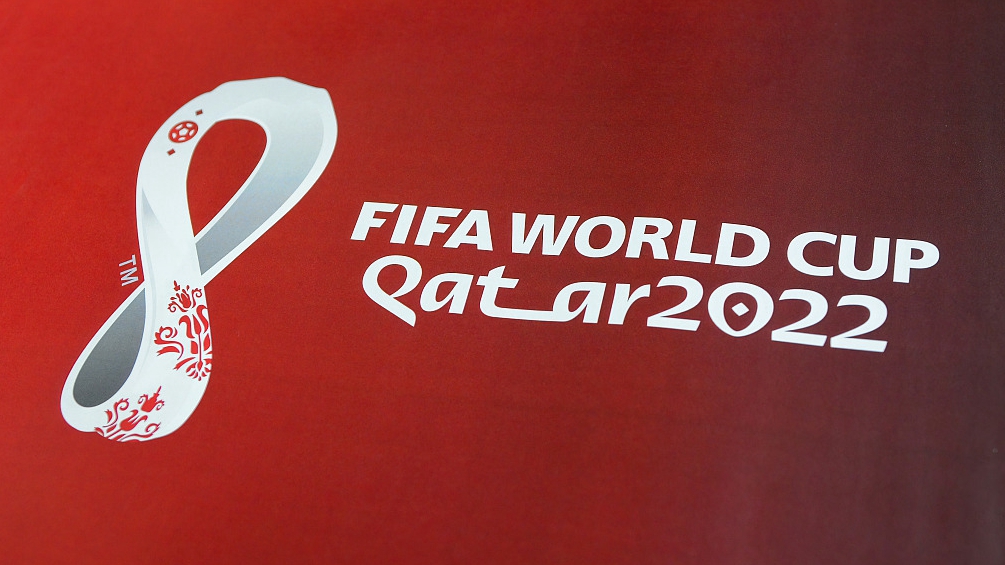 With the first ever winter World Cup less than two months away, football fans across the globe are bubbling with anticipation and excitement.
The host nation Qatar is expected to welcome more than one million visitors, and some of the world's largest air-conditioned open-air arenas will surely be packed to the rafters. But with the COVID-19 pandemic still raging in many parts of the world, how does Qatar plan to keep the virus at bay?
According to guidelines released by the organizers on Thursday, people arriving in Qatar are not required to undergo quarantine, regardless of vaccination status or country of origin, but fans attending the World Cup must show proof of a negative COVID-19 test and vaccinations will not be mandatory.
All visitors aged six and over must present a negative result from a Polymerase Chain Reaction (PCR) swab test taken within 48 hours before their departure or from a Rapid Antigen Test (RAT) taken in the 24 hours before arriving.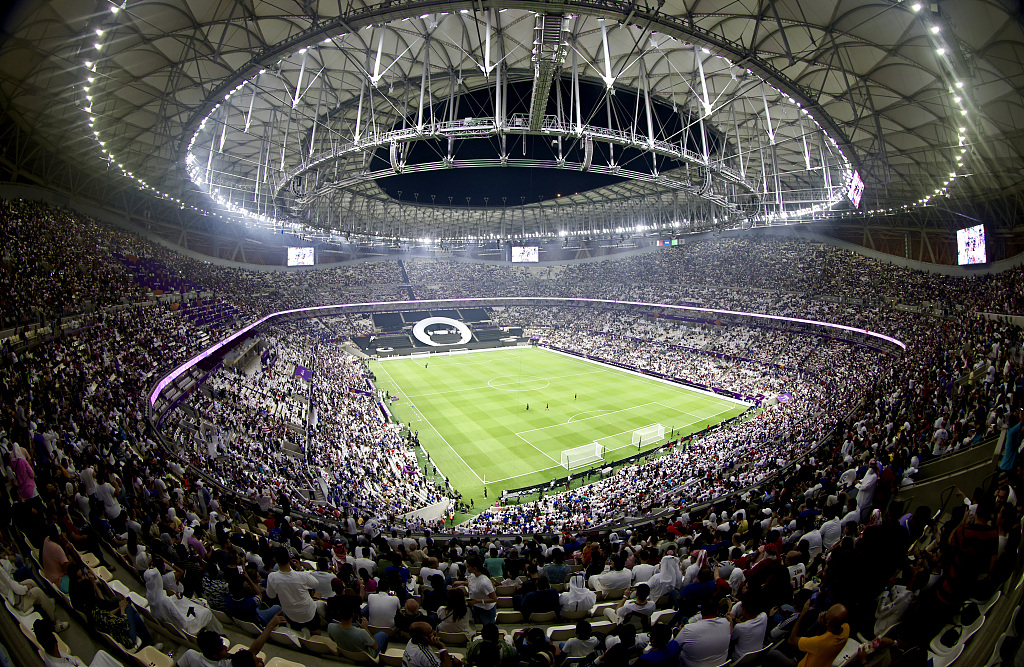 Each person aged 18 and above will also be asked to download a contact tracing phone application called EHTERAZ. A green EHTERAZ status, which shows the user does not have a confirmed case of COVID-19, is required to enter any public closed indoor spaces in Qatar.
Masks must be worn on public transport, but Qatari organizers are only recommending the use of masks at the eight stadiums where matches will be staged. "Anyone who tests positive for COVID-19 while in Qatar will be required to isolate in accordance with Ministry of Public Health guidelines," the guidelines said.
Meanwhile, Qatar's Health Ministry warned in a statement that special measures would be ordered "in the event of a worsening pandemic situation in the country," such as the emergence of a threatening new variant.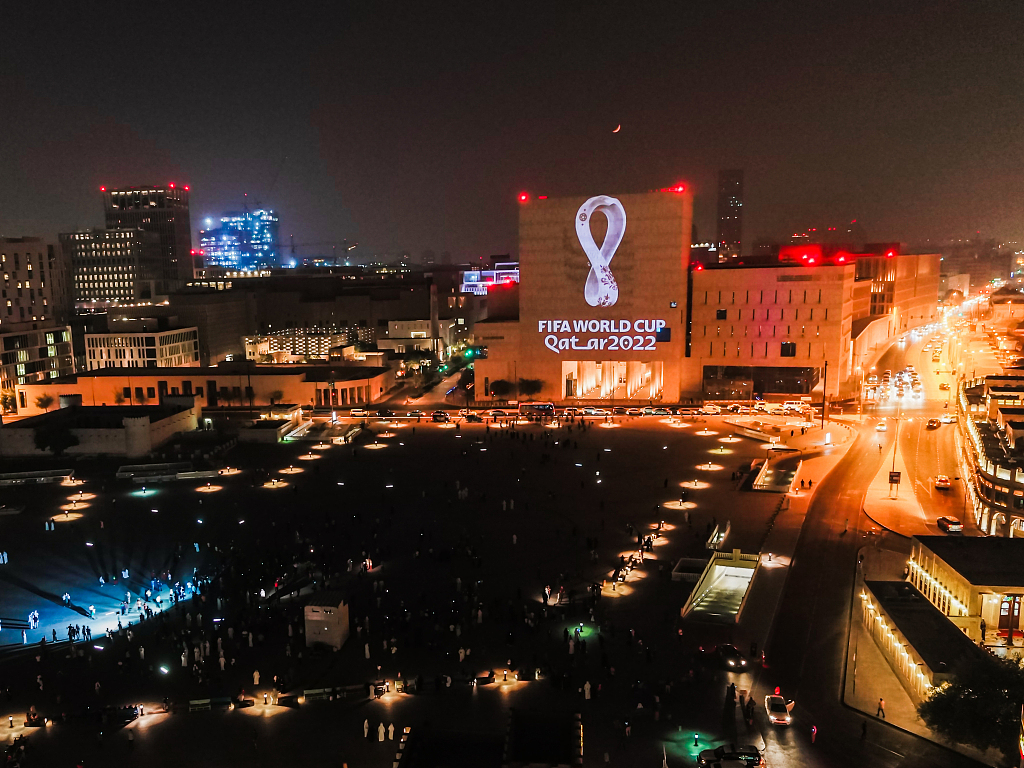 It added that if COVID-19 cases take off during the November 20-December 18 tournament, all players, referees and officials will be required to stay in a "bio-bubble" for "the safe operation and continuation of the event."
"Breaching the bubble arrangement may result in an immediate dismissal of the violator from the event and removal from event hotel and accommodation," the ministry declared.
According to data from Qatar's Health Ministry, the country has recorded over 440,000 confirmed cases of COVID-19 and 682 deaths from the virus. More than 97 percent of the population in Qatar has had at least one dose of a COVID-19 vaccine.
Earlier in the day, FIFA said all players from the 32 World Cup teams will have to take RAT tests every two days in Qatar, and it "strongly advises all participants to be fully vaccinated against COVID-19."
World Cup group draw
Group A: Qatar, Ecuador, Senegal, Netherlands
Group B: England, Iran, USA, Wales
Group C: Argentina, Saudi Arabia, Mexico, Poland
Group D: France, Australia, Denmark, Tunisia
Group E: Spain, Costa Rica, Germany, Japan
Group F: Belgium, Canada, Morocco, Croatia
Group G: Brazil, Serbia, Switzerland, Cameroon
Group H: Portugal, Ghana, Uruguay, South Korea
World Cup key dates

November 20: Group stage starts
December 3-6: Round of 16
December 9-10: Quarterfinals
December 13-14: Semifinals
December 18: Final