Enner Valencia the Ecuador hero as Qatar set unwanted World Cup record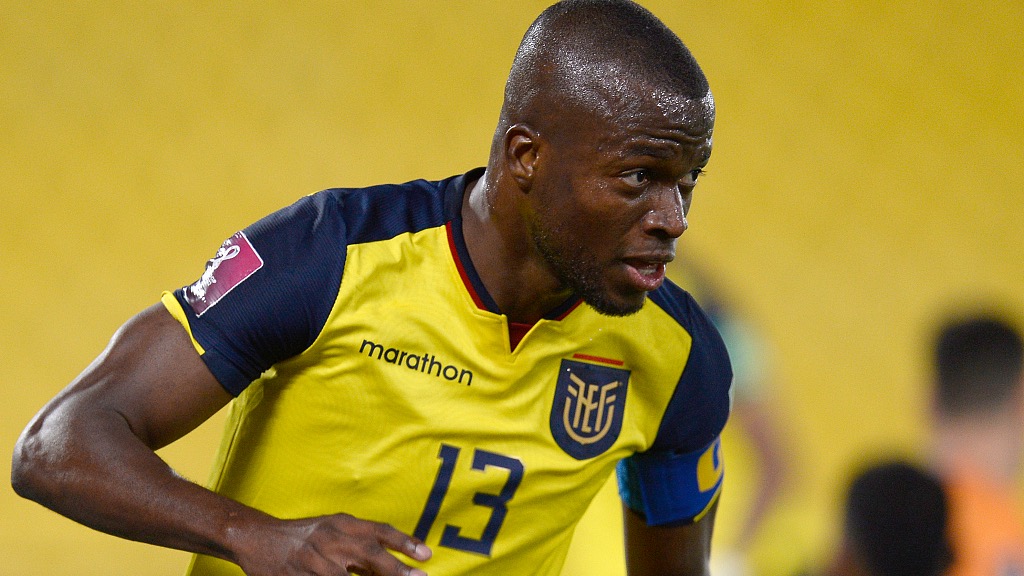 When Enner Valencia, the ever-dependable Ecuador captain, became his country's highest scoring player in the World Cup by netting his second goal with a firm header in the first half, a large number of Qatar fans in the Al Bayt Stadium started heading for the exits. For them, a day that started with a spectacular opening ceremony had turned into an unbearable nightmare.
Qatar's first ever World Cup match may only have ended in a 2-0 loss to Ecuador, but the gulf in class between the two sides was humiliatingly glaring. Felix Sanchez's players were utterly outplayed during the one-sided affair and even failed to muster a shot on target in the entire contest. Little wonder that they become the first World Cup hosts in history to lose their opener.
And it could have been much worse had Ecuador not taken their foot off the pedal in the second half. While the home fans' mass exodus left the stadium half empty long before the final whistle, they didn't miss much. According to stats provider Opta, the match provided just 11 shots – the lowest in a World Cup game since records began in 1966.
"Our nerves betrayed us, we started really badly," observed Sanchez afterwards. "We were unable to string together four passes in a row. Obviously this is not what we were hoping. Now it is our turn to analyze this match, focus and try to forget about today.
"There are no excuses. Congratulations to Ecuador who deserved to win. There is a lot of room for improvement. We did not play at our best level. A terrible start, this determines the rest of the match. We have to forget about the pressure."
When asked about the swathes of empty seats, Sanchez said, "I hope they can feel prouder next time. This national team can perform better and I am sure they will keep supporting us until the end of the tournament.
"It is far from our best performance. This competition is short so we have to recover for the next game and hopefully it will be better for us."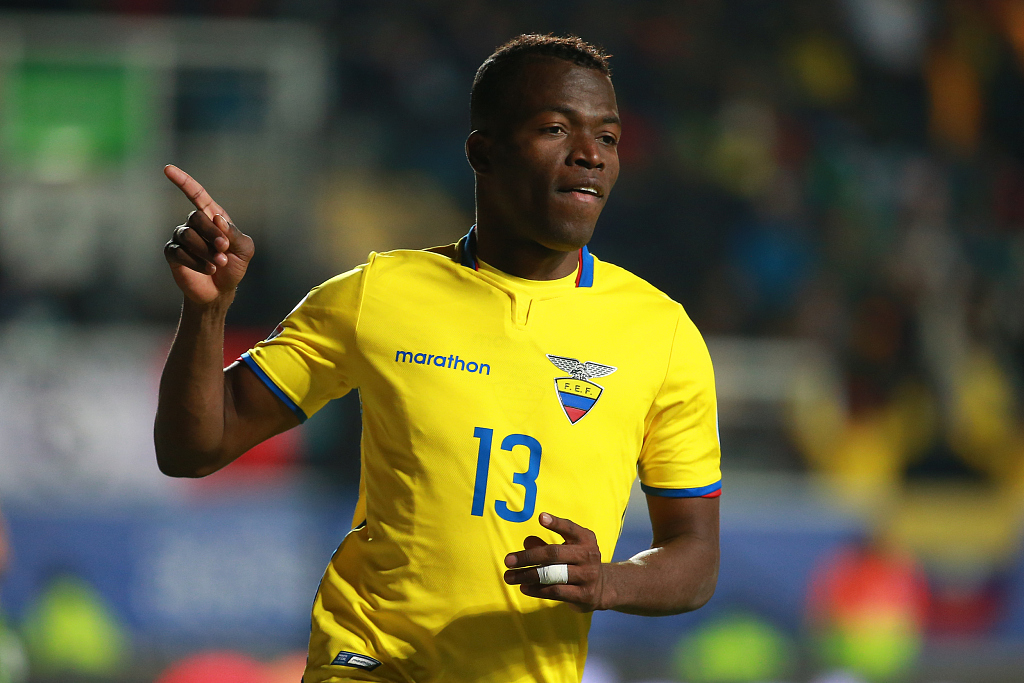 Next up for Qatar is a do-or-die showdown with Senegal on Friday. The hosts need to grind out at least a draw against the African champions if they want to avoid the ignominy of a certain first-round exit.
While Qatar players couldn't live up to the moment, Ecuador talisman Valencia, who has scored 13 league goals for Turkish giants Fenerbahce so far this season, demonstrated impressive composure in front of 67,372 boisterous fans.
As the only star in the current squad from Ecuador's last World Cup appearance eight years ago, the 33-year-old striker proved he could still make a huge difference by converting a penalty to open the scoring and then doubling his tally with a brilliant header.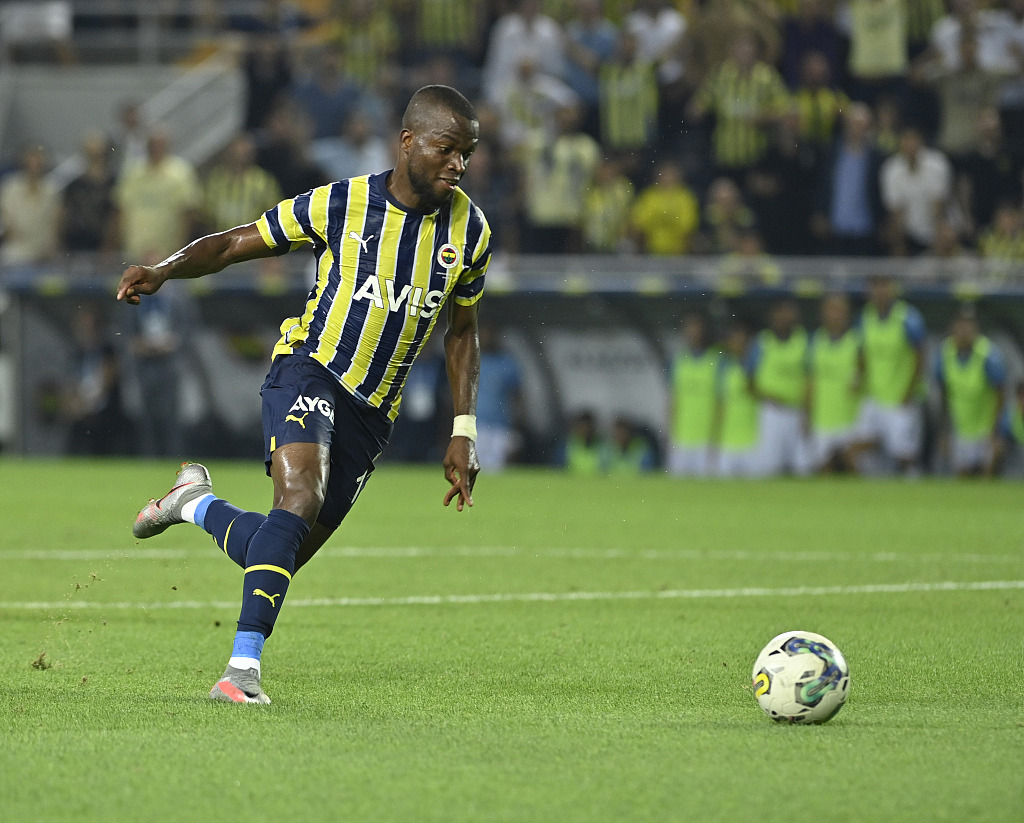 In doing so, Valencia has scored Ecuador's last five World Cup goals and surpassed Agustin Delgado to become the country's record goalscorer at the showpiece event.
"We all know what an incredible captain we have with Enner Valencia," beamed Ecuador left-back Pervis Estupinan, who also stood out on the pitch after having a bright spell with Premier League club Brighton. "We are all very proud. It was a day we all dreamed of."
After the dust settled, Valencia was subbed off for the last 15 minutes after receiving a heavy knock to his ankle. When quizzed on whether he can recover in time for Friday's crucial tie with the Netherlands, Valencia remained optimistic.
"I hope to be ready for it," he declared. Every Ecuadorian fan will hold their collective breath.