Kids football club contributes 4 Japanese national team players
Japan are in Group E with Germany, Spain and Costa Rica at the 2022 FIFA World Cup in Qatar. As one of the traditional powerhouses in Asia for the past 20 years, Japan couldn't have developed so well without the support of the country's youth development system.
The system is much bigger than a few professional academies, but deeply rooted in Japan's football culture.
The Saginuma SC children football club in Kawasaki, Kanagawa of Japan, is where four members of the Japanese national team – Shuichi Gonda, Ko Itakura, Kaoru Mitoma and Ao Tanaka – went through their football enlightenment.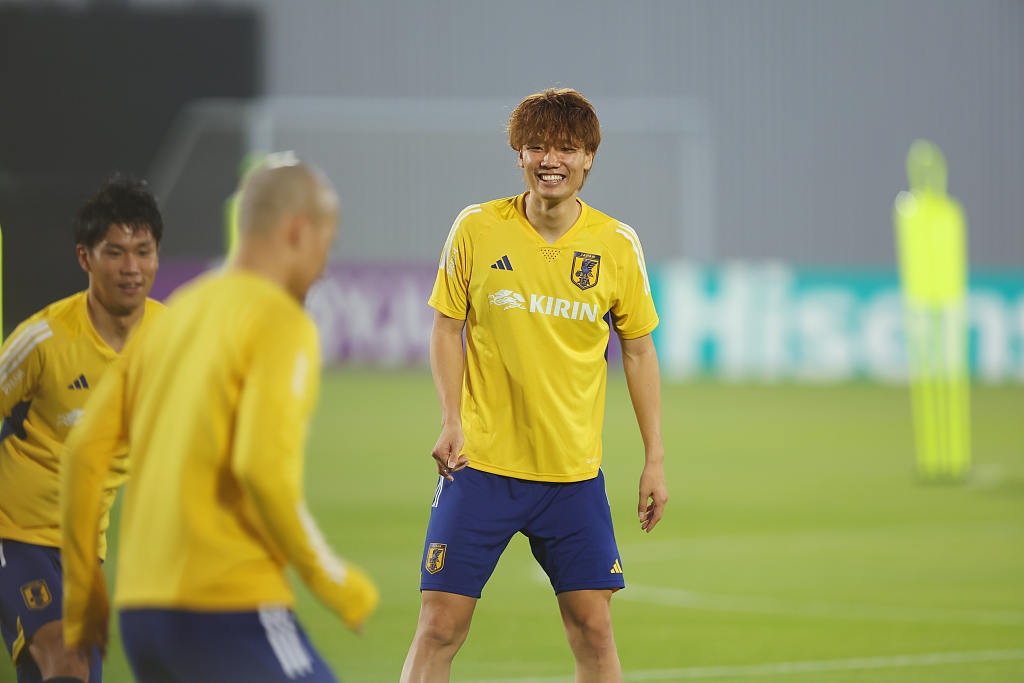 Sawada Hideharu, manager of the club, said he was so excited to see the four players join the national team and appear at the World Cup.
"Mitaoma was very talented when he was a kid. I remember that, when he was in either the first or second grade, he played in the summer camp game against high school students and scored four or five goals. Normally it's very difficult for players at his age," Hideharu said in an interview with Xinhua News Agency.
"Gonda was already 1.75 meters tall in grade 6 and he always behaved like a captain. Whenever there were players making mistakes, he would go to comfort and encourage them. Tanaka was eager to outdo others even when he was in kindergarten. He cried after attending our event for kindergartners. I asked him why and he told me the practice was too easy. That event was designed for those who don't know how to play football. It wasn't good enough for him. Itakura was very active in the games against high school students even though he was only in grade 2," Hideharu added.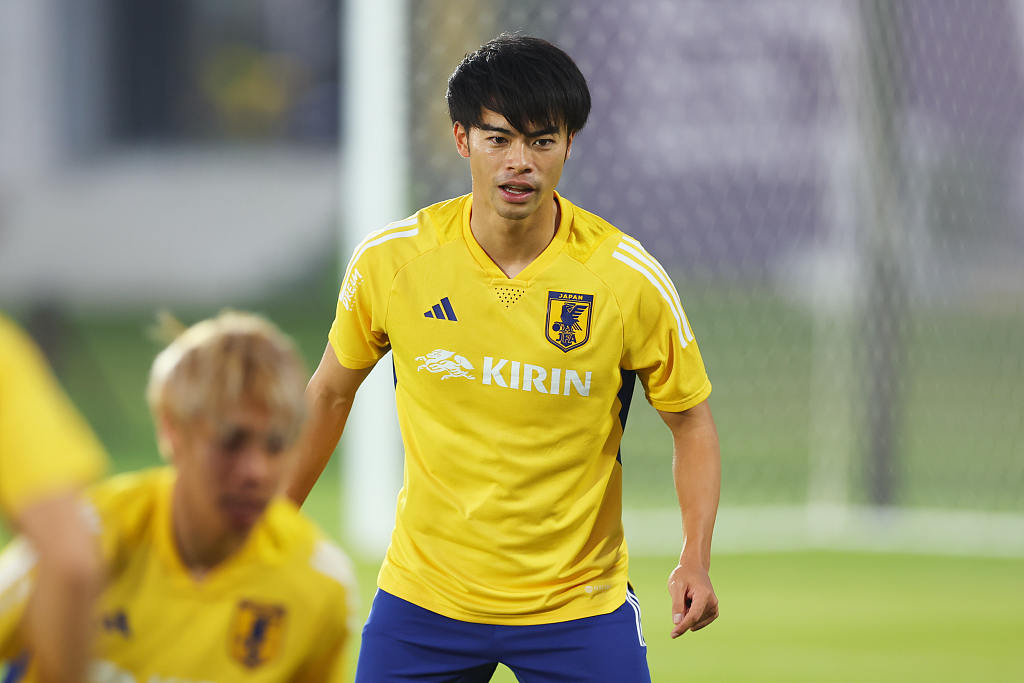 The club was originally a kindergarten in 1979. Since players who graduated still wanted to play football there, it became a football club. Hideharu practiced football in kindergarten and then contributed to the establishment of the club.
The club now has 150 players, who take part in training three days a week. There is no test or entrance fee, just a monthly fee for membership. It also offers free sessions to kindergarten kids.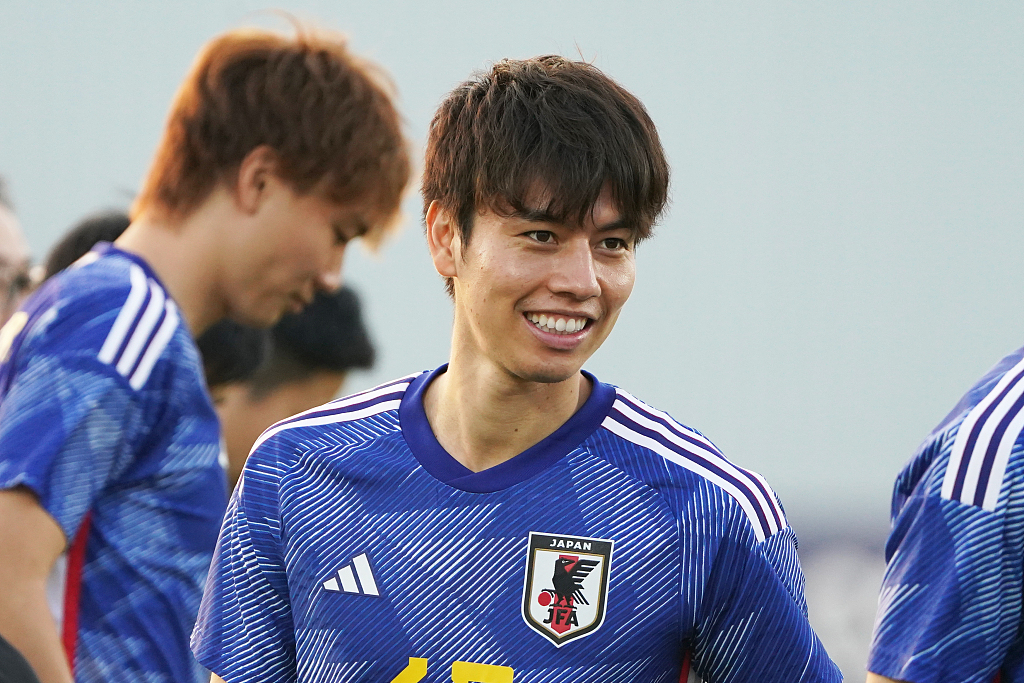 Hideharu told Xinhua that they invite parents to attend the operations of the club because they want parents to show tangible support for their children in playing football. "We encourage parents to learn football rules, to practice with their children so there will be more conversations between them, so parents will pay more attention to their children's health and diet. With family support, players are better motivated to work hard," Hideharu said.
The 64-year-old manager mentioned that there are a lot of clubs like theirs in Kanagawa, which is why there are six local clubs participating in the J1 League. Many of the kids trained in the club became college players, professional players or are doing jobs related to football. Some of them came back for volunteer duties, setting good examples for kids to follow.