Paris 2024 releases 'one-for-all' packages to fans
GENEVA, Jan. 17 (Xinhua) -- The Paris 2024 Olympic Games unveiled Tuesday an e-commerce platform to access the hospitality packages, which could guarantee tickets, hotels, transportation and other services to fans during the Games.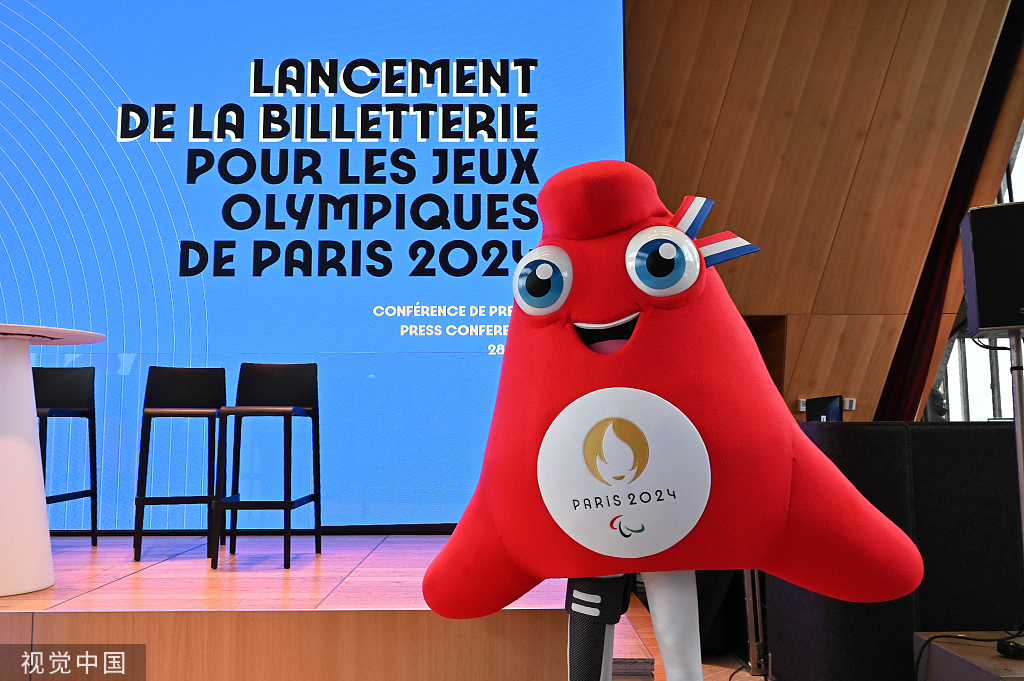 "Following the launch of the International Olympic Committee's new global hospitality model, this is the first time that hospitality packages for the Olympic Games have been available via a single hospitality provider. This ground-breaking model ensures a secure and more accessible way for spectators to experience the Olympic Games Paris 2024," according to a press release of the International Olympic Committee (IOC) on Tuesday.

IOC also indicated that the Paris 2024 Hospitality Program is the only official and secure way to buy tickets and hospitality packages for next year's Olympic Games.