China's Zhu Lin renews Grand Slam best reaching 3rd round of Australian Open
MELBOURNE, Jan. 18 (Xinhua) -- Chinese women's singles player Zhu Lin on Wednesday booked her berth in the third round of the 2023 Australian Open after posting a 6-2, 6-2 win over the tournament's 32nd seed Jil Teichmann of Switzerland.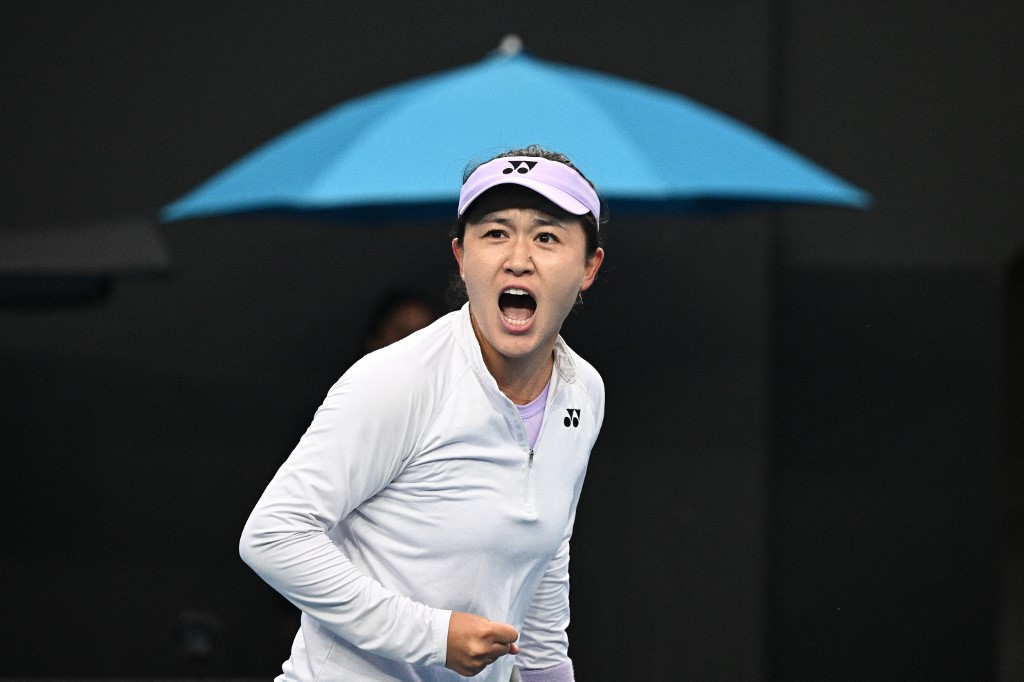 The feat marks Zhu's personal best record at a Grand Slam event since she made her career debut in 2009.
Currently ranked as world No. 87, Zhu sprinted to a 4-0 advantage in 21 minutes and sealed a comfortable 6-2 first-set victory. With her good form extended into the second set, Zhu came back from a 0-1 down and reeled off three-game wins to secure her leading place.
Though Teichmann tried to save the match by drawing the deciding game into a deuce, two forehand unforced errors in the last minutes saw the world No. 33 knocked out by Zhu.
Zhu will have a tougher game in her first-ever Grand Slam third round with sixth seed and world No. 6 Maria Sakkari of Greece. The two players had one head-to-head in the 2016 Australian Open qualifying round, where Sakkari beat Zhu 6-3, 6-2.