China sets up first trial 5G campus network
WUHAN, Feb. 20 (Xinhua) -- China's first trial 5G wireless network on a college campus has been established in the Huazhong University of Science and Technology (HUST), China Mobile said Wednesday.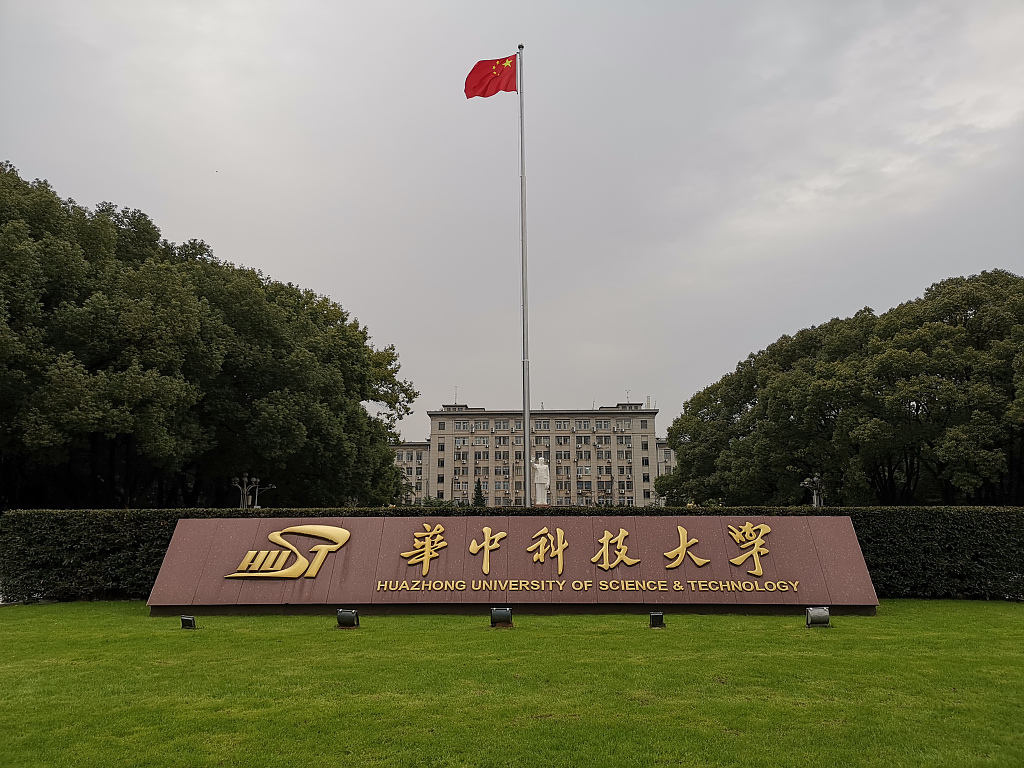 (Photo: VCG)
The network will enable applications of technologies such as online distant learning featuring augmented reality and virtual reality and campus patrolling with night-vision drones, said an official with HUST, which is located in central China's Hubei Province.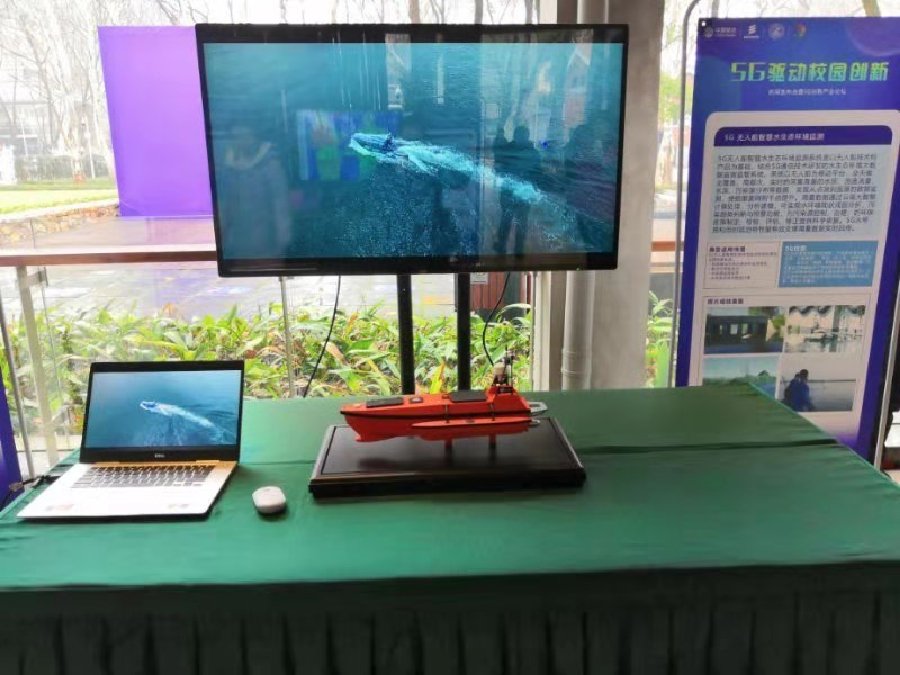 (Photos: Xinhua)
The network was developed by a laboratory jointly set up by HUST, China Mobile's Hubei branch and tech company Ericsson in June last year.
So far, China Mobile has installed 100 5G base stations in Wuhan, the capital of Hubei, and is launching large-scale tests, according to Fan Bingheng, general manager of the company's Hubei branch.
Test data showed that the 5G network is able to provide a peak single-user download speed of 1.6 Gbps, nearly 16 times faster than that of 4G service.