Super Typhoon Noru expected to affect China's coastal areas
Typhoon Noru rapidly intensified to a super typhoon in the early hours of Sunday, with maximum sustained wind speeds of 185 kilometers per hour (kph), and is moving westward toward the east coast of Aurora Province or the northern portion of Quezon Province, where it is likely to make landfall on Sunday afternoon, the Philippines' weather bureau said on Saturday.

Noru, the 16th typhoon of 2022, is forecast to bring large waves, a storm surge, torrential rain, and high winds to Luzon island over the next 24 hours.
A tropical cyclone with maximum wind speed exceeding 185 kph or more than 100 knots is considered a super typhoon, according to the Department of Science and Technology, Philippine Atmospheric, Geophysical and Astronomical Services Administration.
According to the weather bureau, Noru was moving westward and is likely to emerge over the South China Sea by late Sunday or early Monday.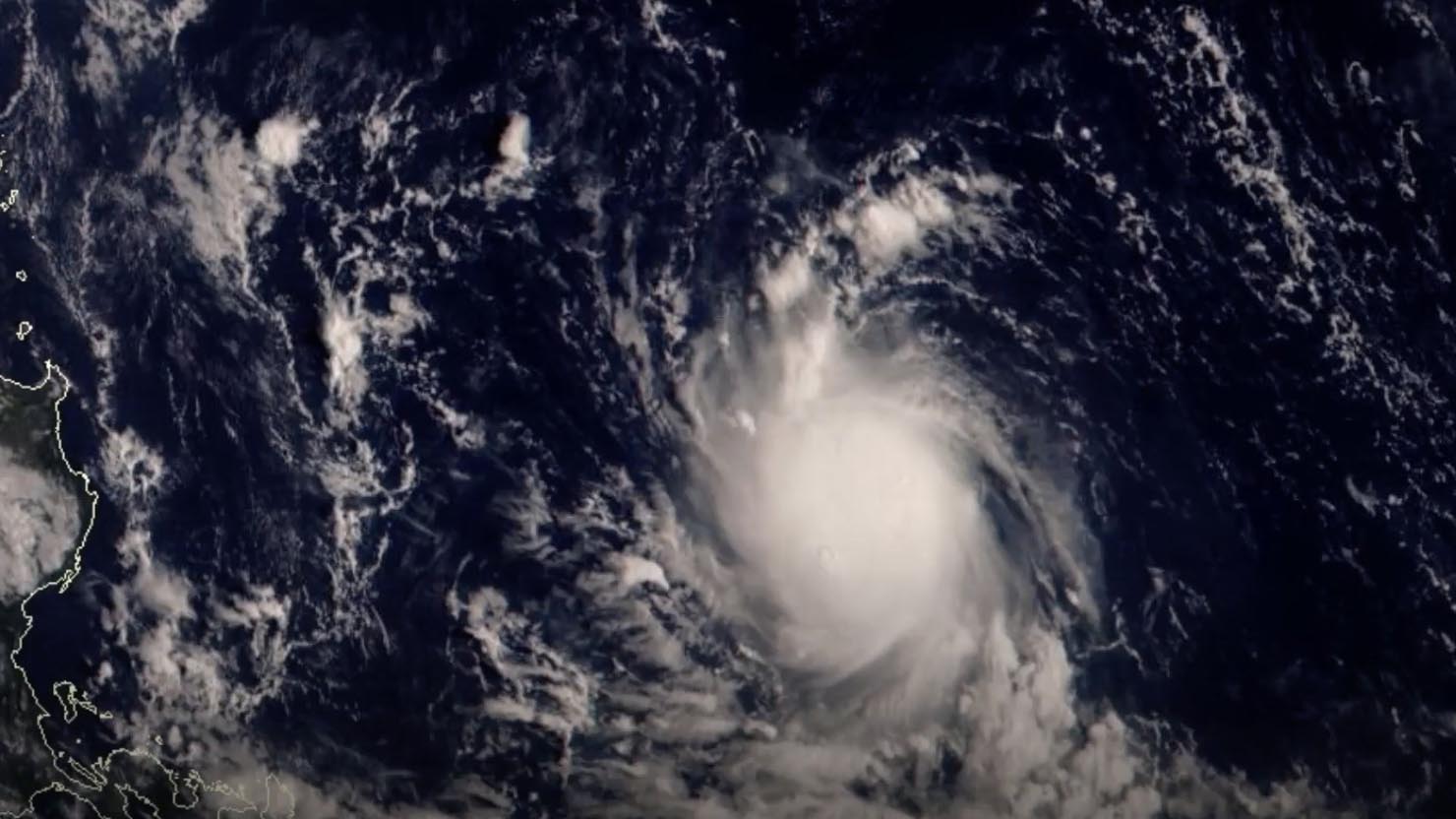 As Typhoon Noru approaches, strong winds will develop in the east-central South China Sea and the waters around Huangyan Island. Strong winds are also expected in China's coastal areas of Fujian Province, Guangdong Province, the Taiwan region and other areas, according to China's National Meteorological Center.
China's Taiwan Region, Hainan Province, Xisha Islands, Zhongsha Islands, Nansha Islands and Huangyan Island will see heavy rain from September 25 to 27.