Qualcomm's failed JV in China reveals poor chipset strategy amid rising competition: insiders
Global Times
1555915004000
US tech giant Qualcomm is reportedly shutting down its chipset joint venture (JV) in Southwest China's Guizhou Province later this month, reflecting its poor understanding of the local chip-making industry and its growing competition from local players, industry insiders said.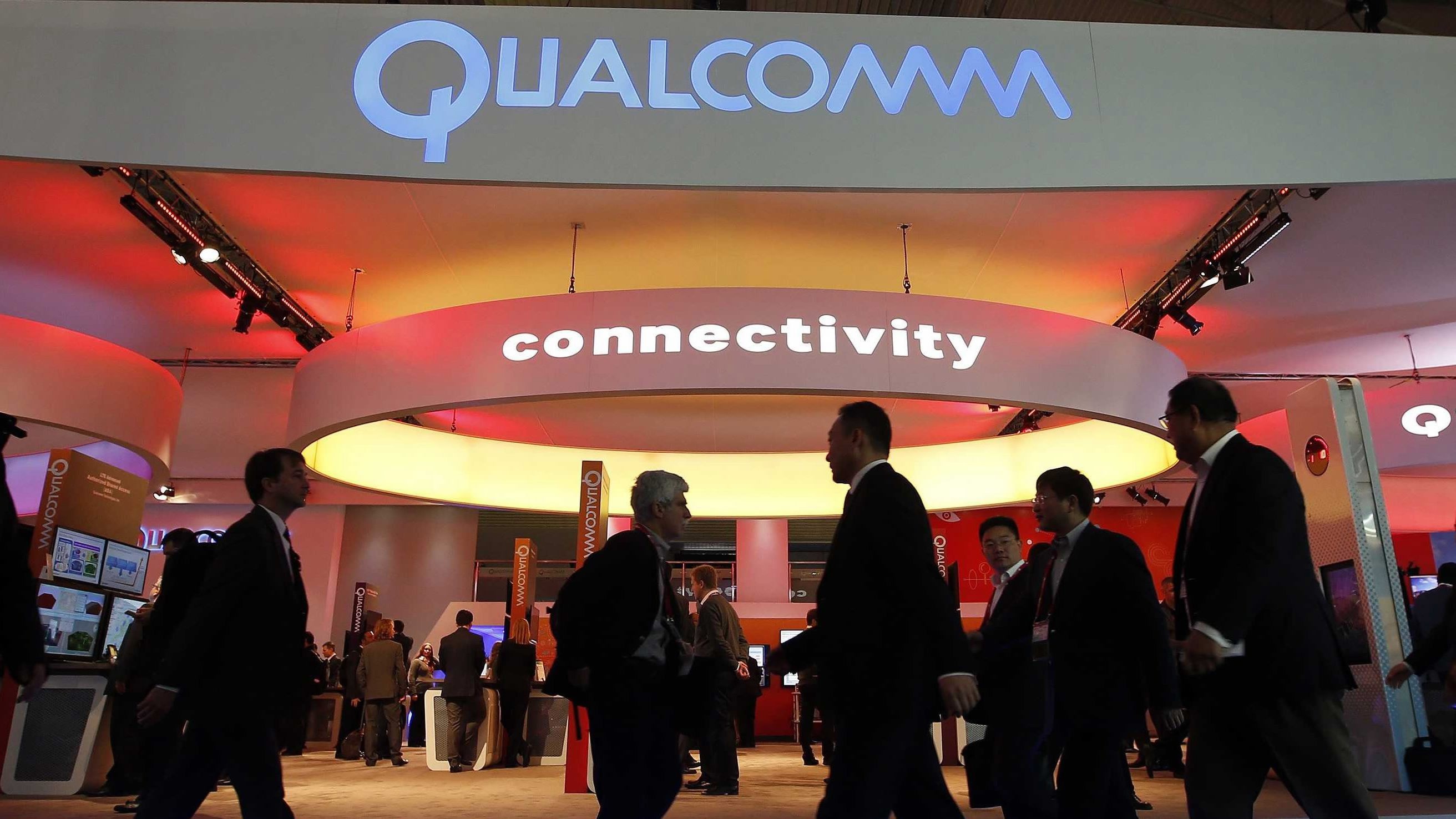 File photos: CGTN
Huaxintong Semiconductor (HXT), a JV between the US firm and the local government of Guizhou, will be closed by the end of this month, US-based tech site the Information reported over the weekend, citing unnamed HXT executives.
The firm, founded in January 2017, was registered with initial capital of 1.85 billion yuan ($2.8 billion), with the Guizhou government holding a 55-percent stake and Qualcomm taking 45 percent, according to the official website of HXT.
Several Chinese industry insiders said they were not surprised by the failure of Qualcomm in the project, which showed the US giant's poor understanding of the Chinese market and failure to fully integrate into the supply chain.
"We've worked on the project feasibility before. Only focusing on making server chips based on ARM architecture was unlikely to work out," a veteran industry representative surnamed Liu told the Global Times on Monday.
Intel's X86 architecture is still dominant in the server chip sector in China, although some companies like Huawei have adopted ARM architecture to diversify its major suppliers and reduce reliance on Intel.
"Qualcomm launched this project in Guizhou to improve government relations, as it had been fined a large amount of money in an antitrust case in 2015, and the local government aimed to build a big data and high-end technology center in the province," Liu said, noting that the US firm also believed that the Chinese government would provide help for server procurement.
However, the local chip-making industry has been developing in recent years with high-end semiconductor and data firms located in cities like Beijing and Shanghai, leaving the US firm poorly connected with the supply chain, according to industry insiders.
"The US firm rushed into the launch of this chipset project, but it eventually found that it was not easy to push forward mass production," a source close to the Ministry of Industry and Information Technology who had participated in an earlier stage of the HXT project, told the Global Times on Monday.