Chinese video app TikTok under fire from British regulators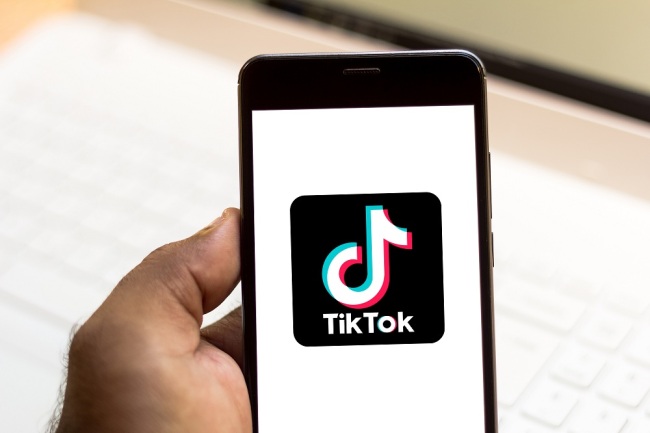 The logo of TikTok (Douyin) displayed on a smartphone (Photo: IC)
The Chinese video sharing app TikTok, an offshore version of ByteDance's popular video app Tremolo, is being investigated by British regulators for how it handles the personal data of its young users and whether it has sufficiently prioritized child safety.
Elizabeth Denham, the British Information Commissioner, said the investigation began in February, after ByteDance was hit by a record 5.7 million US dollar fine from the United States Federal Trade Commission for illegally collecting personal information from children under 13 years of age.
It is not the first time Tik Tok has sparked controversy. The app has been banned in Indonesia since last year for spreading inappropriate content. The ban will remain in place until the company addresses this problem. And Apple and Google removed TikTok from their app stores in India earlier this year, after the national government appealed to the Madras High Court to ban the app on the grounds that it was being used to distribute pornography.
Since its launch outside of China in 2017, the app has become one of the top five video apps on Google Play in 17 countries and regions. It was the most popular app on the Apple app store globally in the first quarter of 2018, and the most downloaded application in the United States in September last year, surpassing social media giants Facebook, Instagram, YouTube, and Snapchat.