Beijing tests automated subway train for new airport
BEIJING, Jan. 30 (Xinhua) -- Self-driving trains for the subway line connecting downtown Beijing with its new international airport are being debugged, according to the line's contractors.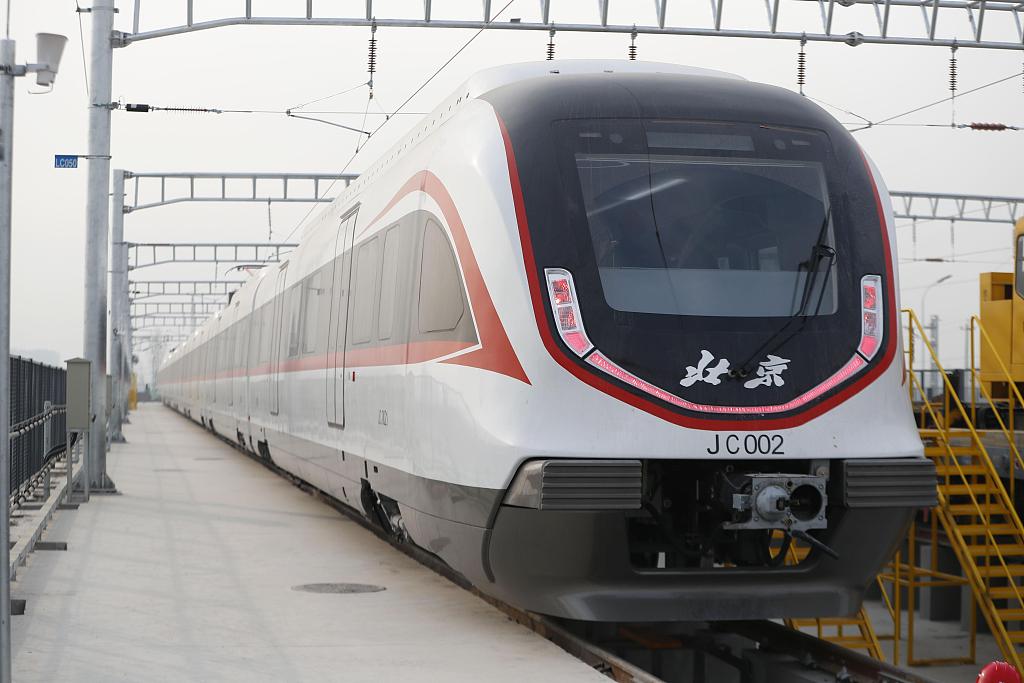 (Photo: VCG)
The trains will also be put on part of the line for trial operation in March, said Sun Qingbin, chief engineer of the train testing project from First Engineering Co. Ltd. of China Railway Electrification Bureau Group, on Tuesday.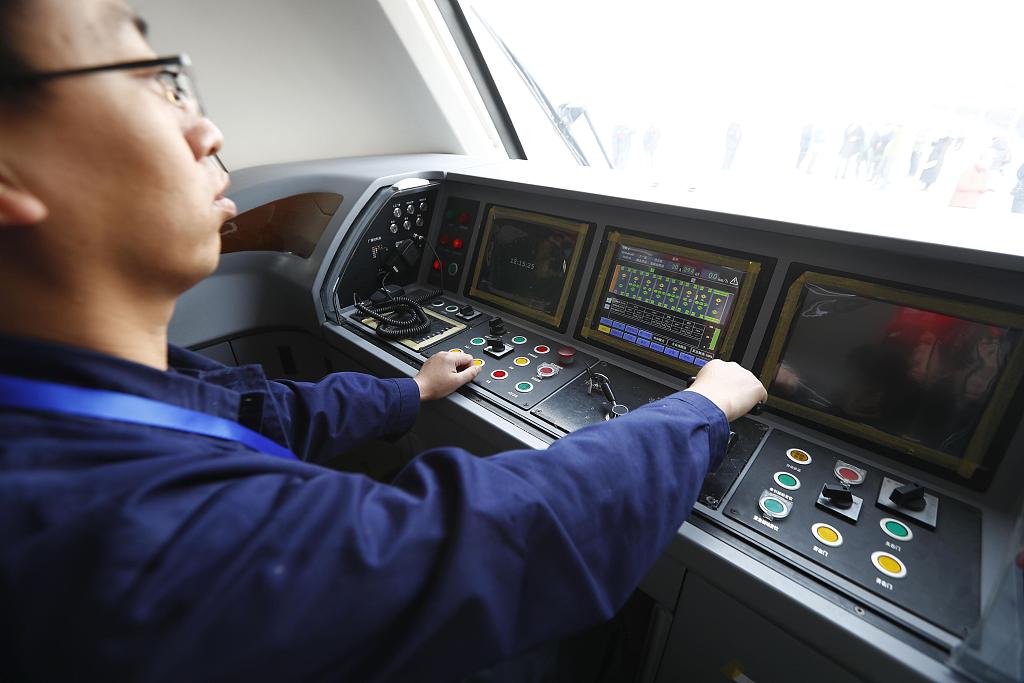 (Photo: VCG)
With a designed speed of 160 km per hour, the trains will make the subway line the fastest urban rail transit project in China, the company said.

It will take only 19 minutes to get from Beijing's south third ring road to Beijing Daxing International Airport after it starts operation by the end of September.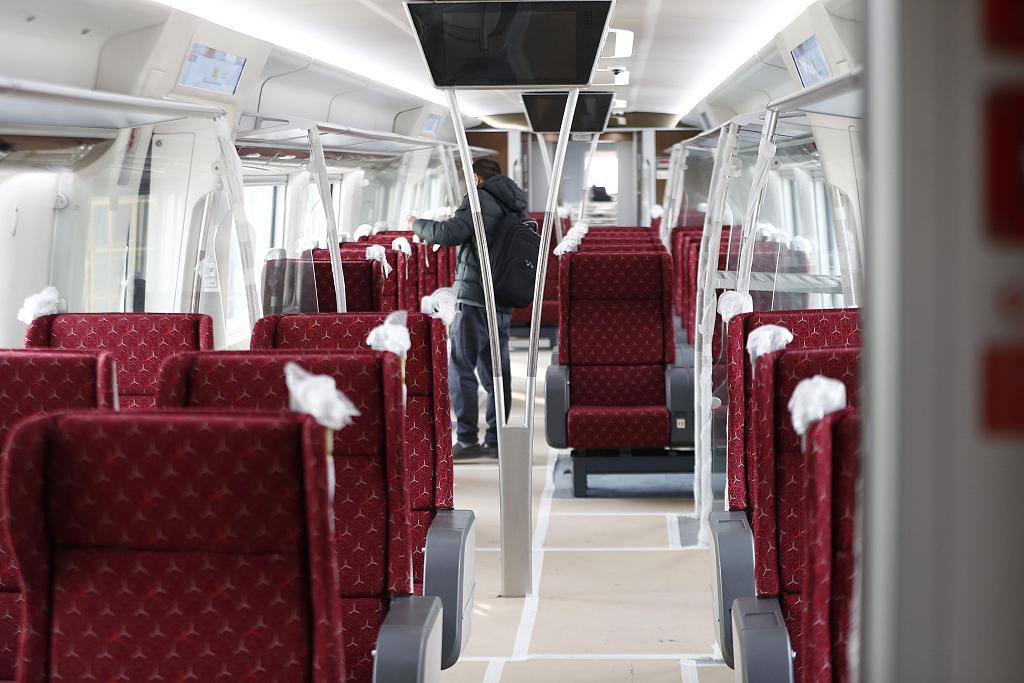 (Photo: VCG)
The trains are also equipped with variable frequency air conditioners and LED lighting systems to save energy.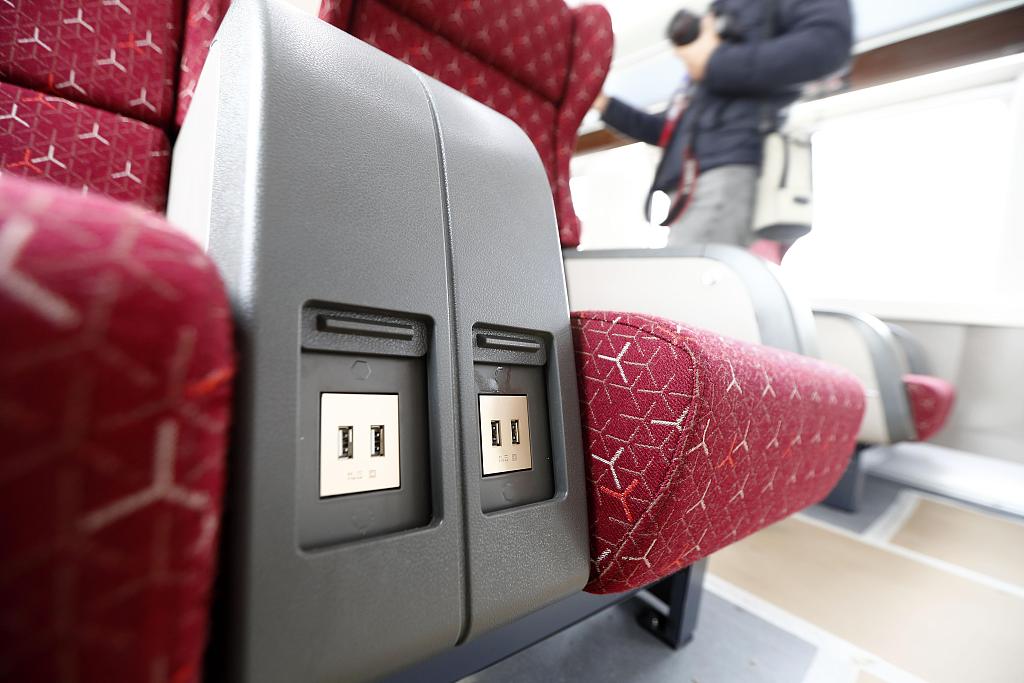 (Photo: VCG)
Stretching over 41 kilometers through Beijing's southern part, the subway line will link the new airport with Caoqiao station in Fengtai District, where passengers can transfer to subway line 10.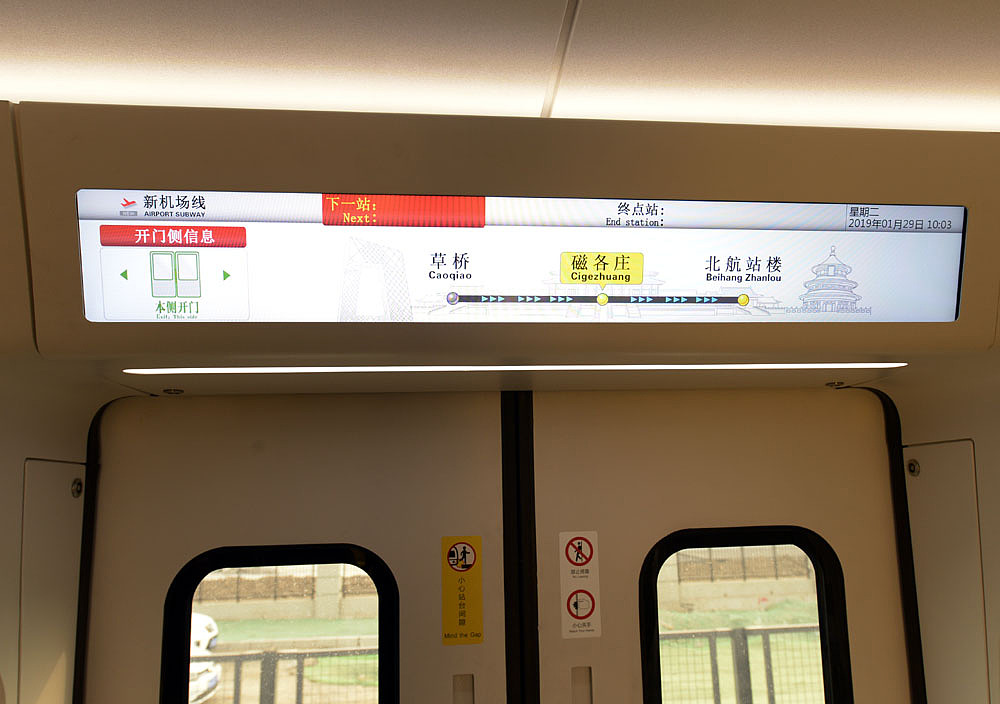 (Photo: VCG)
The line is part of an integrated transport network that will combine subways, expressways, intercity rail and high-speed rail with the airport at the center.

Beijing Daxing International Airport, located 46 kilometers south of downtown Beijing, is designed to take pressure off overcrowded Beijing Capital International Airport in the northeastern suburbs. It sits at the junction of Beijing's Daxing District and Langfang, a city in neighboring Hebei Province.