BeiDou Navigation System completed first outbound trip, eyeing promotion in global markets
People's Daily Overseas New Media
1550744991000
Chinese cargo ship Rongda Changsha equipped with terminal products of BeiDou Navigation Satellite System arrived at Brunei recently after embarking from Luojing Port in Shanghai, marking the first successful application of BeiDou terminal products and unveiling the ambition of promoting BeiDou products to the international market.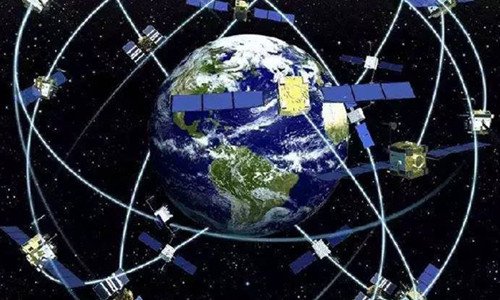 Photo via Beidou.gov.cn
The BeiDou Navigation Satellite System (BDS) is a Chinese-developed satellite navigation system, consisting of three satellites, which since 2000, has started to offer navigation services for users in China and neighboring regions.
The deployment of BeiDou-3 was completed in late 2018, with the aim of providing navigation services for countries and regions along the Belt and Road.
The Shanghai-Brunei trip was a trial for not only examining BeiDou-3's capacity, but for learning the users' experience and needs. The data collected from the trip has been thoroughly analyzed and applied for updating and prioritizing the marine navigation system, according to China Aerospace Science and Technology Corporation (CASC), manufacturer of the Beidou terminal product on the ship.
It is expected that more services are to come with internet and voice calls in BeiDou Navigation System for further exploring various industrial application scenarios and protecting Chinese outbound routes.