China approves CanSino, CSPC mRNA vaccines for clinical trial
China's medical products regulator has approved two messenger RNA (mRNA) COVID-19 vaccines for clinical trial, expecting to replenish country's vaccine reserve to fight against the pandemic.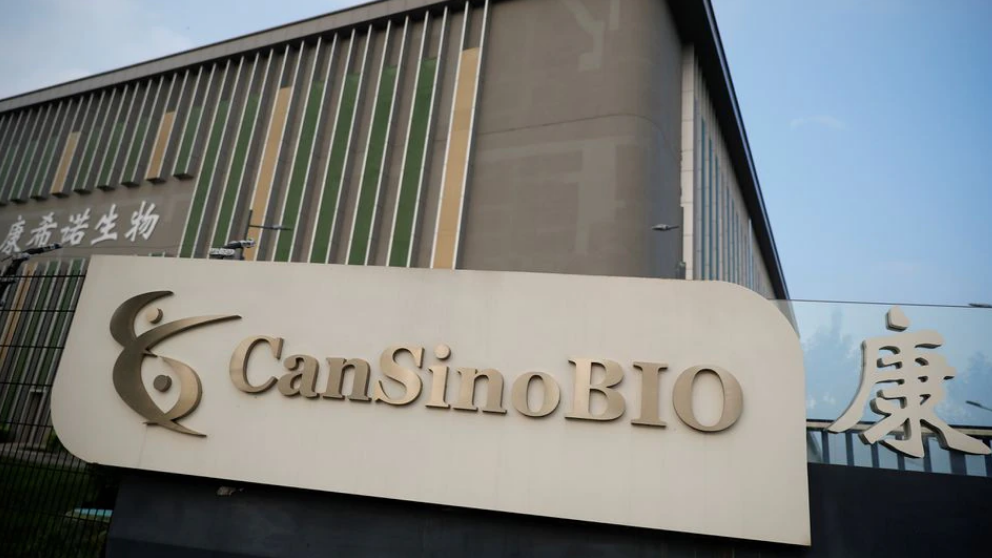 CanSino Biologics Inc. and CSPC Pharmaceutical have been approved by the National Medical Products Administration of China (NMPA) to conduct clinical trials, according to statements by the two companies.

CanSino said in a statement on Monday that the study of its mRNA before clinical trials had showed the candidate can elicit high-level neutralizing antibodies against multiple variants, including Omicron.
Compared with current original strain-based COVID-19 vaccines, CanSino said its mRNA vaccine "can elicit neutralizing antibodies with better cross-variant reactivity, and is expected to provide more effective protection against infections caused by circulating variants."
CSPC Pharmaceutical said on Sunday that its potential mRNA COVID vaccine SYS6006 was cleared by NMPA to conduct clinical trials.
The country achieved a vaccination rate of 87 percent by the end of February, mostly inoculated with traditional inactivated vaccines. Meanwhile there are several homegrown developed mRNA vaccine candidates are pushing its vaccine development for market as an alternative option. China is yet to approve any foreign-made mRNA vaccines such as Moderna or Pfizer vaccines.
By far, the only mRNA vaccine candidate in China being tested in large-scale Phase III clinical trials is the two-dose ARCoV from the Academy of Military Medical Sciences (AMMS), Suzhou Abogen Biosciences and Walvax Biotechnology.
On Sunday, China National Pharmaceutical Group Co. (Sinopharm) said its second-generation recombinant protein COVID-19 vaccine has been approved for clinical trials.