Shanghai dials its first 5G phone call
People's Daily app
1553919844000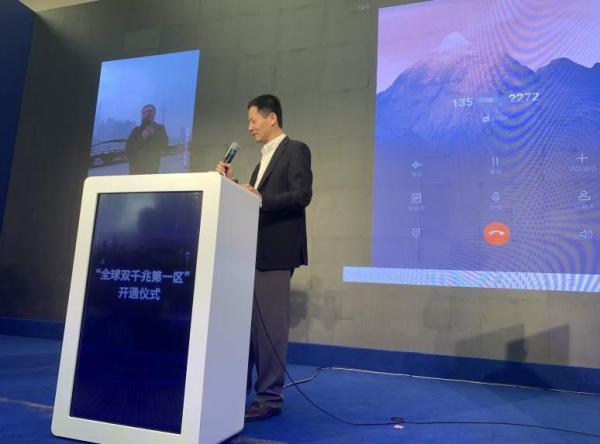 Photos: Provided to People's Daily app
Shanghai becomes one of the first cities in China to join 5G trails after its Vice Mayor Wu Qing successfully made a 5G phone call on Saturday, signifying the official completion of the 5G network in the city.
Without changing sim cards or phone numbers, the communication of 5G core network was realized due to the upgrade of the current network and the optimized adaption of the 5G terminal and wireless network. A gigabit fixed broadband network and a full 5G coverage have been achieved thanks to the 228 5G bases built in the Hongkou District.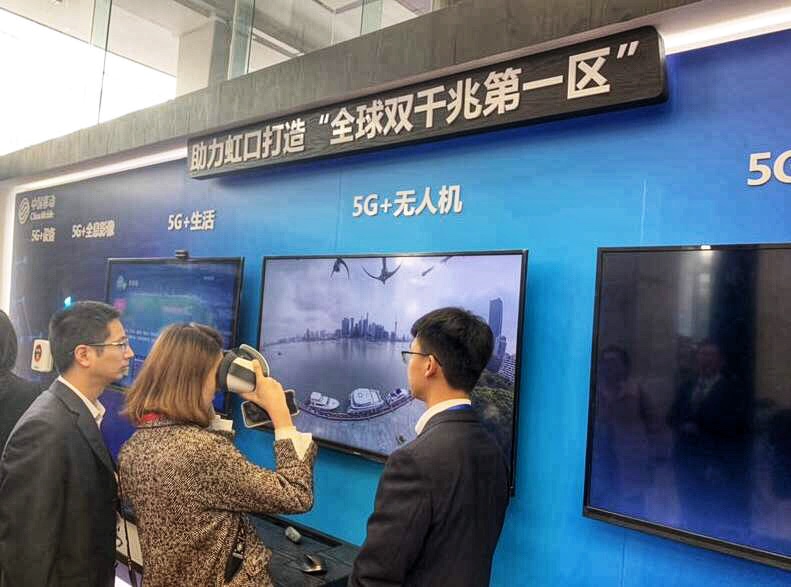 More intelligent explorations based on 5G applications are underway, in sectors such as healthcare, education, residence, community, finance, sports and the governance of the city, for further commercialization of 5G.
According to reports, the information infrastructure under construction are at its highest standard for benchmarking Shanghai a world-class innovative pilot for 5G network, with an industry scale to exceed 100 billion. A total of 10,000 bases will be built up within this year and 30,000 others by 2021, to manage a deep 5G network coverage and world-leading strategies in areas including industrial manufacturing, intelligent vehicular networking, medical treatment and urban management.