Chinese police join hands with Alipay to curb cyber fraud
HANGZHOU, Jan. 30 (Xinhua) -- Police in China's coastal province of Zhejiang, and Alipay on Tuesday jointly announced plans to establish a new strategic partnership to prevent cyber crime.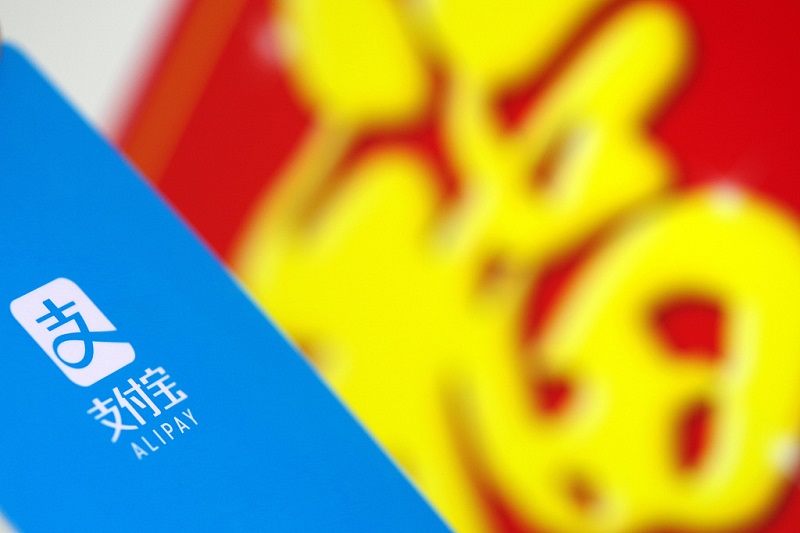 Illustrations: VCG
Both sides will give full play to their technical advantages to further enhance cooperation on anti-fraud early warning and education, risk assessment and industry governance.
New types of cyber crime are emerging as cutting-edge technologies like AI and blockchain have risen. They are more concealed, unpredictable and difficult to crack down on.
A total of 12,500 suspects were put under criminal detention for 42,000 new types of cyber crime in 2018, according to the provincial public security department.
Joining forces with the police, enterprises, the media and other parties, Alipay, one of China's largest third-party mobile payment platforms, launched its Clear Sky Project early last year to curb new online crimes.
Alipay has cooperated with more than 100 public security organs in more than 30 provinces and municipalities throughout the country over the past year.
Tianxie (Scorpion), an AI-powered system developed by Alipay, has effectively improved police efficiency in case assessment and fighting crime.
Zhejiang police have analyzed nearly 900 cases and arrested over 800 suspects using the system since last May. The solved fraud cases involved loans, online dating and fake orders from e-commerce vendors.