US to extend use of Russian spacecraft for ISS mission until April 2020: report
MOSCOW, Feb. 13 (Xinhua) -- The United States will extend the use of Russia's Soyuz spacecraft to carry astronauts to the International Space Station (ISS) and ensure their return to the Earth until April 2020, Sputnik news agency reported Tuesday.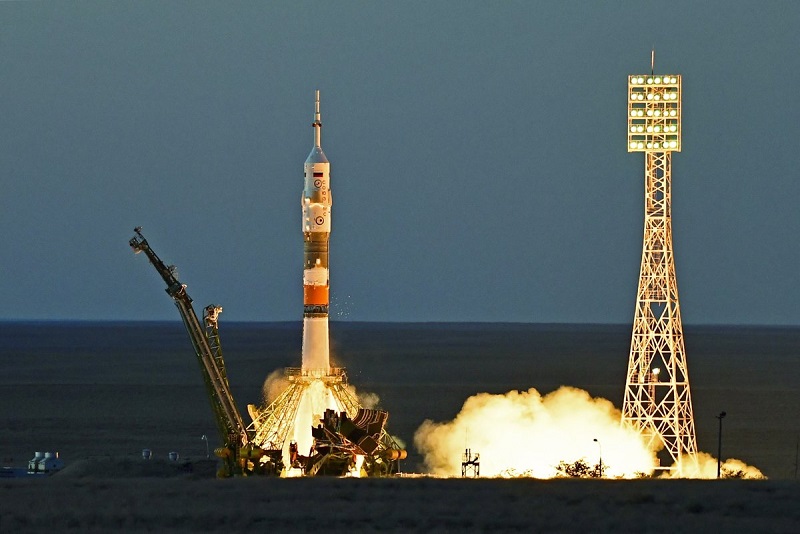 Photo: Xinhua
According to a scheme planned for now, two NASA astronauts will remain on the ISS for nine months instead of the usual six months, Sputnik quoted the source as saying.
"So, Nick Hague starts his mission on March 14 (2019) on the Soyuz MS-12 and returns to Earth on Dec. 18 on the Soyuz MS-13, while Andrew Morgan will travel to the orbital station on Soyuz MS-13 on July 6 and will return on Soyuz MS-15 in April 2020", the source said.
"In other words, the dependence of the American side on the Russian Soyuz spacecraft is extended from December 2019 to April 2020," the source added.
Soyuz is a series of spacecraft designed for the Soviet space program in the 1960s that remains in service today.