Vodafone launches 5G in Britain with unlimited data plans
Vodafone switched on its 5G network in seven British cities on Wednesday, aiming to set itself apart in its home market from rival EE by offering unlimited data plans that include the high-speed service at no premium.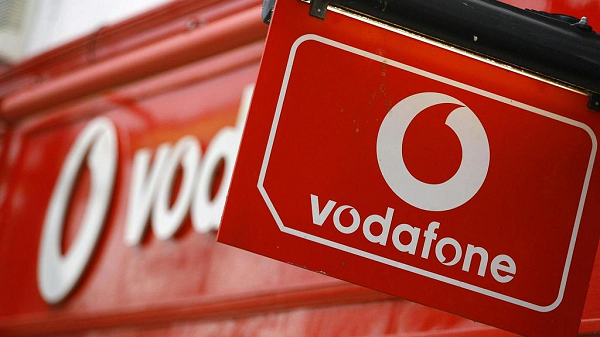 (File Photos: VCG)
The company has become the second UK mobile operator to turn on its 5G network, after EE, which is owned by BT, launched the first British 5G commercial service on May 30.
It is offering a range of contract and sim-only deals for the ultrafast service.
Nick Jeffery, chief executive of Vodafone UK, said offering unlimited data plans to both consumer and business customers would revolutionize the mobile market.
"We will give customers all the data they need, when and where they want it," he said.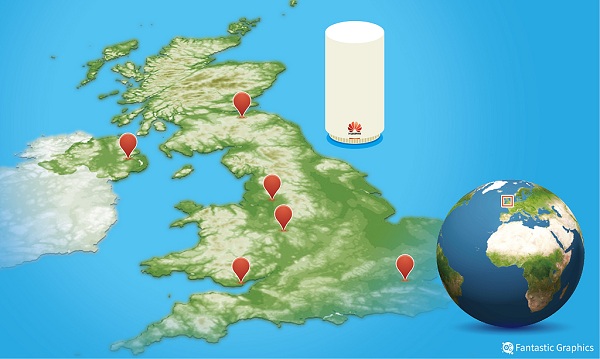 EE launches the first 5G commercial service in six British cities on May 30.
"Let the battle commence, Vodafone is looking to go toe-to-toe with EE," industry analyst Paolo Pescatore said. "The scale of its ambitions should not be underestimated. 5G represents a significant opportunity to turn around its fortunes in the UK."
He added that the 5G market would see a further boost when Apple releases its first 5G device, most likely next year.
Vodafone is launching the service with Xiaomi Mi Mix 3 and Samsung S10 5G handsets and a 5G router.
Both Vodafone UK and EE pulled 5G handsets made by China's Huawei from their launch line-ups.
In response, a spokesperson from BT Group, the owner of EE clarified that Huawei will continue to supply their 5G radio network infrastructure. "They remain a valued and innovative supplier," the spokesperson added.
While Jeffery said Vodafone always complied with government guidance on its products and services. "But if it's possible for us to sell a wider range of 5G devices, particularly the Huawei one, we will."
Vodafone uses a range of telecom equipment suppliers including Huawei and Ericsson in its network. "Huawei is one-third of our base stations, and the other two-thirds are other vendors," chief technology officer Scott Petty said. "We like to use Huawei in base stations; they make great products and they work really, really well."
Britain was set to allow Huawei some participation in the radio part of 5G networks but bar it from the intelligent core.
Asked about the possibility of a total ban, Jeffery said Britain had to grasp the opportunity to be a technology leader. "Anything that slows us down is bad news for us all," he said.
Three UK, who runs the smallest of the UK's four mobile networks, announced last August that China's Huawei would be its sole supplier of 5G RAN technology.
According to the Lighting report, the company is ripping out Samsung's 4G radio equipment and introducing gear from Huawei to ensure there is interoperability between its 4G and 5G networks.