Chinese researchers identify potential drug against hepatitis A virus infection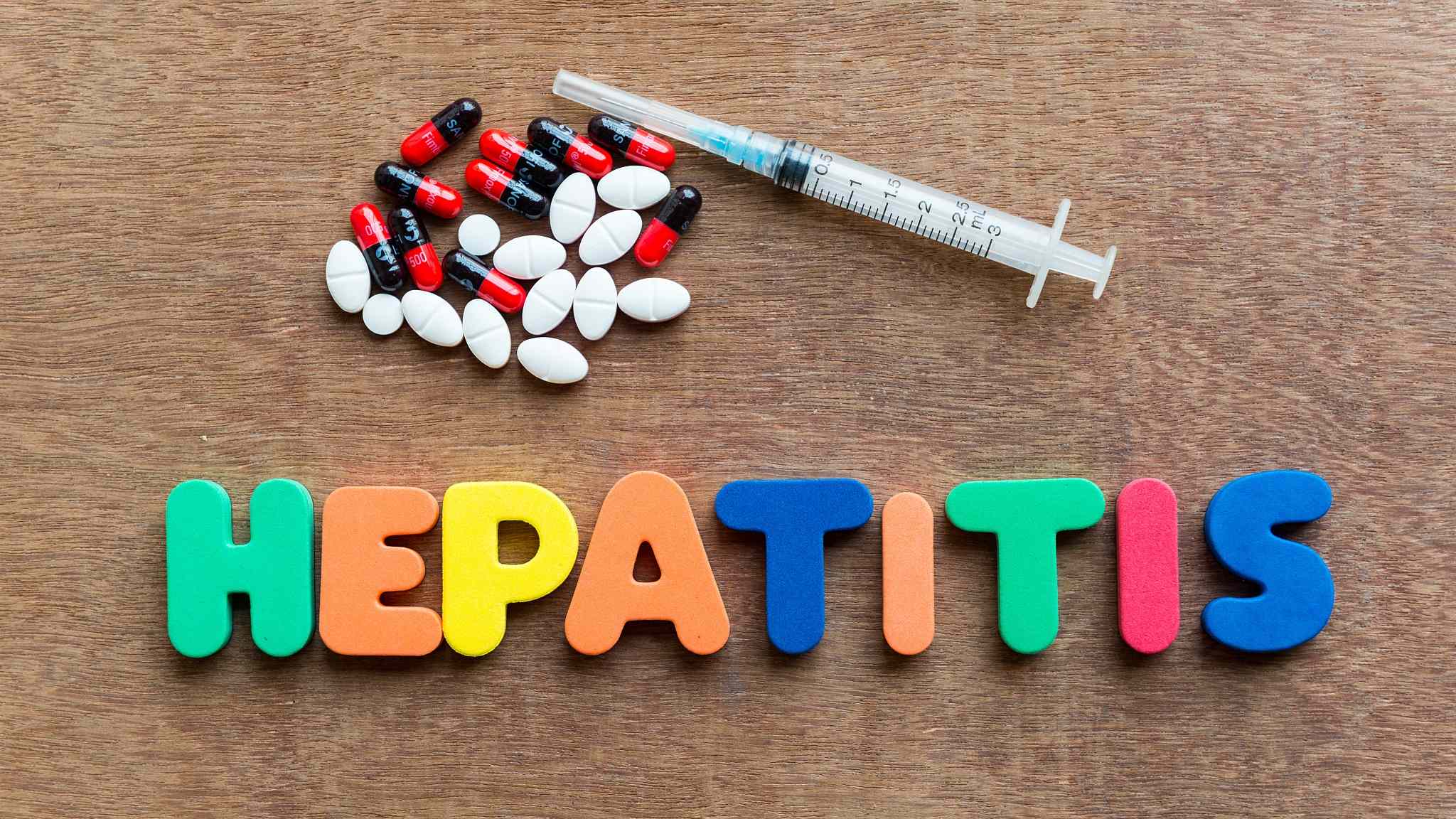 (Photo: CGTN)

WASHINGTON, April 30 (Xinhua) -- Chinese researchers found that a compound, previously investigated for the treatment of head-and-neck cancer, might be a lead compound for the development of drugs to treat hepatitis A virus infection.
The study published on Tuesday in the journal PLOS Biology reported four potent hepatitis A virus-specific neutralizing antibodies that efficiently inhibit hepatitis A virus infection by blocking the virus's ability to attach to the host cell.
The researchers from Sichuan University, Tsinghua University and the Chinese Academy of Sciences used high-resolution cryogenic electron microscopy to visualize structures of hepatitis A virus bound to those antibodies.
It revealed the structural basis of how the antibodies neutralize the virus, informing the rational design of highly potent inhibitors.
Then, they identified one promising inhibitor, named golvatinib, from a drug database. Golvatinib can inhibit tumor cell growth and survival of tumor cells.
In vitro assays confirmed golvatinib's ability to block viral infection and unveiled its neutralizing mechanism.
According to the study, this combined experimental and computational approach could be useful in the rational design of effective drugs for picornavirus infections.
Hepatitis A is caused by a picornavirus that infects approximately 1.5 million people annually and continues to cause substantial mortality. There are no FDA-licensed therapeutic antiviral drugs against hepatitis A infection.