AI surpasses humans in comprehension test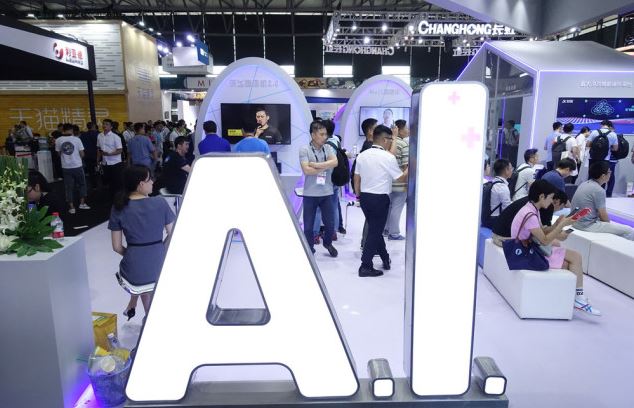 (Photo: IC)
A computer program developed in China has outscored humans in a reading test – the first time a computer program has done so.
It represents a major artificial intelligence (AI) breakthrough, its developers have said.
The program on March 8 was awarded first place in RACE (Large-scale Reading Comprehension Dataset from Examination), a reading comprehension dataset with more than 28,000 passages and nearly 100,000 questions.
Jointly developed by Chinese tech company CloudWalk Technologhy and Shanghai Jiaotong University, the program is a dual co-matching network (DCMN),
The network has managed to increase machines' accuracy to 69.8 percent in high school reading tests, beating humans' score of 69.4 percent.
This means that machines can surpass humans in data collection while reading, said CloudWalk in a Monday statement, also however noting that this does not represent a decisive victory for machine over man.
"This technology can be applied widely in the service industry and help humans deal with paperwork," said Zhou Xiang, deputy director of the CloudWalk Research Institute.
The technology can for example help clients read through files, search for information, and review words on social networking platforms and search engines, he said.
At the Summer Davos Forum in Tianjin on Sept 19 last year, CloudWalk Technology, a startup in Chongqing's Liangjiang New Area, was listed among China's top 50 AI companies.
After its establishment in 2015, CloudWalk took just three years to reach unicorn status.
Many world-famous research institutes participate in RACE, including OpenAI, Nanyang Technological University, IBM and Carnegie Mellon University.