China to regulate apps' collection of personal information
BEIJING, May 7 (Xinhua) -- The Cyberspace Administration of China has published a draft list of app operators' illegal behaviors of collecting users' personal information to solicit public opinions.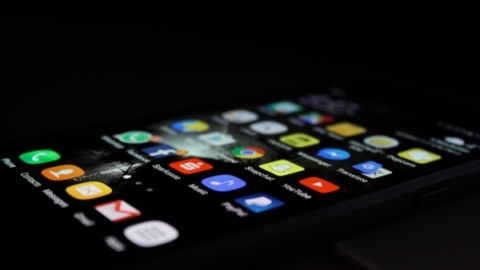 File photo: Shine.cn
The list aims to provide guidance for app operators to correct their privacy policies and serve as a reference for authorities to assess apps and punish those found guilty of misconduct.
The illegal behaviors include failing to remind users to read privacy policies when they install or use the apps and collecting personal information for illegitimate purposes.
Apps must make clear the reasons why they ask users for sensitive information such as an ID number or credit card number, according to the list.
Apps are not allowed to collect personal information without the consent of the user, the list read.
The collection of personal information of users under the age of 14 without the consent of their guardian is prohibited, according to the list.
The draft is open for public opinion until May 26.
Cover image: VCG