High-tech zones key to China's innovation-driven development: minister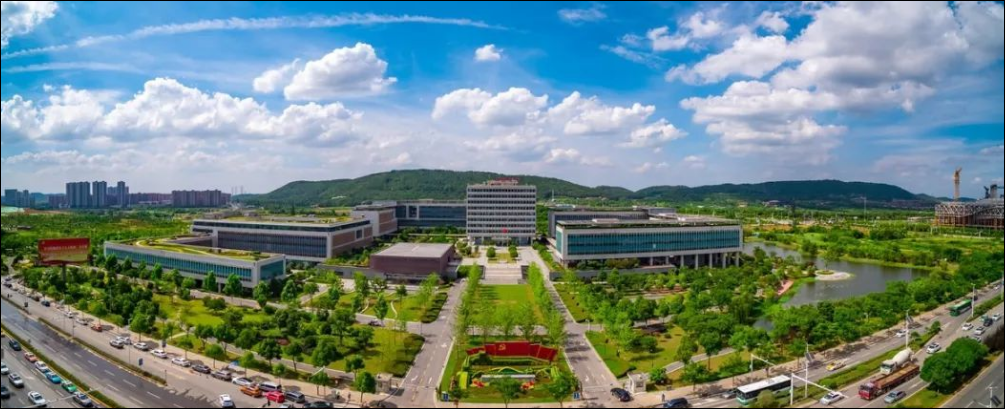 (Photo: Sohu)
China's national high-tech zones have played an important role in the country's innovation-driven development in the past 30 years, Minister of Science and Technology Wang Zhigang said Wednesday.
High-tech zones, of which there are a total of 168, have become an important growth engine for China's economic development, Wang said in Beijing at a symposium on the 30th anniversary of the high-tech zones.
In 2017, high-tech zones gathered 52,000 high-tech enterprises, 38.2 percent of the country's total. The revenue of high-tech zones reached 30.7 trillion yuan (about 4.46 trillion US dollars), and the GDP reached 9.52 trillion yuan, representing 11.5 percent of the national GDP.
The total export volume of enterprises in the zones reached 478 billion US dollars in 2017, nearly 20 percent of the nation's total export of goods and services.
With the improved business environment, high-tech zones have seen increasing popularity.
High-tech zones should take the lead in innovation-driven and high-quality development, making more breakthroughs in core technologies, Wang said.