Aussie technology developed to help safeguard used nuclear fuel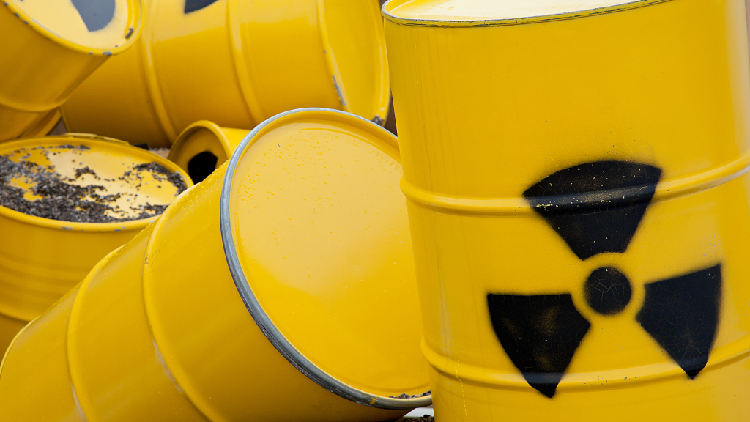 Researchers from Australia's national science agency have developed a world-leading system to safeguard spent nuclear fuel around the world.
Revealed by the Commonwealth Scientific and Industrial Research Organisation (CSIRO) on Tuesday, the Robotized Cherenkov Viewing Device (RCVD) autonomously navigates spent fuel ponds and provides inspectors with real-time footage and data that can be used for safeguard verification.
The RCVD, which was developed by CSIRO's digital specialist arm Data61 and Hungarian robotics company Datastart, analyzes the position of each fuel assembly and its unique signature to detect if nuclear fuel has been removed or replaced.
Rosie Attwell, CSIRO's Technical Program Manager, said the technology could remove the risk for humans in protecting nuclear material.
"The test demonstrates that autonomous robots could soon assist with field measurement and analysis of spent nuclear fuel, providing greater protection for human workers," she said in a media release.
"Inspectors currently operate above the pond on a suspended platform, sometimes in 40-degree Celsius heat, using a handheld device to identify hundreds of used nuclear fuel rods.
"This new technology will remove humans from harm's way and ensure the rate of safety inspections matches that of nuclear material."
The team is now working to improve the RVCD's ability to navigate and take detailed photographs in a bid to have it replicate human inspectors.
They are also aiming to outfit it with computer vision to enhance its autonomy in the next round of development.