Israeli, U.S. researchers develop technology to unblock airways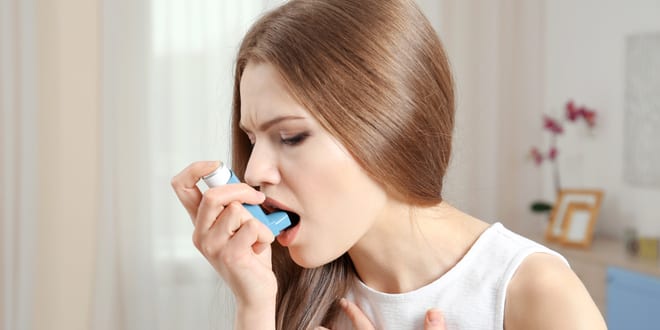 File photo
JERUSALEM, Dec. 8 (Xinhua) -- Israeli and U.S. researchers have developed a new technology to unblock and remove secretions from the respiratory tract, Ben Gurion University (BGU) in southern Israel said on Sunday.
Researchers said the solution will allow children and infants suffering from respiratory tract diseases, such as bronchiolitis, asthma, cystic fibrosis (CF) and chronic obstructive pulmonary disease (COPD), to breathe freely.
Statistics show that COPD affects over 5 percent of the population of Israel and is associated with high morbidity and mortality rates.
The new technology, developed by researchers from the BGU, Soroka Medical Center, CBGUincinnati Children's Hospital Medical Center and the University of Cincinnati in the United States, also prevents complications and shortens hospitalization periods.
The technology introduces air pressure and acoustic pulses into the airways and lungs over a low-pressure airstream.
The approach simultaneously applies a combination of low-frequency flow oscillations and high-frequency acoustic waves to detach mucus from the airway wall and remove it in smaller chunks.