Ireland to ban sale of fossil fuel cars by 2030 under proposed bill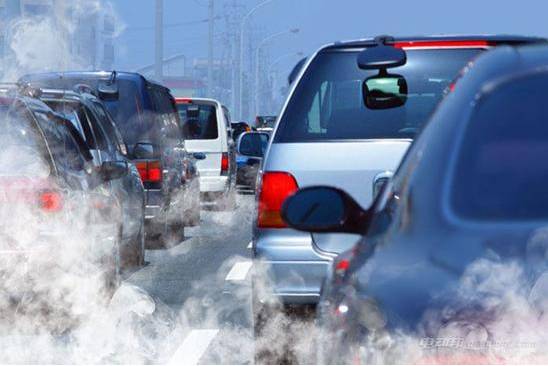 (Photo: Xinhua)
DUBLIN, Jan. 6 (Xinhua) -- The Irish government published on Monday a draft bill proposing to ban the sale of fossil fuel cars in the country by 2030.
The proposal was contained in the Draft General Scheme of the Climate Action (Amendment) Bill 2019 published by the Irish Department of Communications, Climate Action and Environment on its website.
The department also proposes in the draft bill to stop the granting of National Car Tests on all fossil fuel cars from 2045, which means all fossil fuel cars will be banned from use on Irish roads by then.
The proposed legislation regarding fossil fuel cars is part of the government's efforts to achieve its target of net zero carbon emissions in the country by 2050.
Announcing the draft bill, Irish Minister for Communications, Climate Action and Environment Richard Bruton said: "We must act now and leave a better, healthier, more sustainable Ireland for future generations."