Highlights of W5GC's 'black technology'
People's Daily app
1574338294000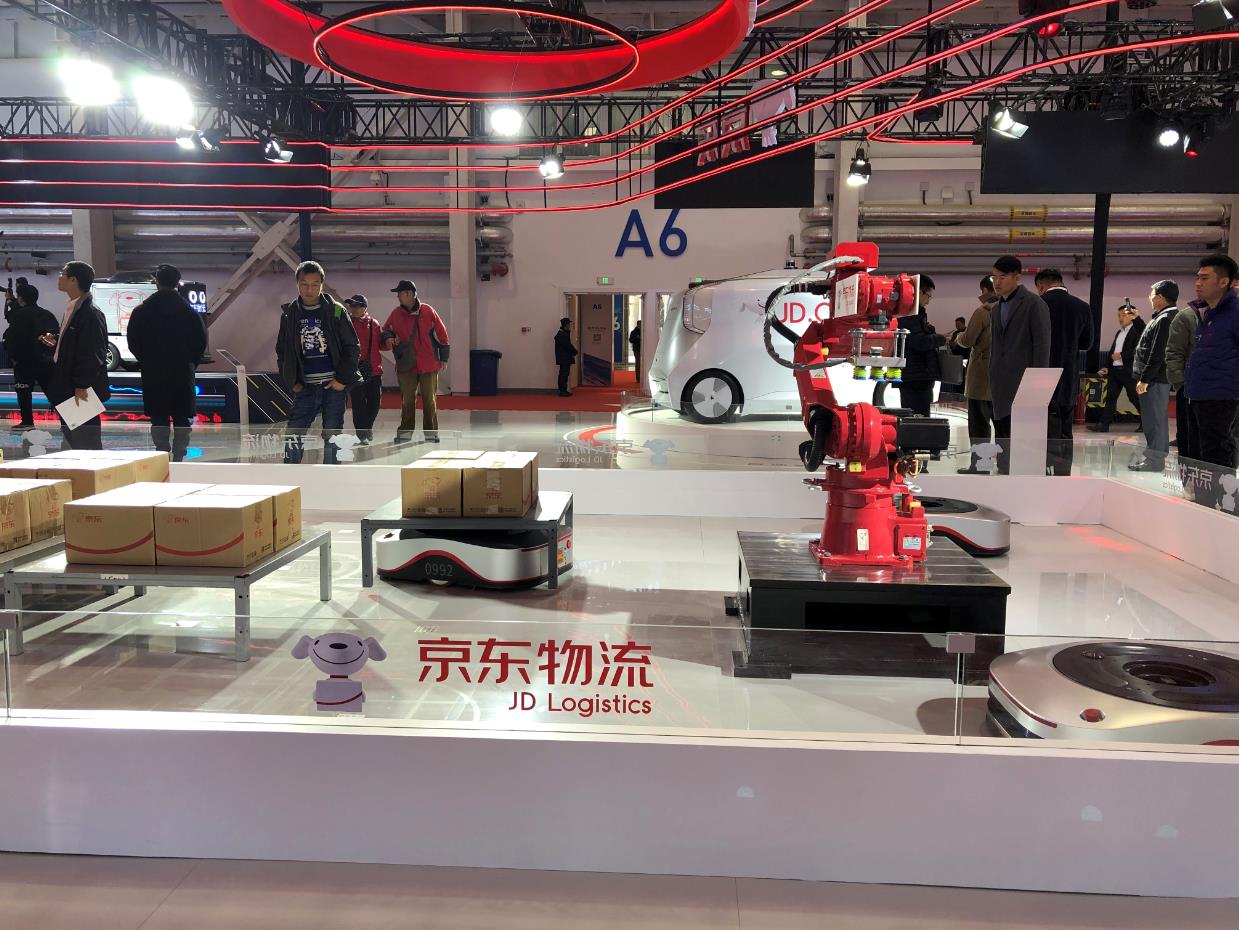 5G is undoubtedly one of the hottest trends in current technology development. The 2019 World 5G Convention with the theme '5G Changes the World, 5G Creates the Future' opened in Beijing on Thursday.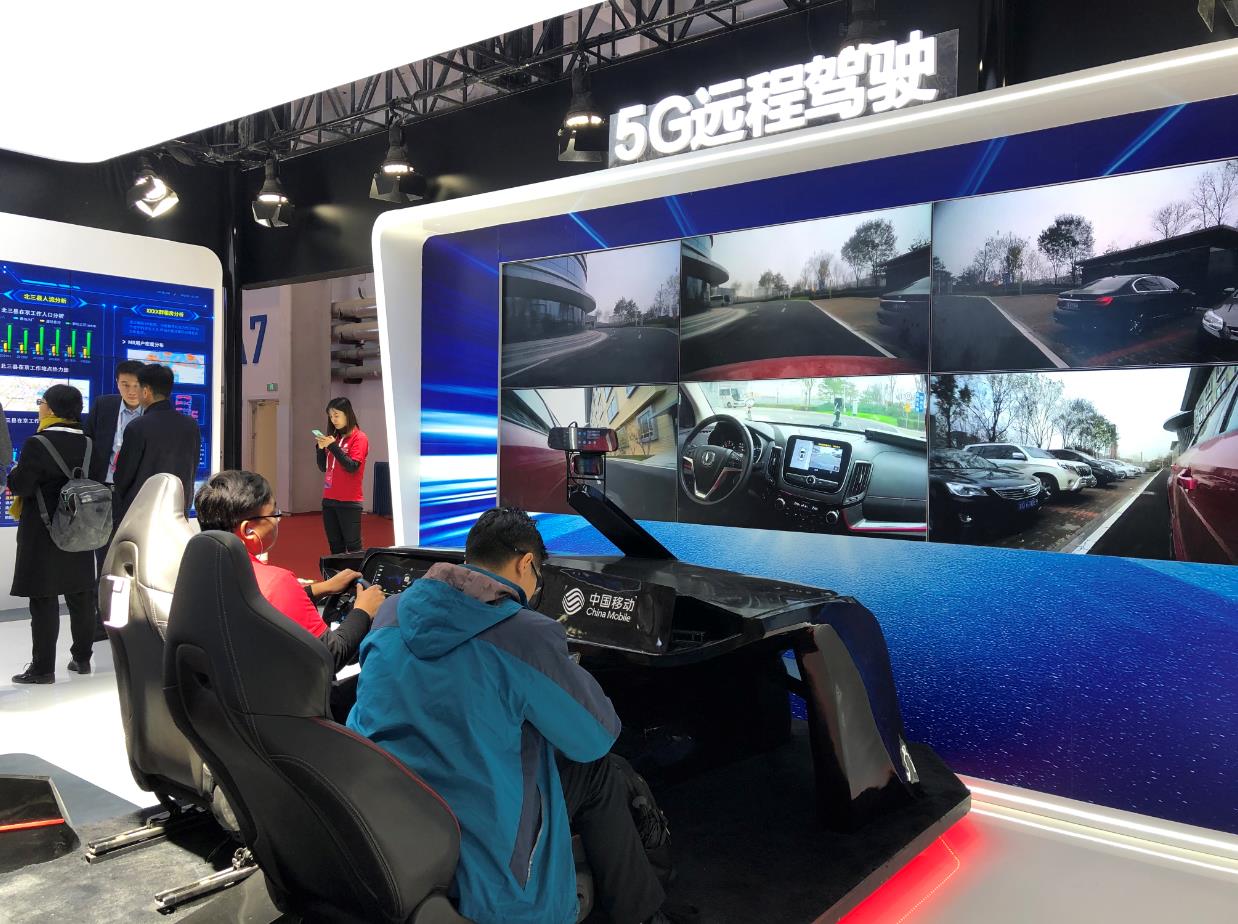 Automatic pilot: Technicians operate a driving simulator. Real-time data collected by the external vehicle sensors will be transmitted back to the driving simulator through the network.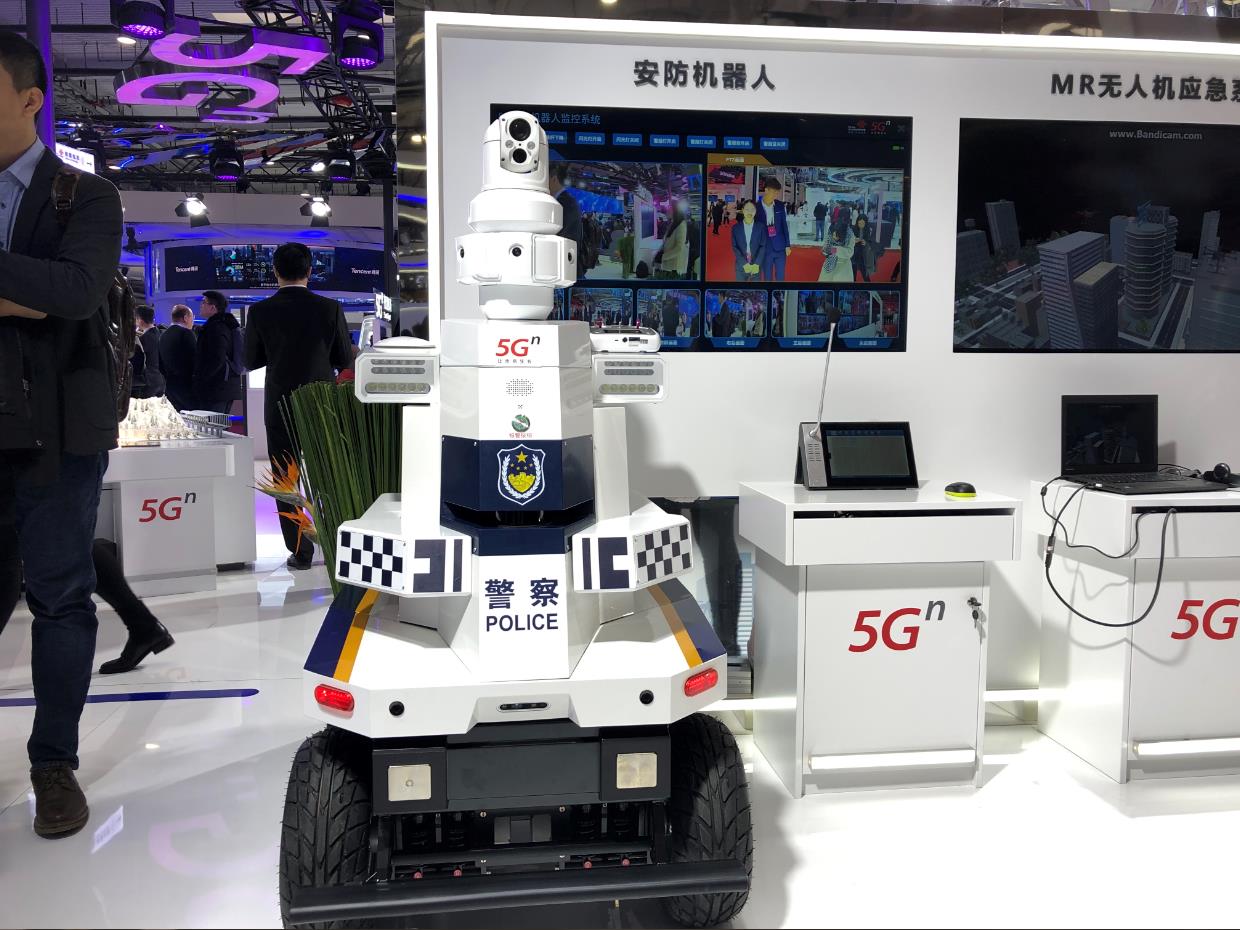 5G security and defense robot can safeguard public safety in a timely manner.
A tax official introduces the 5G intelligence tax robots to a visitor.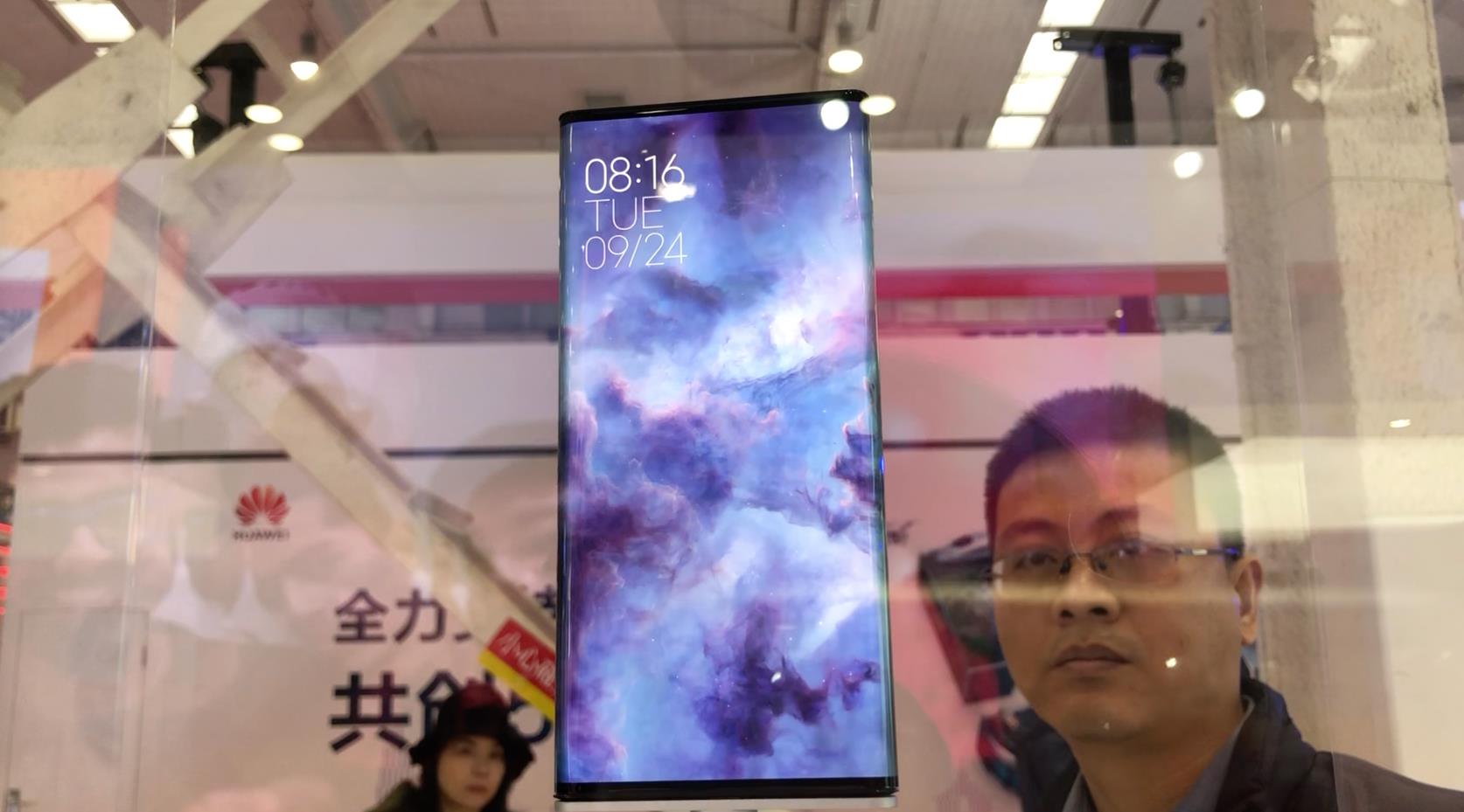 Xiaomi MIX Alpha 5G concept phone with a surround screen design. Its main camera can take 108 million pixel photos.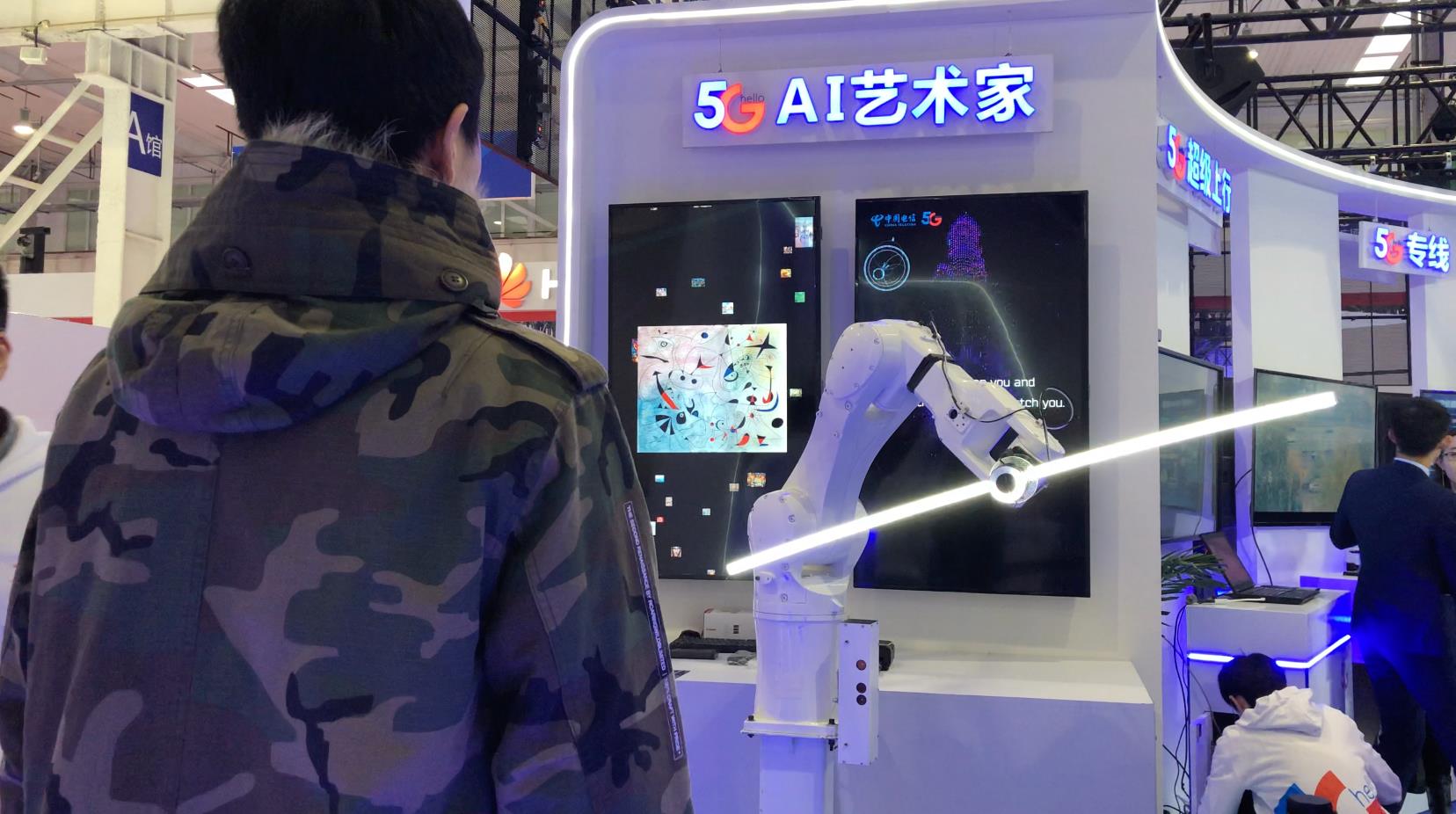 A visitor watches a 5G AI artist.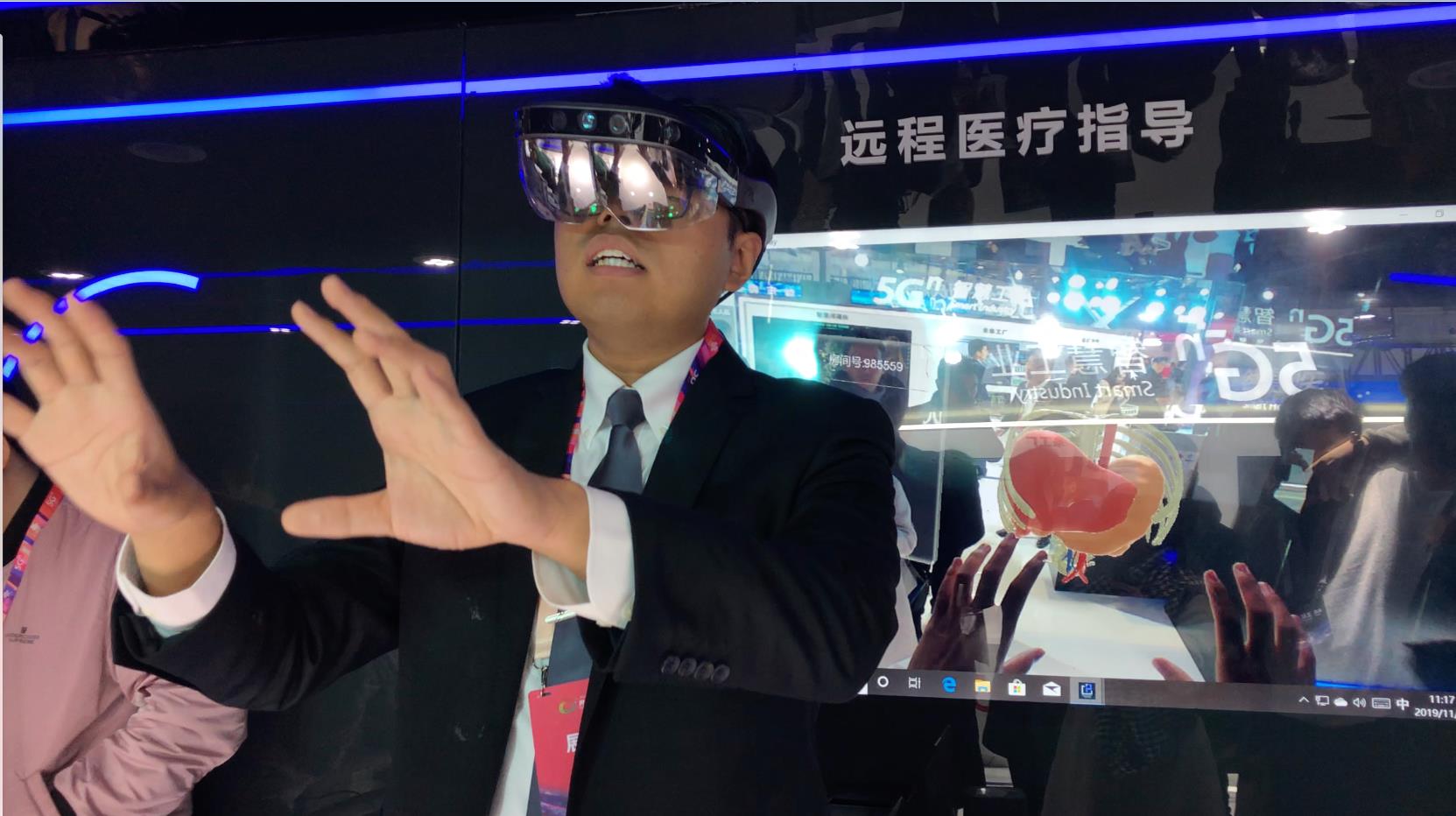 A staff introduces how to talk with a doctor without leaving home by the guidance of 5G telemedicine.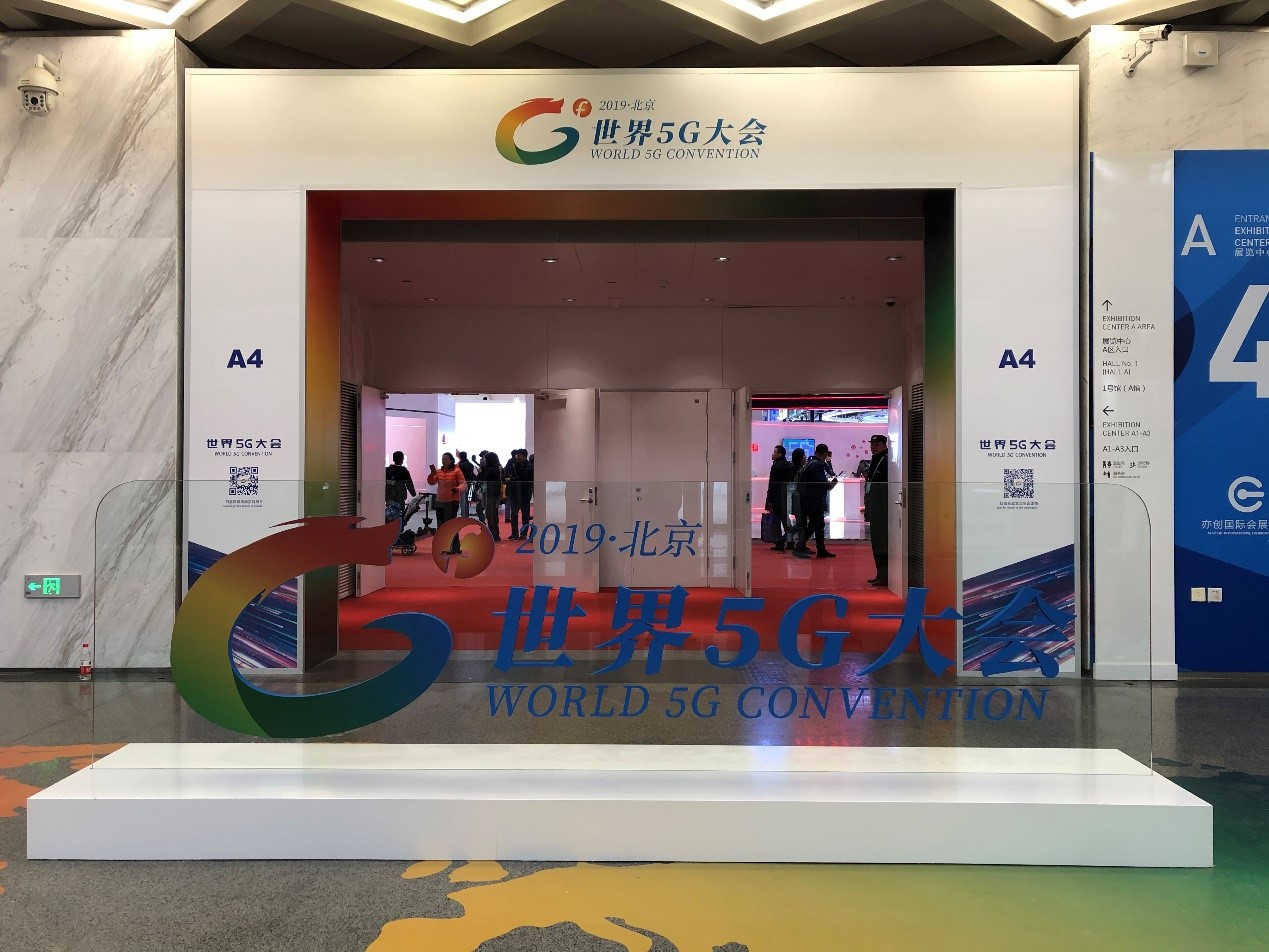 Smart applications fill the venue. Visitors can experience 5G's smart life for themselves.