Elon Musk: Tesla won't share car data with US government
Tesla CEO Elon Musk promised Saturday that his company will never provide data collected by Tesla vehicles in China or other countries to the U.S. government, while addressing the China Development Forum (CDF) via video call.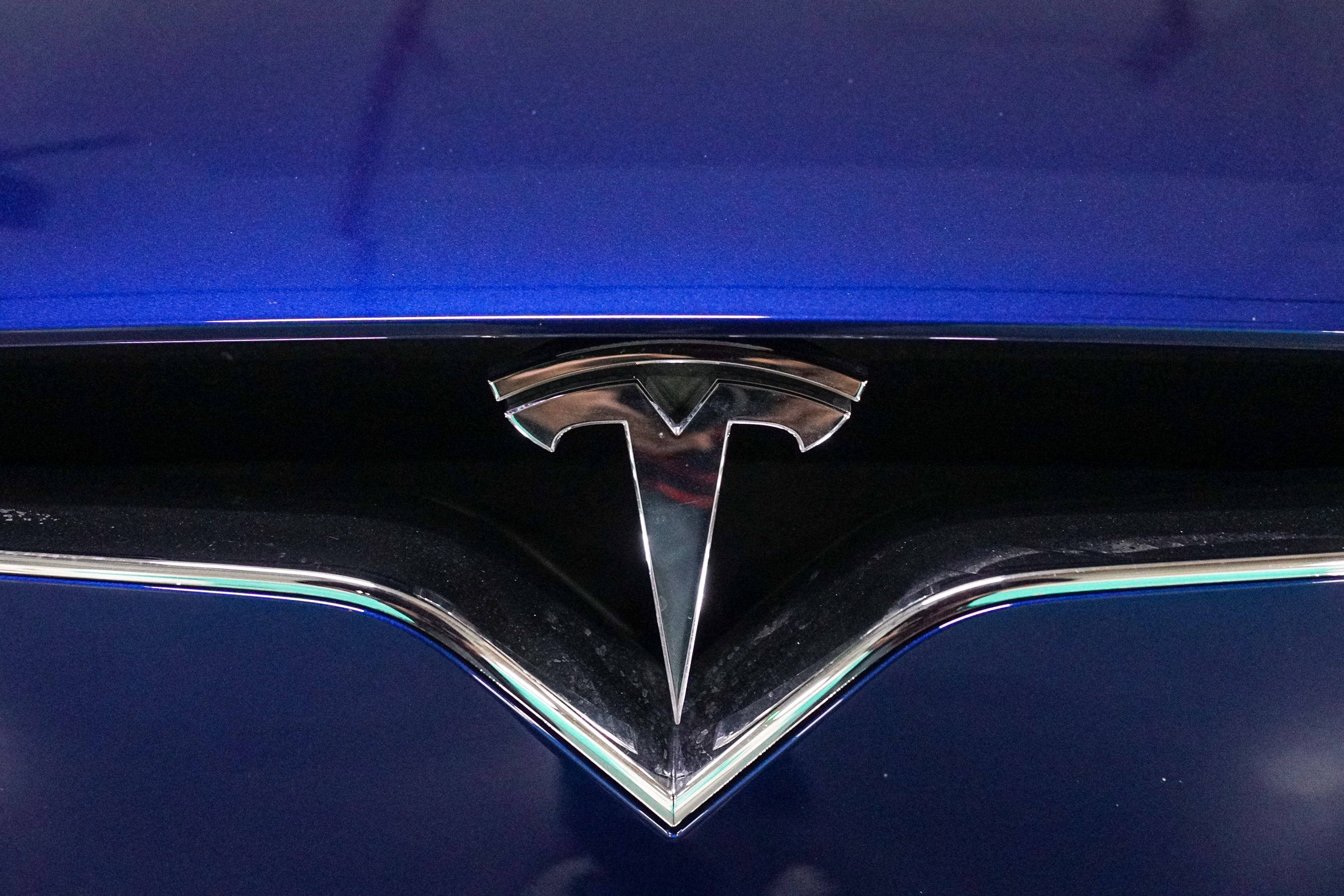 CDF is a high-level business gathering hosted by a foundation under China's State Council between March 18-20 in Beijing, China.
Stressing that no U.S. or Chinese company would risk gathering sensitive or private data and sharing with the government, Musk said, "There's a very strong incentive for us to be very confidential with any information. If Tesla used cars to spy in China or anywhere, we will get shut down."
Highlighting safety as the focus of future technology and industry development, Musk emphasized that all technologies that may affect human safety should be properly regulated. Artificial intelligence (AI) is the most important challenge and "nothing was smarter than human before AI." Though human and AI have a lot in common, the latter is without limited "bandwidth," so it will be much more powerful.
For AI security, supervision is reasonable and necessary, and to some extent, management and symbiosis between human and AI are also crucial.
He then argued that U.S.' concerns about China spying via TikTok are irrational, because most of the platform's videos are just showing people dancing and singing. As the top Chinese and U.S. diplomats just met in Alaska, the first in-person interaction since U.S. President Joe Biden took office this January, Musk called for greater mutual trust between the world's two biggest economies.
Self-driving cars to reshape transportation
In addition, Musk predicted that self-driving cars will soon be delivered and change the face of transportation.
"When we think of technology, we come up with AI, synthetic RNA and DNA. We're also seeing technologies being used for developing vaccines. Just like digital medicine, it's going to be a big revolution in medical treatment and vaccine development. Of course, self-driving cars which are forthcoming soon will change the face of transportation dramatically."
He also described 3D tunnels as another important tool in reducing urban congestion, which is a common problem in major cities worldwide. "We just displayed a 3D tunnel in Las Vegas and I think it will be very helpful as well," Musk said.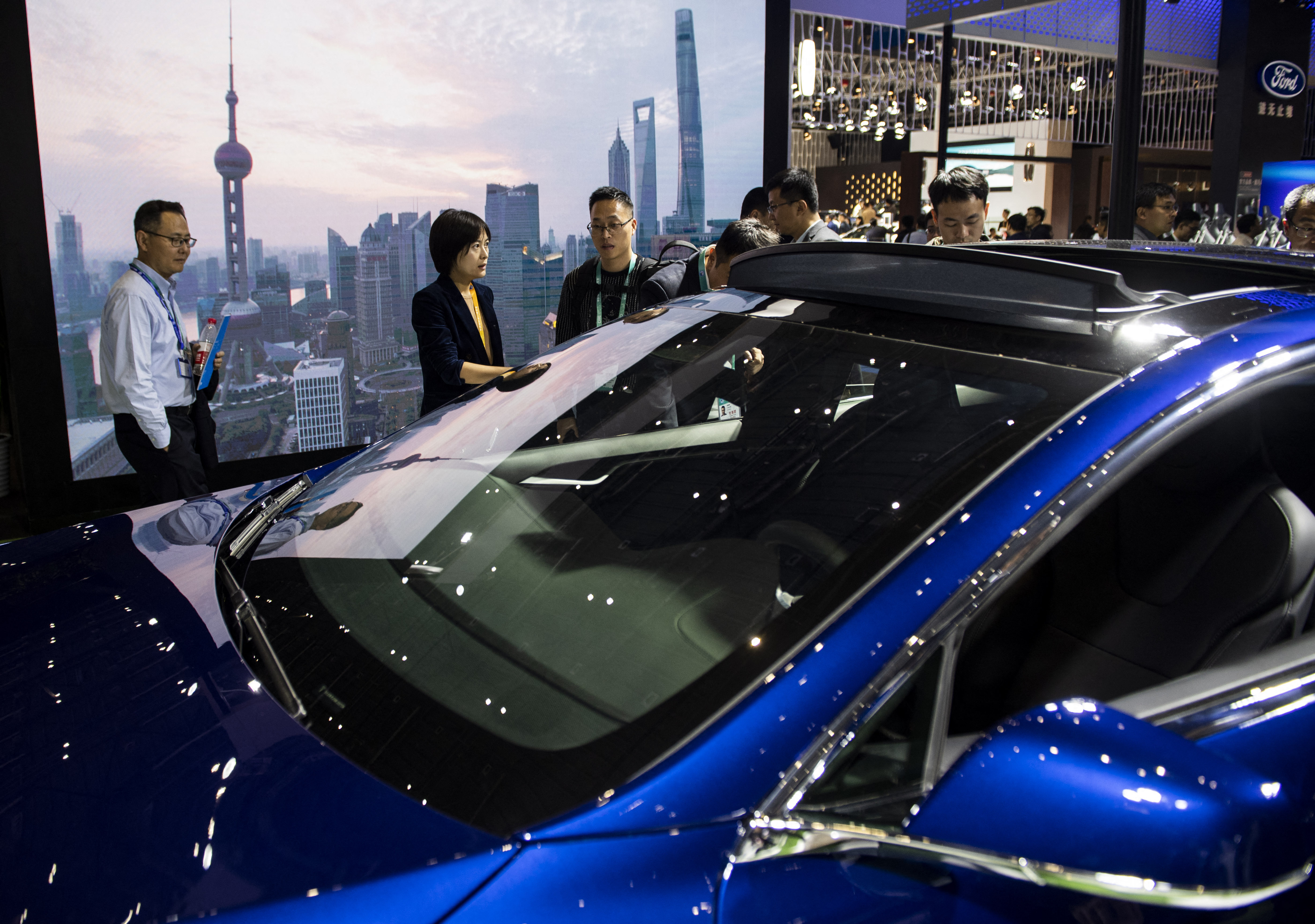 In 2018, Tesla drove to Shanghai, China, the world's biggest car market and key arena for electric vehicles (EVs), later becoming the first foreign automaker to set up a factory without a local joint-venture partner.
In 2020, the company ramped Model 3 in China to over 5,000 cars per week and started production of Model Y at the Gigafactory Shanghai. The automaker sold roughly 500,000 vehicles globally in the year, according to Tesla's annual financial report 2020.