FDA encourages recovered COVID-19 patients to donate plasma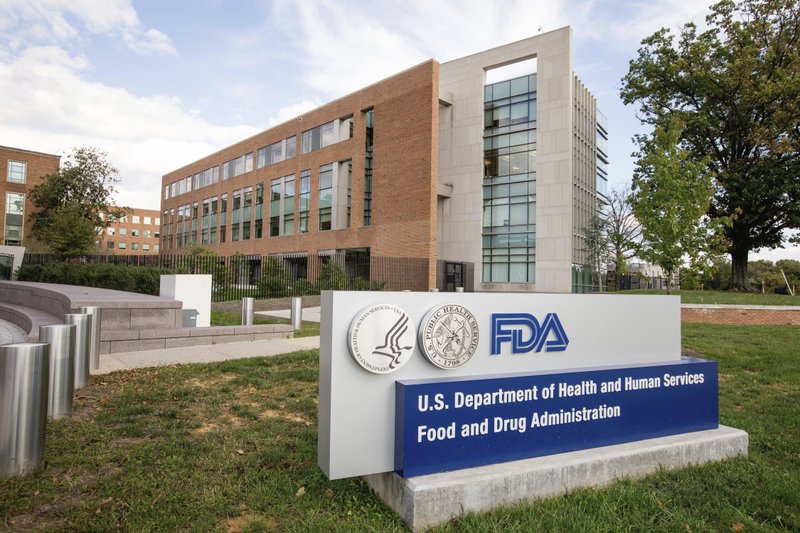 (Photo: AP)
WASHINGTON, April 16 (Xinhua) -- The U.S. Food and Drug Administration (FDA) encourages recovered COVID-19 patients to donate plasma for development of blood-related therapies, said a release of the agency on Thursday.
Those individuals who have recovered from COVID-19 could have an immediate impact in helping others who are severely ill, said the FDA. One donation has the potential to help up to four patients.
Convalescent plasma can also be used to manufacture a biological product called hyperimmune globulin, which can similarly be used to treat patients with COVID-19, said the FDA.
The agency asked people who have fully recovered from COVID-19 for at least two weeks to contact their local blood or plasma collection center to schedule an appointment.
Convalescent plasma is an antibody-rich product made from blood donated by people who have recovered from the disease caused by the virus.
Prior experience with respiratory viruses and limited data from other countries suggest that convalescent plasma has the potential to lessen the severity or shorten the length of illness caused by COVID-19.