Chinese battery giant signs supply deal with Bosch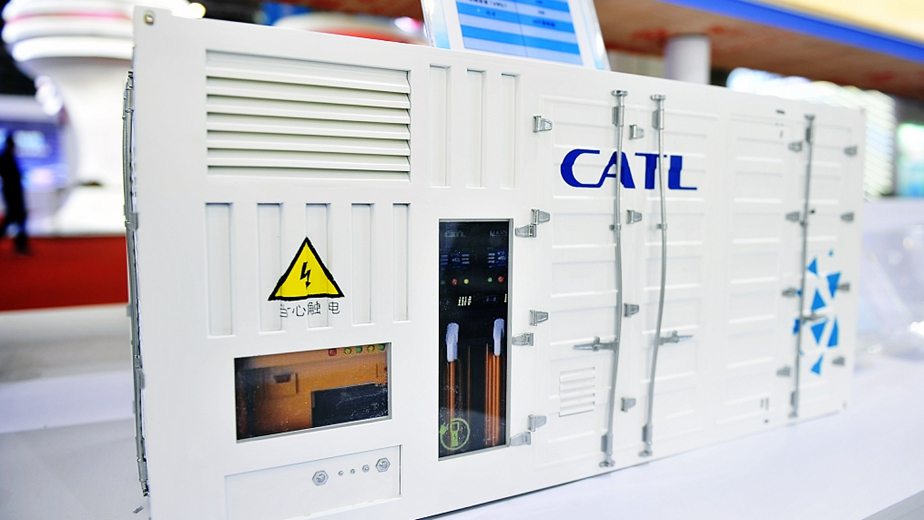 File photo: CGTN
FUZHOU, Sept. 6 (Xinhua) -- Contemporary Amperex Technology Co. Ltd. (CATL), China's leading automotive lithium-ion battery maker, has reached a battery supply agreement with the Bosch Group.
CATL had concluded a long-term strategic cooperation agreement with Bosch, a global supplier of technology and services, under which it will supply battery cells for Bosch's 48-volt battery system globally.
The alliance between CATL and Bosch will be a driving force in realizing their shared vision of the future, where energy-efficient mobility is seen as a common feature of daily life, said Zhou Jia, president of CATL.
Stefan Hartung, chairman of Bosch's mobility solutions business sector, said the partnership with CATL will extend Bosch's strong position in the 48-volt battery market, and it is also a major step toward its electrification ambitions.
Headquartered in the southeast China's Fujian Province, CATL is one of the world's largest makers of lithium-ion batteries.