Microsoft to stop updating Windows 7 in January 2020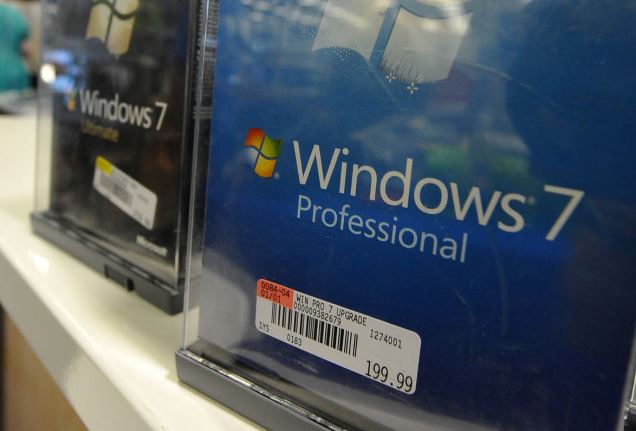 Windows 7 software for sale at an electronics store in Los Angeles, California in 2009. (File photo: AFP)
Microsoft will stop providing updates to Windows 7 on January 14 next year, reports Beijing Youth Daily. The company says it will also stop supporting Office 2010 in the near future.
The world-leading software provider has been sending reminders to its users since April saying that they need to update their PC's software, according to the report.
People should use the latest versions of the company's software, like Windows 10 and Office 365, as they are more efficient and secure, said Matt Barlow, the company's vice president.
The flagship version of Windows 7 was launched by Microsoft in October 2009. It soon replaced Windows XP as the world's most popular operating system.