Canada to commercialize world's first photonic-based quantum computer
OTTAWA, Jan. 23 (Xinhua) -- Canadian Prime Minister Justin Trudeau announced Monday a new federal investment to build and commercialize the world's first photonic-based, fault-tolerant quantum computer.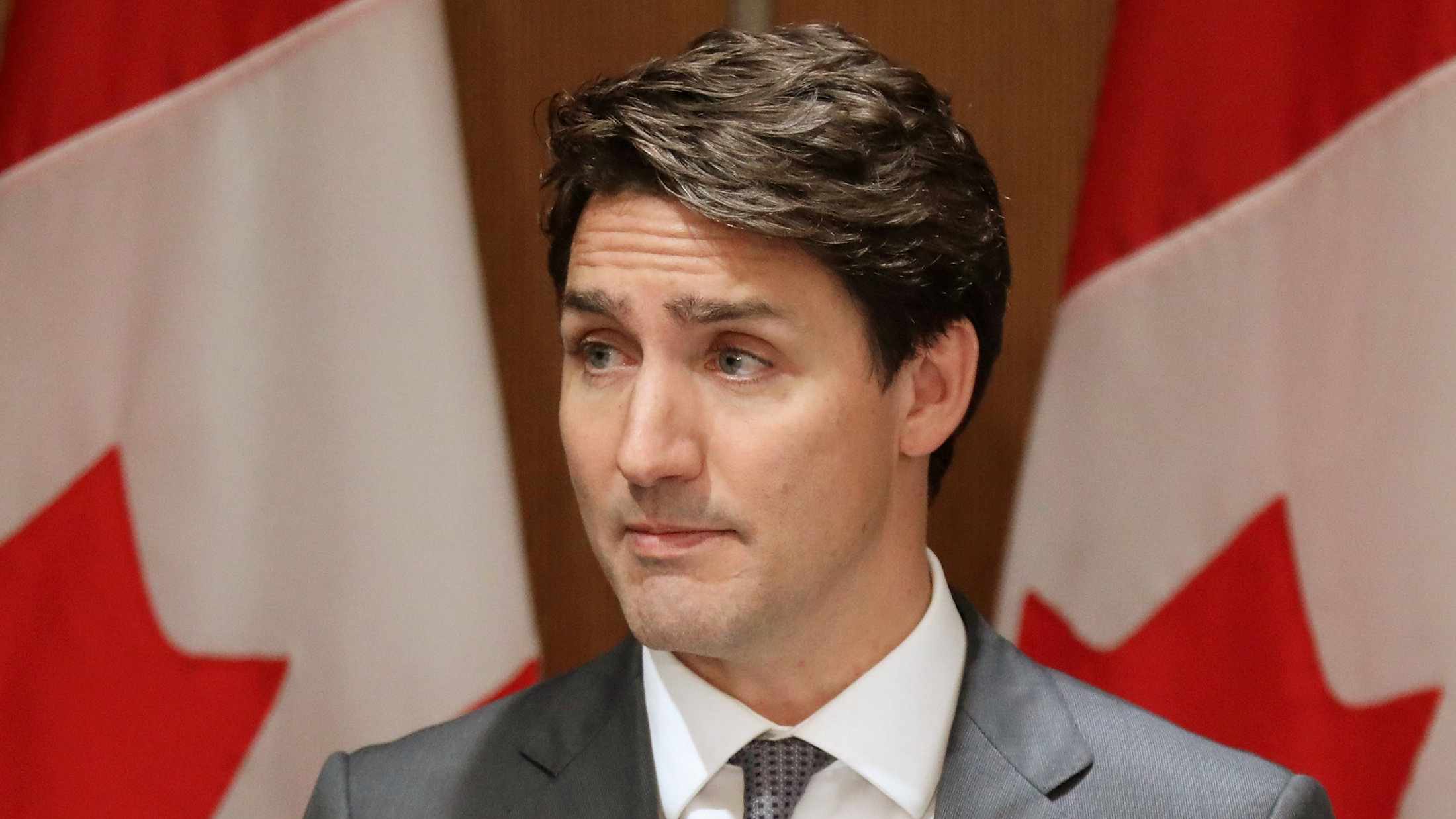 According to a news release from the prime minster's website, the investment of 40 million Canadian dollars (32 million U.S. dollars) will enable Xanadu Quantum Technologies Inc., a Toronto-based Canadian quantum computing company, to develop the quantum computer which will have the potential to provide world leading capabilities to help solve complex data problems and could be used in a variety of sectors such as finance, transportation, environmental modelling, and health.
Supported through the government's Strategic Innovation Fund, this project of 177.8 million Canadian dollars (142 million U.S. dollars) is expected to create 530 new highly skilled positions in the high-tech and quantum computing fields, the release said.
Earlier this month, Canada launched its National Quantum Strategy, which invests an additional 360 million Canadian dollars (288 million U.S. dollars) to help solidify Canada as a global leader in quantum technologies.
Founded in 2016, Xanadu, with the mission to build quantum computers that are useful and available to people everywhere, leads the development of PennyLane, an open-source software library for quantum computing and application development.