The Latest: Will antitrust solve other problems with tech?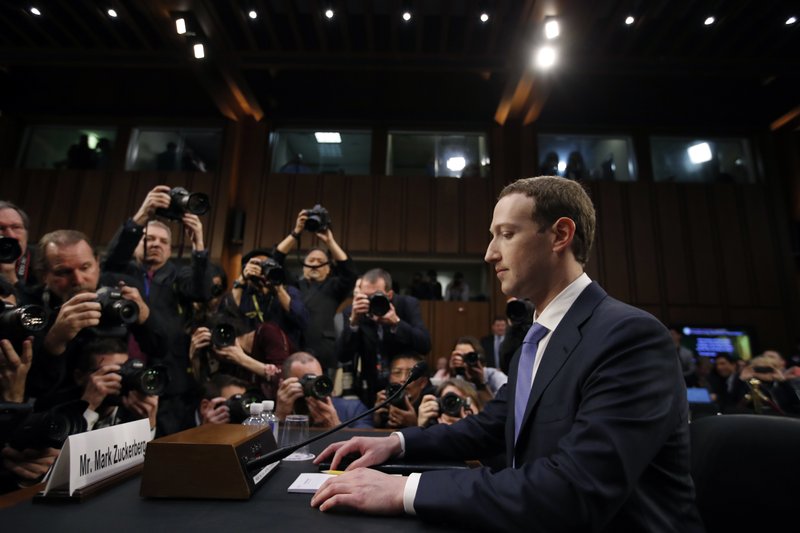 In this April 10, 2018, file photo Facebook CEO Mark Zuckerberg takes his seat to testify before a joint hearing of the Commerce and Judiciary Committees on Capitol Hill in Washington.(Photo: AP)
The Latest on US regulation of technology companies:
A longtime digital advertising executive and antitrust expert says American consumers and news publishers need competitive tech markets.
Dina Srinivasan spoke Tuesday after the Department of Justice announced a broad antitrust investigation into big tech companies. She says increased competition could help solve wide-ranging privacy concerns in tech.
But Blair Levin, a former leading Federal Communications Commission staffer, says it's not clear that antitrust regulations would solve all, or even any, of the other concerns.
Tech companies are facing scrutiny that ranges widely from privacy concerns to protection of children to political interference. Levin says regulators need to carefully line up which institutions can address which issues — and antitrust likely won't take care of all of them.