Sinopharm developing three potential monkeypox vaccines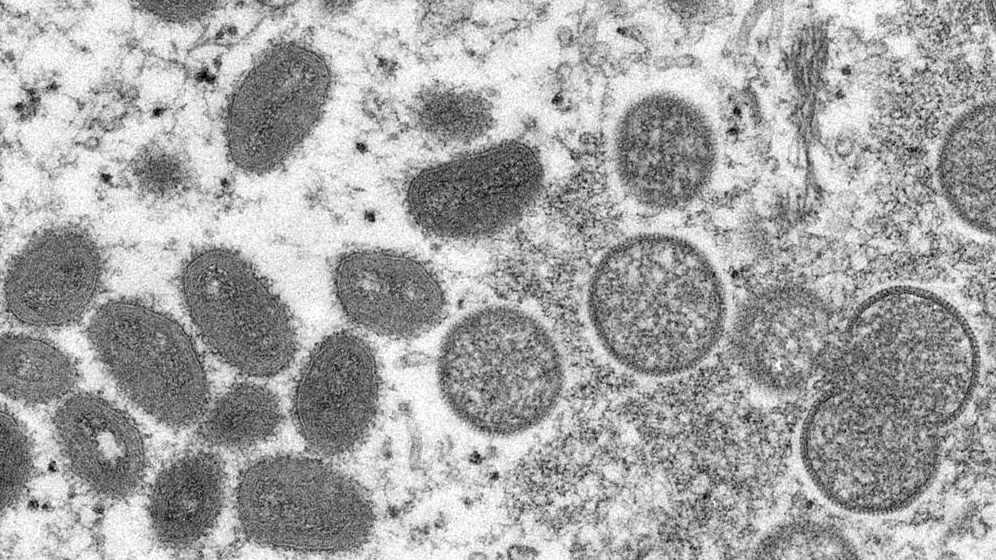 Chinese drugmaker Sinopharm said on Wednesday that it is developing three potential mRNA vaccines to fight monkeypox.

It said in a statement that the experimental vaccines have been shown in an animal study to significantly evoke specific antibodies against monkeypox in mice. Compared with attenuated virus vaccines, which are currently available, the new vaccines are believed to be safer and capable of inducing neutralizing antibodies that can prevent infection more quickly.
The research is being led by Yang Xiaoming, chairman of China National Biotech Group, a unit administered by Sinopharm. Research results have been published on bioRxiv, a preprint platform on Tuesday.
"The release of these data has filled a gap in monkeypox-specific vaccines based on mRNA technology and helps prepare for the possible spread of monkeypox virus in the future," Sinopharm said.
The World Health Organization declared the monkeypox outbreak a global health emergency on July 23 after a large number of nonendemic countries, including the United States and some in Europe, experienced surging cases.
Because monkeypox and smallpox viruses are highly similar in genome makeup and their antibodies have shown significant cross-protection, it is widely believed that smallpox vaccines can provide some immunity against monkeypox as well.
Currently, there are three pox vaccines available worldwide. One of them, called Jynneos, has been used to fight the monkeypox outbreak in the United States, where drug regulators approved the vaccine in 2019.
Developing new vaccines typically requires years of research and clinical trials before reaching the public. Animal studies and three phases of human trials are some of the prerequisites for gaining market approval in China.