Pre-launch joint tests completed for Shenzhou-15 crewed mission
The China Manned Space Agency said on Sunday that the pre-launch joint tests for the Shenzhou-15 crewed mission had been completed by all units.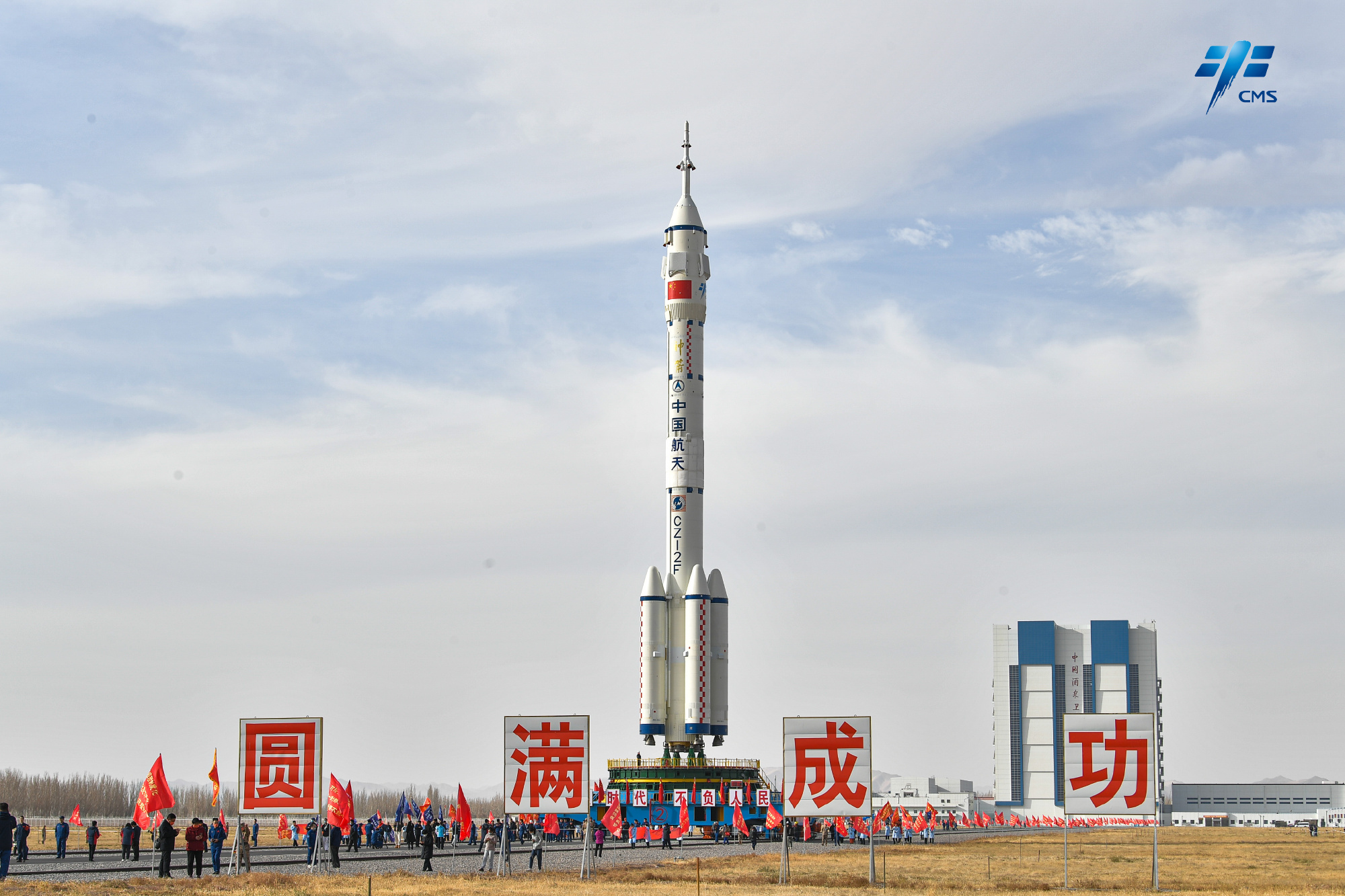 The Shenzhou-15 is due to launch three Chinese astronauts, or taikonauts, to the China Space Station for a half-year trip. They will briefly stay in the space station with the three-person Shenzhou-14 crew, who are preparing to head back to Earth.
China's manned space program will run two Shenzhou spacecraft concurrently for the first time, creating new challenges.