NASA-developed ventilator authorized by FDA for emergency use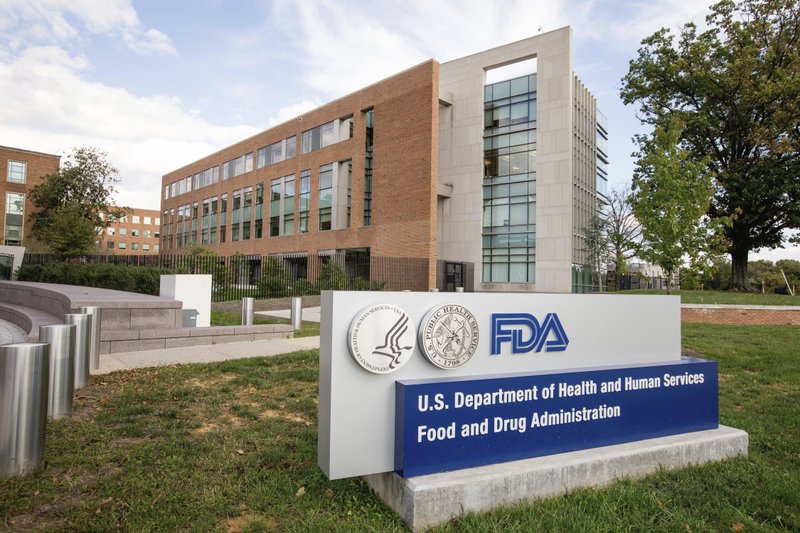 (Photo: AP)
WASHINGTON, May 1 (Xinhua) -- A new high-pressure ventilator developed by NASA engineers and tailored to treat COVID-19 patients has been approved by the US Food and Drug Administration (FDA) for emergency use.
Called VITAL, or Ventilator Intervention Technology Accessible Locally, the device was developed by engineers at NASA's Jet Propulsion Laboratory (JPL) to free up the nation's limited supply of traditional ventilators, according to a release of NASA this week.
"This FDA authorization is a key milestone in a process that exemplifies the best of what government can do in a time of crisis," said NASA Administrator Jim Bridenstine.
"This ventilator is one of countless examples of how taxpayer investments in space exploration -- the skills, expertise and knowledge collected over decades of pushing boundaries and achieving firsts for humanity -- translate into advancements that improve life on Earth," he said.
The office of technology transfer and corporate partnerships at California Institute of Technology, which manages JPL for NASA, is offering a free license for VITAL and is reaching out to the commercial medical industry to find manufacturers for the device, according to NASA.
Like all ventilators, VITAL requires patients to be sedated and have an oxygen tube inserted into their airway to breathe.
"Fighting the virus and treating patients during this unprecedented global pandemic requires innovative approaches and action. It also takes an all hands-on deck approach, as demonstrated by the NASA engineers who used their expertise in spacecraft to design a ventilator tailored for very ill coronavirus patients," said FDA Commissioner Stephen Hahn.
"This example shows what we can do when everyone works together to fight COVID-19," he added.