Chinese passport holders to double by 2020 fueling overseas travel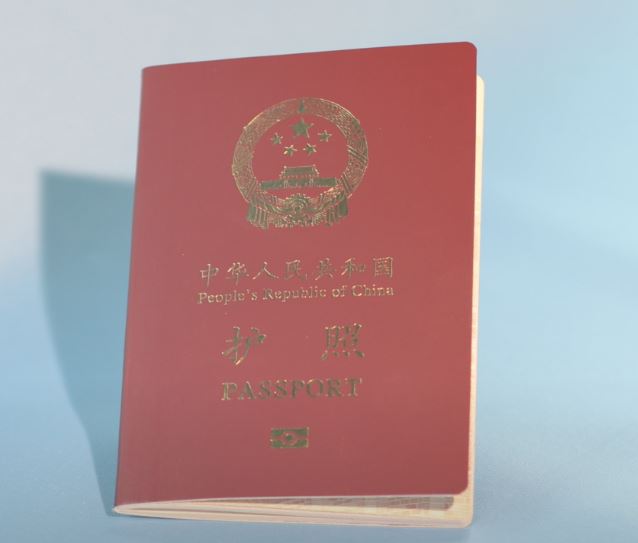 (Photo: CGTN)

From July 1, the fee for a Chinese passport has dropped from 160 yuan to 120 yuan, a 25% reduction coinciding with the summer break that's likely to fuel further interest in travel. Some predict there could be some 240 million Chinese passport holders by next year, doubling 2019's number.
"The fee reduction can certainly encourage those who want to go away one day to get a passport now," said Zhang Dongshen, a local resident who had just applied for a passport at the Exit and Entry Service Center in downtown Chengdu. "Those who are still thinking about it, and have not acted on it, may choose to apply for a passport after the reduction."
Chengdu has already been seeing an increase in passport applicants even before the price cut.
"People can now apply for a passport across China instead of going back to their registered permanent resident city. It saves time and cost. We processed 570,000 passports in 2017 and in 2018 the number went up to 690,000," said Zeng Cheng of the city's Exit and Entry Administration Bureau.
Data shows that only about one-tenth of China's 1.4 billion people hold passports, a relatively small proportion. However, it is reported that Chinese travelers spent over $120 billion overseas last year, surpassing other countries.
A real-time big data map in Ctrip's Chengdu office shows travel packages booked on Ctrip by seconds. Tokyo, Bangkok and Phuket are among the top 10 destinations. (Photo: CGTN)
"Many countries look forward to seeing Chinese travelers. Tourism is one of the greenest and most convenient ways to achieve economic growth," said Lu Yang, the spokesperson for Ctrip's Chengdu office.
Ctrip, China's largest online travel booking service provider, has investments in similar service providers in Europe and the US, such as Skyscanner. The company is very optimistic that more Chinese people will be applying for passports and planning overseas trips.
"As Chinese people's incomes continue to increase, the remaining 90% of China's population could all be potential customers for international travel. Now, many post-80s Chinese have a family with young children and retired elders. With the passport fee reduction and easier assess to obtain one, more families will choose to travel overseas taking children and elders along," said Lu.
Lu added that most Chinese travelers are still eyeing popular destinations and looking out for promotions and advertising.