Just took the gaokao? Try one of these destinations for your graduation trip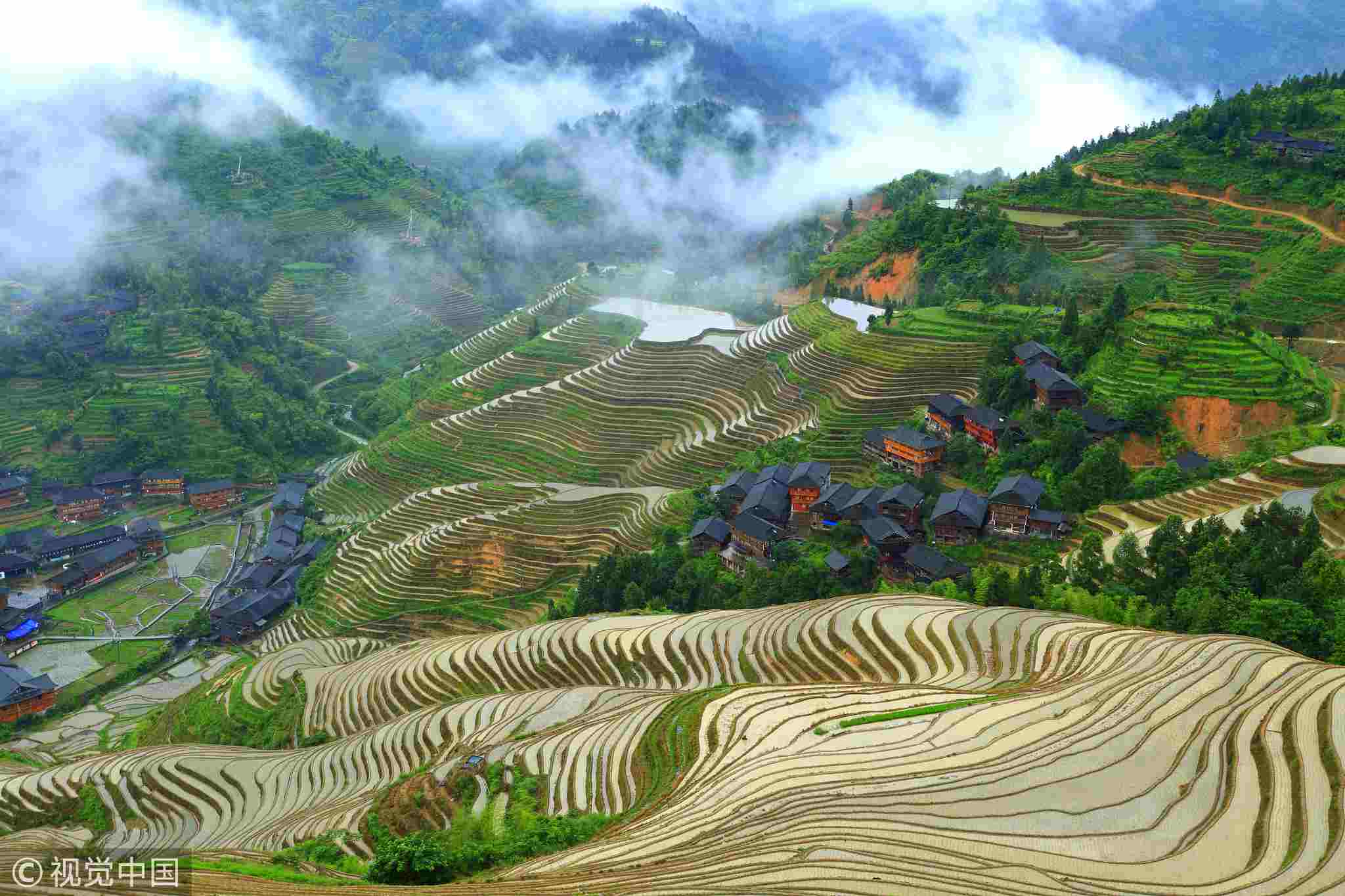 Beaury views of the Longsheng Rice Terraces. (Photo: VCG)
Every year at this time, Chinese students can finally take a breath after taking the "gaokao," the exam that will likely determine their future in China.
With high school behind them, graduates have the opportunity to take their last summer vacation before starting college. Here are the best three Chinese travel destinations for fresh graduates to enjoy the summer.
Longsheng Rice Terraces, Guilin
Located about 100 kilometers from Guilin in south China's Guangxi Zhuang Autonomous Region, are the Longsheng Rice Terraces.
It may be a long drive from Guilin, but the spectacular scene makes it worth it. The Longsheng Rice Terraces offer some of the most beautiful scenery in China, with some photographers regarding it as the best place to take fantastic sunrise photos.
With a long history of over 650 years, the Longsheng Rice Terraces has become one of the most popular destinations for people to travel. In addition, there are many small paths in the Longsheng Rice Terraces; if you want to climb the mountain, it is necessary for you to bring a tour guide there in case of getting lost.
Serthar County, Sichuan
Serthar lies in the southeast of the Tibetan Plateau and it is situated around 600 kilometers away from Chengdu. Although it is remotely located away from the central areas in Sichuan Province, Serthar has attracted over 8,000 monks and nuns to study the Tibetan Buddhism here. Because of its unique culture, it is considered an influential place for people to study different cultures. The suitable temperature also makes Serthar a cool place to spend the hot summer. Every year, many pilgrims will come here to worship, making this a unique travel experience.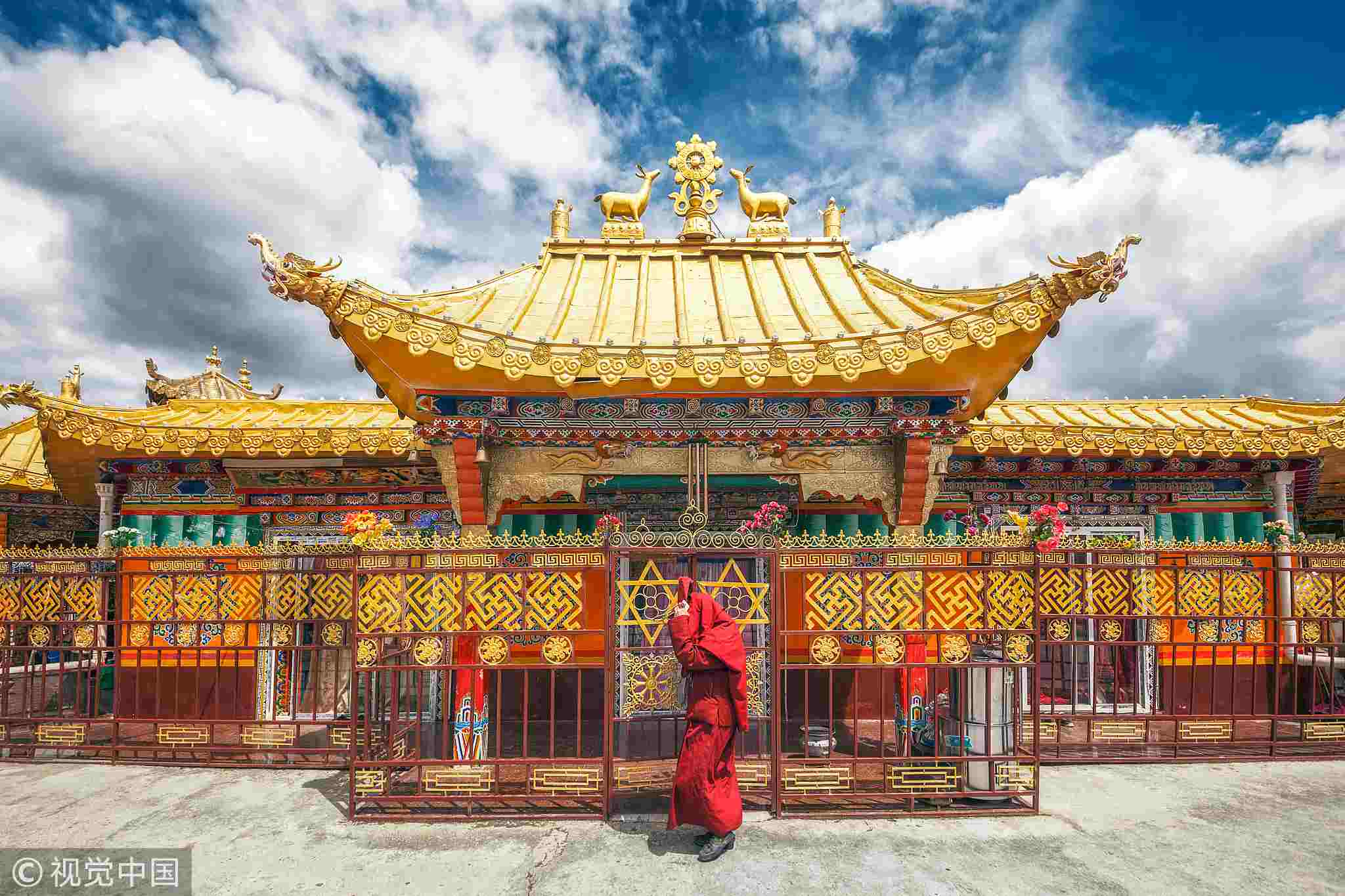 Serthar County, Sichuan. (Photo: VCG)
Lanzhou, Gansu

Located on the banks of the Yellow River, Lanzhou is the capital and also the largest city in Gansu Province in northwest China. Lanzhou is an important regional transportation hub, which connects areas further west to the eastern half of the country by rail. Historically, it has been a major link on the Northern Silk Road. The Five Spring Mountain Park, The Zhongshan Bridge and Baita Mountain Park are the main tourist attractions in Lanzhou for people to enjoy. We recommend taking the Lanzhou water bus to tour the Yellow River in the evening to feel the great beauty of the river.
Night views of Lanzhou, Gansu. (Photo: VCG)