A look into Fujian province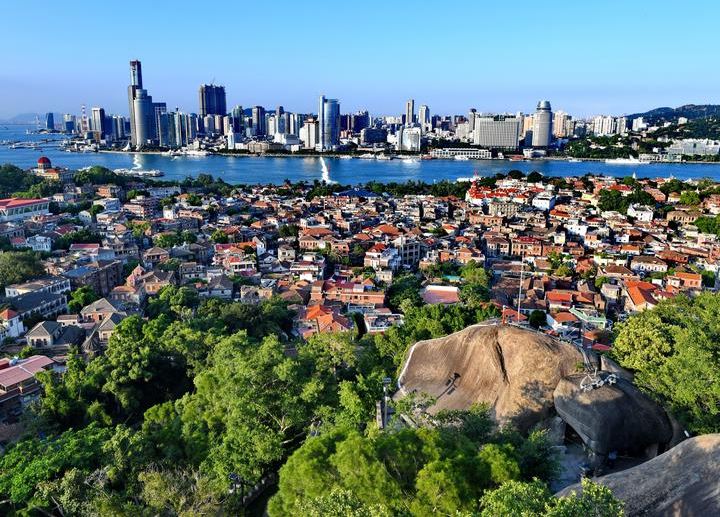 A view of Xiamen city, Fujian province, from Gulangsu Island, in the bay of Xiamen. (File photo: China Daily)
China's Ministry of Foreign Affairs presented Fujian province to the world at an event on Friday in Beijing co-organized by the ministry and the People's Government of Fujian province.
The event was held in the ministry's South Building and was themed China in the New Era: Eco-friendly Fujian, Gateway for the Maritime Silk Road.
Fujian province, birthplace of ancient Maritime Silk Road, bears an important role as the core of the 21st Century Maritime Silk Road.