China operates int'l air routes reaching over 170 cities in 63 countries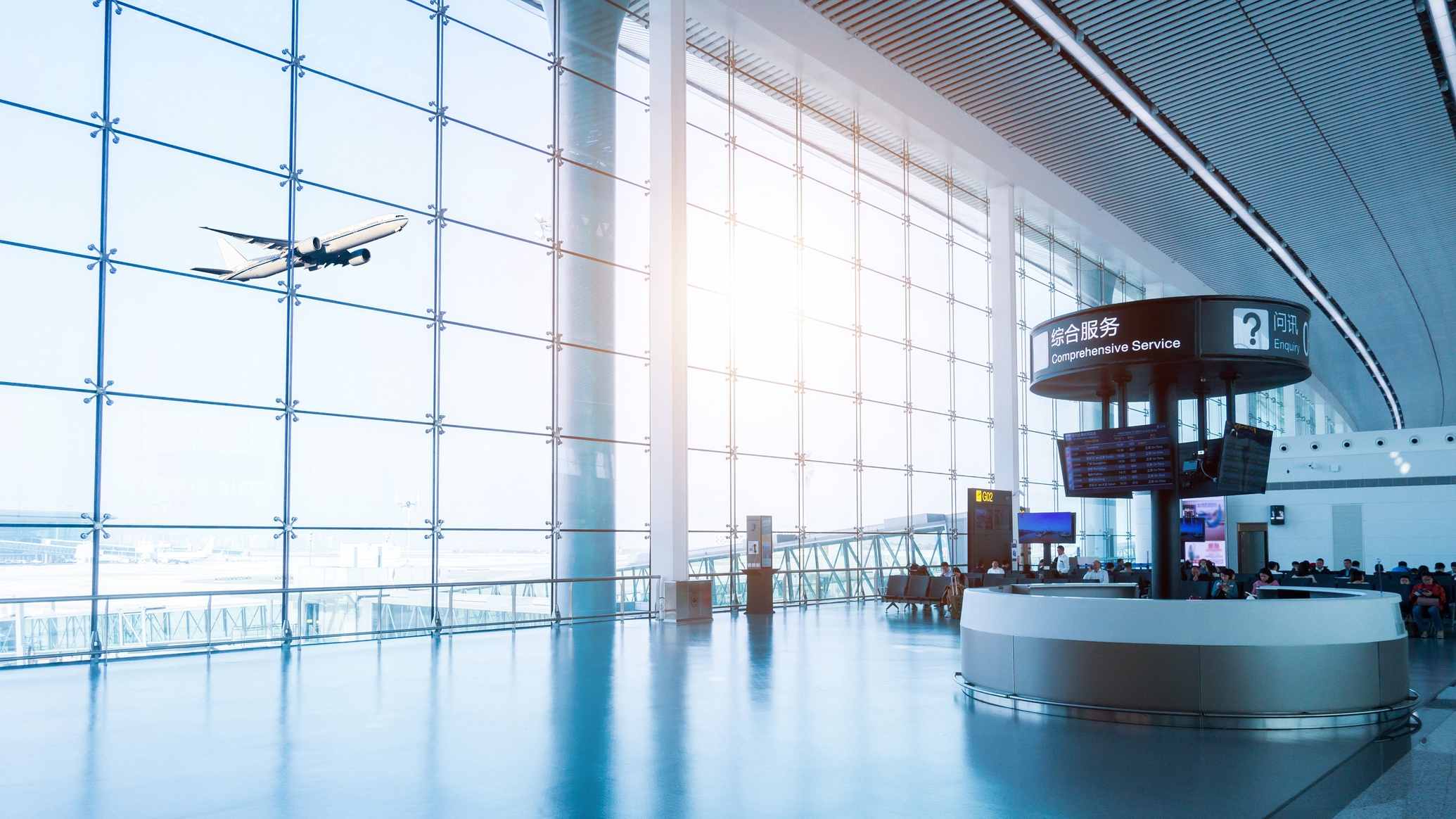 (Photo: CGTN)
China is building up an international air service system with international air routes linking the country with 171 cities in 63 countries worldwide by the end of 2018, according to a report released by the civil aviation authorities.
The country has created a well-connected international air service system with increasing international flights, said the mid-term evaluation report of the civil aviation development in the 13th Five-Year Plan period released by the Civil Aviation Administration of China (CAAC).
By the end of 2018, China had signed air transport agreements with 126 countries around the world.
Last year, 37 Chinese airlines dispatched a total of 5,171 international flights per week, among which 4,768 were passenger flights and 403 were cargo flights, the report said.
Civil aviation transport contributed 31.3 percent of passenger turnover in China's comprehensive traffic system in 2018.
In 2018, China's civil aviation industry handled a total of 610 million air passengers and 7.38 million tonnes of air cargo, a 10.9 percent and 4.6 percent year-on-year increase respectively, said statistics released by the CAAC.
China is expected to become the world's largest civil aviation market by the mid-2020s, according to the latest forecasts by the International Air Transport Association (IATA).