Belarusian MPs ratify visa-free agreement with China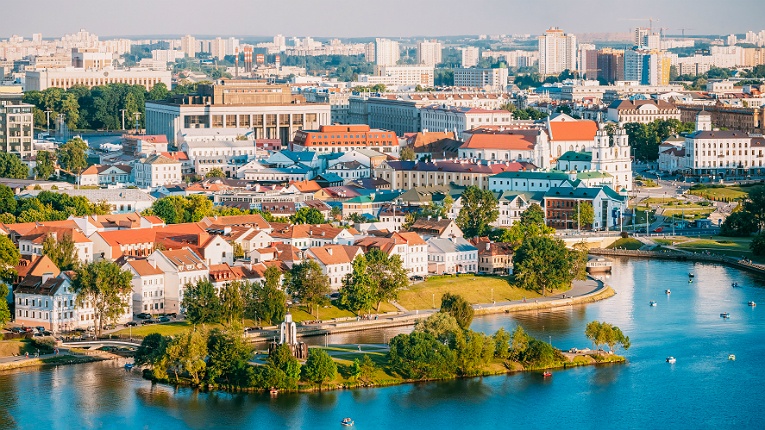 Minsk, capital city of Belarus. (File photo)
MINSK, June 27 - The House of Representatives of the National Assembly of the Republic of Belarus on Wednesday ratified the intergovernmental agreement on visa-free travel with China.
"This will happen within 30 days after the parties complete the approval process and inform each other," Belarusian Deputy Foreign Minister Evgeny Shestakov told reporters.
The agreement stipulates that Belarusians will be able to stay in China without a visa for up to 30 days in one trip, but not more than 90 days a year. The same rule will apply to Chinese citizens. If a person wants to stay in the country for more than 30 days or engage in educational and professional activities, he or she will need a special visa. Visa-free travel covers private trips, business trips and tourist trips.
The intergovernmental agreement on mutual visa-free travel for ordinary citizens of the two countries was signed in China's Qingdao on June 10 during Belarusian President's working visit to China.