Emergency exercise on travel safety held in E China city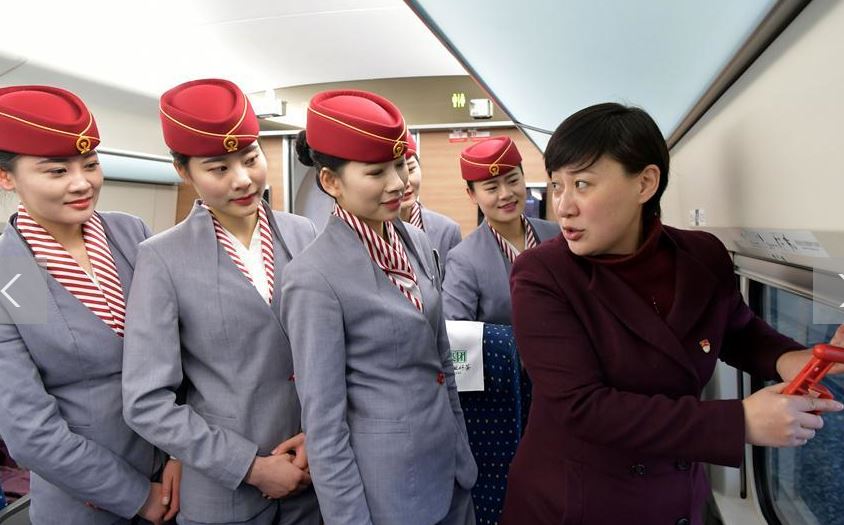 (Photo: jiangxi.gov.cn)

NANCHANG, April 19 (Xinhua) -- A two-day training and emergency exercise on travel safety concluded Friday in the city of Shangrao, east China's Jiangxi Province, according to the Ministry of Culture and Tourism.
The event aims to increase the ability of culture and tourism authorities and travel agencies across the country to deal with emergencies while maintaining a safe and stable tourism market, the ministry said in a statement.
The attendees were lectured about tourism safety, security management in popular scenic areas, as well as safety of Chinese tourists overseas.
Exercises included scenic cableway rescue and emergency evacuation in scenic spots.
Participants agreed that roads and firefighting facilities should be enveloped in a vast dragnet of security overhaul, adding that joint supervision by multiple departments should be strengthened.
Officials and representatives of major travel agencies in charge of travel safety attended the event.