Chinese top spenders in Hawaii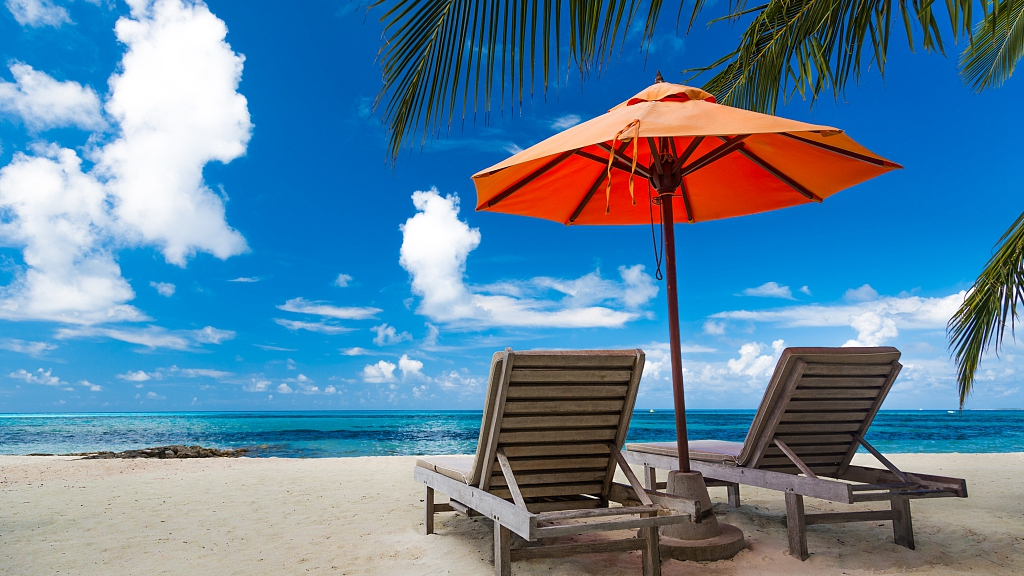 Hawaii. (Photo: VCG)
Chinese travelers have pushed their foreign counterparts aside to become the top spenders in Hawaii.
Per capita spending hit 356 U.S. dollars per day among Chinese visitors, who stayed at the island group destination for nearly eight days on average in 2018, an increase of 8 percent compared with 2017, Hawaii Tourism reports.
"It lets us see the continuously evolving needs of domestic (Chinese) travelers for high-end island experiences," said Reene Ho-Phang, a strategic consultant with Hawaii Tourism's China operations.
Hawaii tourism authorities launched more than 300 new travel products aimed at attracting Chinese tourists to the U.S. state at a promotional event in Beijing in mid-April.
A range of tailor-made packages were unveiled, covering themes as diverse as honeymoons and weddings, natural wonders, expeditions, self-drive holidays and luxury travel experiences.
They all aim to satisfy the increasingly diverse needs of Chinese travelers and attract more visitors from China, according to the tourism authority.
Hawaii boasts splendid natural landscapes, diverse interactive programs and well-developed tourism facilities and is an ideal destination for families or groups interested in water sports.
Many hotels offer traditional culture experiences for Chinese travelers, such as lei-making (Hawaiian wreath), hula dancing, and ukulele lessons.
The traditional Polynesian cultural performance and tasty luau dishes at the Polynesian Cultural Center in Oahu are also not to be missed, Ho-Phang added.
"The idea is to convey Hawaii's unique 'Aloha spirit' to more Chinese travelers," she said. Local tourism authorities are launching a Rainbow Route program for Chinese travelers to fully enjoy the range of outdoor activities Hawaii has to offer.
Various water sports, and surfing in particular, will be offered to spice up the visitor experience, according to Ho-Phang.