Israeli tourism income hits 817 mln USD in Jan.-Feb.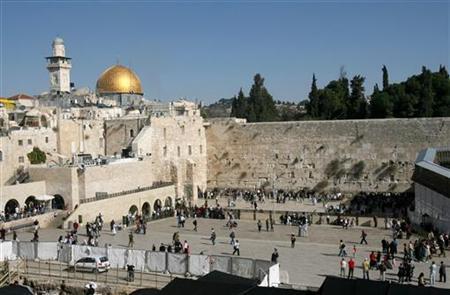 (Phile Photo: Reuters)
In the first two months of this year, the tourism industry injected 817 million US dollars into the Israeli economy, the Ministry of Tourism of Israel said on Sunday.

Revenues from the industry reached about 440 million dollars in February alone, said the ministry.
About 299,400 tourist entries were recorded last month, up 28 percent year on year and 57 percent higher from February 2016, according to the statistics recently issued by the Central Bureau of Statistics of Israel.
"Month after month, we are witnessing new achievements and record levels of incoming tourists and I am pleased that impressive increases were recorded in February as well," said Tourism Minister Yariv Levin.
"The marketing activities and the innovative steps we are taking, together with the incentives for airlines and investment in infrastructure, are proving themselves month after month, as the tourism industry continues to contribute significantly to the Israeli economy and the labor market," he added.