Kenya to hold first ever week-long tourism festival
Kenya has revealed a series of activities that will culminate in its holding the first ever Kenya Tourism Festival in September to coincide with the holding of World Tourism Day, state officials said on Tuesday.
Najib Balala, cabinet secretary for tourism and wildlife said the festival will run for one week starting from September 27. He also announced that the festival will be an annual event.
"This festival provides us an opportunity to market ourselves. We do not want to be complacent and say that we are resilient," said Balala when he addressed industry officials organizing the festival in Nairobi.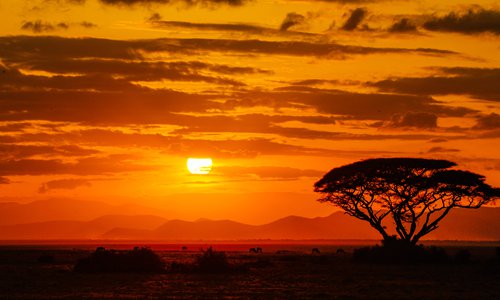 Kenya (Photos: VCG)
"Our tourism numbers grew by 9.8 percent last year despite the difficult challenges that faced the country. This should only make us increase our marketing drive to reach our full potential," he said.
Balala said Kenya plans to attract 1.8 million visitors this year. Tourist numbers increased from 1.34 million in 2016 to 1.47 million in 2017, ministry data shows.
"The increase in the number is because of the resilience and confidence the visitors have showed on Kenya because of our increased investment in security," said Balala.
Balala said Kenya's tourism grew stronger in 2017 as a destination brand following positive visibility and endorsement it received through global accolades such as the World Travel Awards' declaration of Kenya as the world's best safari destination.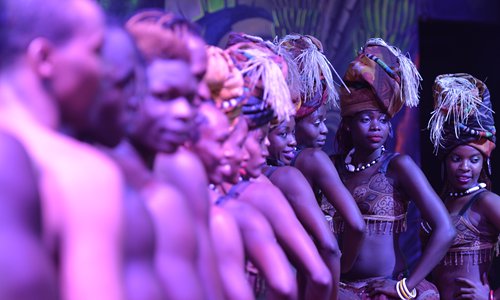 "This was achieved despite a busy electioneering season that threatened to slow down tourism activities," he said.
This year's theme is Tourism and Digital Transformation.
"This is why we have hired a digital marketing consultant to lead us to intensive digital marketing campaigns across the world," said Balala, urging all the stakeholders to make full use of the digital opportunity to attract more tourists.
"Our key goal about this event is to make people and the government to think more about tourism," the minister added.
One of the activities to be highlighted during the festival is the elevation of bead making industry mainly done by women from counties that have tourism facilities.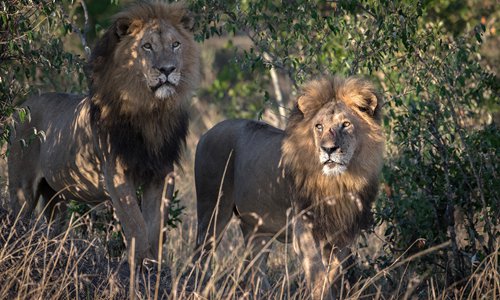 "We shall be assisting these women to design these beads to the international standards. We have already opened a new office at Bomas of Kenya where their coordination will be done," Balala said.
Tourism contributes about 10 percent of the total value generated by Kenya economy every year and is one of the leading employers, according to data from the Kenya National Bureau of Statistics.